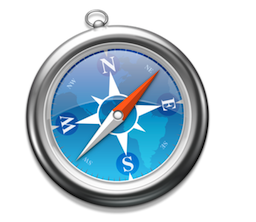 Taking screenshots in your mac is not difficult at all. Most times you might have wondered how to take screenshots within mac window and here is an easy way to do it. We will be using safari browser to take screenshots. No special extensions for safari is needed.
Start Safari browser.

Hide all toolbars bookmarks, tabs etc..

To hide the address bar, press COMMAND + Shift + |

To capture window, press COMMAND + Shift + 4, then SPACE, you will see the camera highlighing the window then click to capture.

You can also zoom in (cmd and +) and zoom out (cmd + minus) keys to shrink the browser view. Further you can also manually take using screen grab tool. Press COMMAND + Shift + 4, and you will notice the crossmark then drag it to capture specific portions.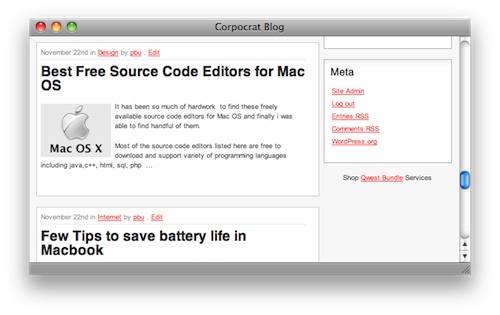 Thats it.  your screenshot is ready and you can resize the captured screenshot using the preview tool. You would notice that screenshot is embedded in a mac styled window.
Similar Posts: