There is a huge debate in Europe especially when Malta has decided to move forward with the citizenship by investment program. If you have probably millions of euros, you can wait in the line for the european passport.
The financial crisis in many European countries, is slowly making the Governments to change their mind on welcoming millions of foreign investment of millions into the country.  For example Greece, Portugal, Spain has residency programs against real estate investment. Cyprus, Austria and Malta has citizenship-by-investment (CBI) programs.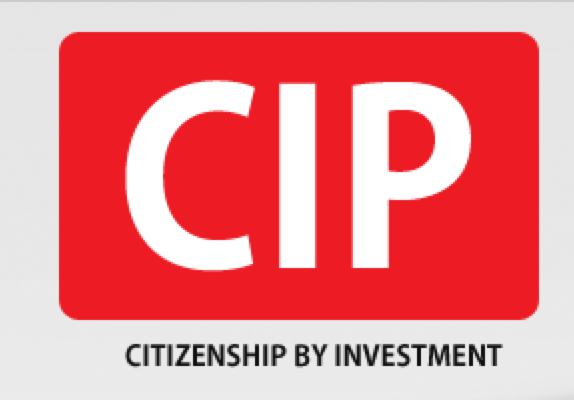 The problem with citizenship-by-investment programs, there are only two ways to go, with most countries (either you lose all money or invest all money in real estate):
1. Malta: EUR 900,000 Malta has made it little complicated because they require approx 1 million euro investment (350k real estate + 150k bonds + 650k donation to fund).  This also means that you would lose 650,000 euros with Malta. You will get maltese passport in 14 months.

2. Cyprus: EUR 2,000,000 investment in bonds, real estate or bank deposit. Fastest processing with citizenship in 4-6 months
The "Residency" programs in EU countries might look cheaper under 500,000 euros but probably you have to wait for 5-6 years to qualify for the european passport, plus there are minimum residency requirements,  and must take language test to naturalize for citizenship. Some countries even need a permanent residence status for citizenship under residency.
Please contact me as i advise clients directly regarding citizenship programs in Europe.
Similar Posts: