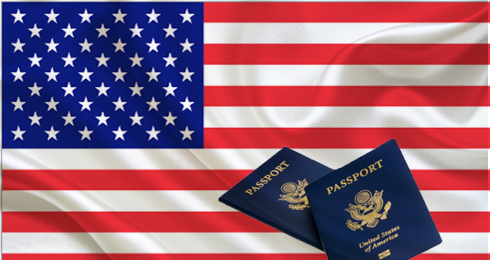 Citizenship by investment and golden visa programs, set to become more popular among Americans seeking visa free travel to Europe.
This comes at a time when European Parliament voted for a non-binding resolution to impose visa restrictions on US citizens within 2 months, according to Independent.co.uk. In a press release, global citizenship advisory firm, Henley & Partners,  has said that Growing 'Visa War' between EU and US will have major impact on global mobility.
A record number Americans visit Europe every year for tourism, business and other activities. Over 12 million americans visited Europe in 2016, according to US travel departures statistics. Taking away visa free travel from Americans, likely to hit tourism, education and real estate in Europe.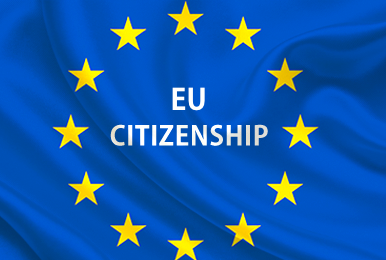 Citizenship-by-investment and golden visa programs currently running in over  20 countries offer Americans access to Europe. Americans can buy instant citizenship in Caribbean nations such as Antigua, St Lucia or Dominica for about $100,000 and can have visa free access to Europe. Grenada and St Kitts require about $150,000 one time investment for passport. The real estate route for citizenship requires about $400,000 plus fees. It is even possible to buy a EU citizenship from Malta ($1 million takes about 1 year) or Cyprus ($2 million takes about 6 months). Austria requires about 3 million euros investment for citizenship.
Americans also have opportunity to invest into golden visa (residency program) in Portugal & Spain which require about EUR 500,000 investment in a property.  Greece requires about 250,000 euros purchase of home or property.  Under the golden visa rules, investor and family members qualify for residence permit valid for initial 2 years which can be prolonged every 2 years. EU residence permit can be used to freely travel among 26 schengen countries including Switzerland.
If visa restrictions are imposed on US passport holders,US passport will lose its shine and popularity. According to Henley restrictions index 2016, US passport is currently ranked 4th best passport in the world with visa free travel to 174 world countries. If the EU, revokes visa free travel to US passports, Americans will need visa for 30 EU member states, cutting down the visa free access to just 144 countries, causing the world passport rankings for US passport fall into 20's .
Many of the wealthy chinese and russians investors, who already invested USD 500,000 or more into EB-5 and later naturalized for US citizenship, may soon also require a visa to visit Europe, forcing them to reinvest in Europe.
Americans are freely allowed to hold dual or multiple citizenships without any restrictions.  One major drawback for the wealthy with US citizenship is: US is one of the few countries of the world which levies personal income tax on all its citizens: not only on its residents – citizens or non-citizens – but also on its citizens who do not live in the country.
According to Bloomberg, the number of Americans renouncing citizenship is at record high, 5411 in 2016
Please contact us for free quote and private consultation on citizenship programs and golden visas.
Similar Posts: