If you are playing Diablo 3 with the mission of finding Khazra den, you might get lost or wander a lot unable to find this place. Here is where you can find khazra den in diablo 3. It is in the middle of the map.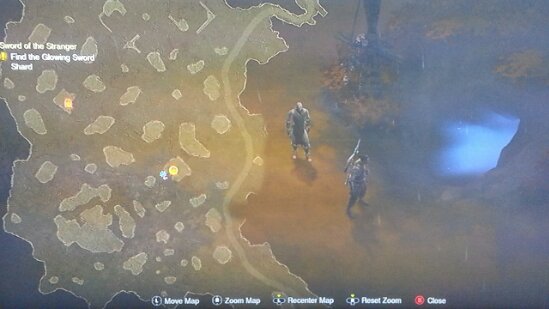 Mr. Balakrishnan is a World's leading expert in citizenship and residence by investment schemes assisting wealthy  individuals and families since 2010. He is the founder Best Citizenships (BC), CIP Journal and World Citizenship Council (WCC) .
His other interests include Linux servers, Machine learning, Blockchain/Cryptocurrencies, etc. He has a degree in Computer science engineering.