If you are playing Diablo 3 with the mission of finding Khazra den, you might get lost or wander a lot unable to find this place. Here is where you can find khazra den in diablo 3. It is in the middle of the map.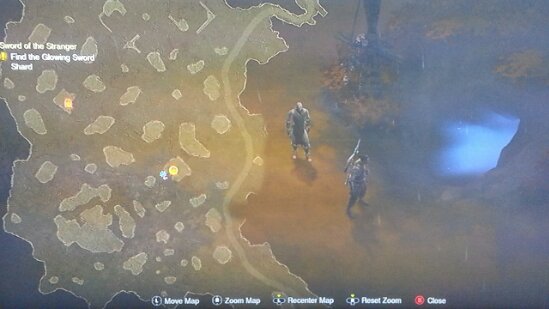 Founder of Corpocrat Magazine and World's leading expert in citizenship and residence by investment schemes assisting wealthy individuals and families. He is the founder Best Citizenships (BC), CIP Journal and World Citizenship Council (WCC) .
Other interests include Linux servers, Machine learning,  Blockchain and Cryptocurrencies.