With 24.7% of the websites being powered by WordPress today, the popularity of WordPress seems to be only growing with the passage of every day. Nearly thousands if not millions of WordPress websites, are launched every hour of the day.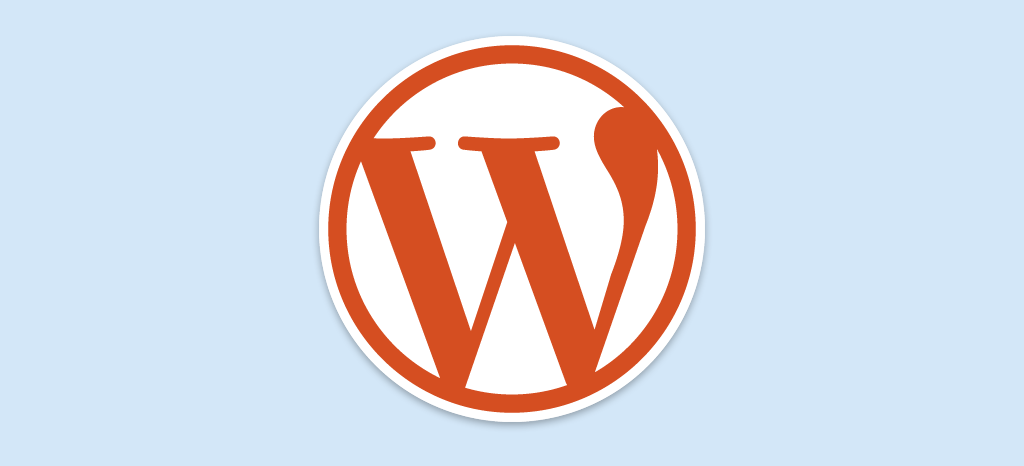 Though WordPress is one of the best platforms to develop websites today, the ever-growing popularity of this CMS leads to similar designs and functionality of various sites. Therefore, many websites go down the WordPress theme customization road to make their websites stand out from the rest. Depending on the type of theme you are using to build your WP website there are a variety of modifications one can make to the site from its setting panel. However, there are various themes that do not come with its own settings panel and do not allow the webmaster to make any changes in the design of the site.
But WordPress makes it even quite easy to make certain changes in the appearance of the theme, thanks to WordPress theme customizer plugins. Just like any other WordPress plugins, customizer plugins add a new section to your WordPress dashboard to allow you to make any required changes in your site.
Thus, we have compiled a list of plugins that can be used to customize WordPress themes and plugins.
Customify is a flexible, versatile and feature-rich theme customizer plugin that enables you to add advanced theme specific options within your customizer plugin. The webmasters can easily make remarkable changes without ever having to touch a single line of code. The plugin has been downloaded more than 44,619 times and has managed to receive 4.3 stars out of 5. Customify WordPress plugin can be used to add Live CSS editor, colors, fonts and other options to your website.

Additional features:
Comes with a color picker to enable you to assign any color to your website
Adds a live CSS editor directly to your customizer to let you add your customized CSS properties
Automatically adds a drop-drop menu selector
Also adds a text field that enables you to customize properties such as footer credits or site title
Comes with a preset that enables you to change a group of customify fields
TJ Custom CSS is rather a professional tool designed especially for designers to allow them to add their own CSS properties to change the appearance of the WordPress website. The plugin will automatically override any default CSS styles. The plugin is also extremely helpful if you only want to customize the website instead of any plugin or theme CSS files.

TJ Custom CSS allows you to add the code in two different ways:
Customizer Live Preview

The plugin enables you to monitor the changes while editing the custom CSS code. To activate this feature click appearance ? Customizer and open the CSS file to edit.

Setting

To add new Custom CSS properties in the file you will be given a big box or text area where you can add your code. Click Appearance ? Custom CSS to open up the textarea.
Additional Features:
No set up and configuration required
Comes with a Live preview feature
Easy-to-use
Child theme alternative to adding customization
Also comes with an uninstall procedure
CSS Hero is an exclusive and premium WordPress plugins that enable easy customization of different elements features and properties. The plugin has an extremely user-friendly and intuitive interface. CSS Hero adds another layer of customization above your theme customizer to give you the freedom to tweak the design and appearance of your theme as per your needs and requirements. Not aware of HTML and CSS languages? CSS Hero is the right tool for a tool that does not require any changes in the code of the theme core files.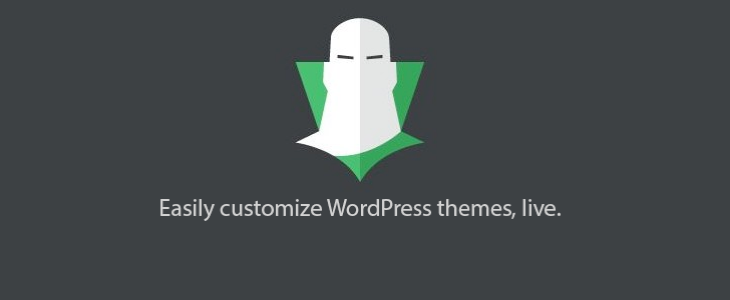 Additional Features:
Offers easy point and click interface
Allows you to choose from a variety of color options
Comes with pre-made editable style combinations to add to your creativity
Also lets you choose your own color with the help of a color picker
Lets you choose from a variety of theme skins
Comes with more than 600 unlimited fonts to choose from
Styles is yet another popular WordPress theme customizer plugin that has everything you may need to customize your WordPress website. Styles comes with a user-friendly and consistent interface to make customization easy while giving you complete control over every feature. From changing the color of the theme to integrating best web font, Styles lets you do a lot of things with your website. Developed on WordPress customizer, so when WordPress grows so does Styles.

Additional Features:
Offers instant previews
Comes with a variety of Google Fonts with live previews and search feature
Offers a wide range of Text colors
Also has a plethora of Border colors to choose from along with Background colors
Hundreds of customization options
Consistent interface and names in every theme
Yellow Pencil Visual Theme Customizer is premium and feature-rich customization WordPress plugin. Whether you are looking to customize any integrated plugin or change the appearance of the theme, Yellow Pencil Customizer plugin has got you covered. The plugin allows you to change a variety of things including alignment, position, borders, font sizes, animations, fonts and so much more.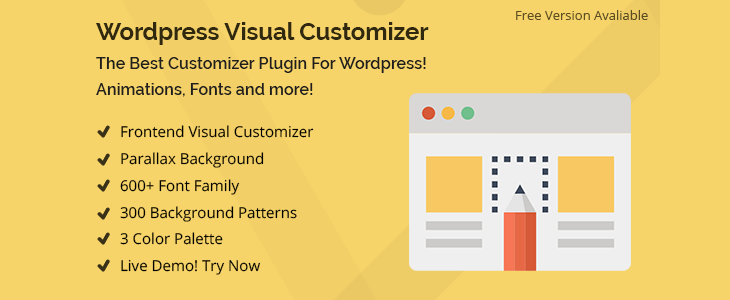 Additional Features:
More than 600 Font families to choose from
Offers 300+ Background patterns along with a color picker
Comes with 3 different Color palette and 50 inbuilt CSS Properties
Support custom post types
Offers Hover and focus selectors
Comes integrated with Animation generator
Drag & Drop feature for easier customization
Similar Posts: