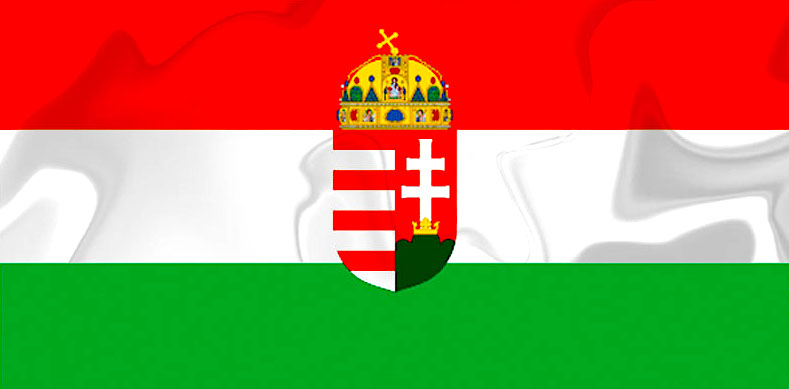 The Hungarian Immigrant Investor Program provides an opportunity for third country nationals from outside Europe to acquire permanent resident status in Hungary through investing in "Special Hungarian Government Bonds" issued by the Government Debt Management Agency (AKK). The Bonds are issued in Euros.
The minimum investment amount is 300,000 euros must be invested in Bonds which has a three year lock up period.  No interest payable during the lockup period. You should expect Government processing fees and lawyer fee 55,000 euros on top of the above investment.
After the investment, the main investor along with family members, are entitled to fast track hungarian residence permit (long term D visa) issued under national economic interest. The residence permit allows full freedom of movement in the Schengen area.
No requirement to live permanently in Hungary under the program. Work or employment in Hungary, also allowed under this program without a separate work permit.
After 6 months, the initial residence permit is converted to permanent residence card. The Hungarian PR allows permanent residents to travel freely within the 27 other Schengen countries and stay without a visa in these countries for up to 90 days every six months.
After 5 years of lock-up period, the money invested in bonds can be fully recovered,  but the investor and family can still keep the PR card.
After 8 years of living in Hungary, it is possible to "naturalize" for Hungarian citizenship.  Knowledge of Hungarian is mandatory at the time of applying for citizenship.
For more information please call or email this authorized agent in Hungary.
Similar Posts: