Today we have multiple channels for online marketing. Among them, social media is a new buzz. Despite it, classic email marketing has firm grips with obvious success rates, and smart marketers or businesses still love it to do.
However, doing email marketing is not an easy task for business, as collecting relevant or quality email addresses is a herculean task, which ultimately demands techniques and hard work.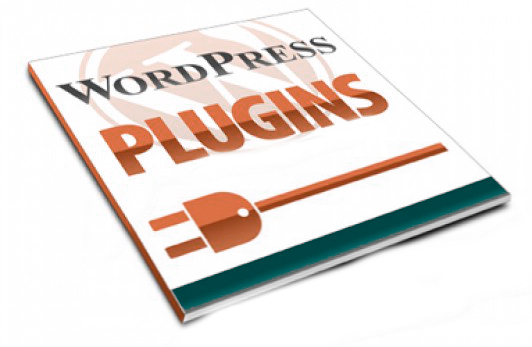 Amongst the several email address accumulation techniques, email newsletter subscription has proved the most efficient and dependable way to reach the inbox of the potential clients/customers with desired permission and willingness to listen to your marketing voice.
Today, with the advent of technologies, we have visitor friendly technologies and techniques to win subscribers of your email newsletter or updated content online. The most effective technique is to display a pop-up message to your site visitors through an additional floating module/window without leaving the current web page.
Of course, the majority of visitors consider popups a nuisance that comes into the way of excellent user experiences. Fortunately, we have ways to mitigate such UX issues using smart display techniques through modern popup products/plugins.
On the web, WordPress is ruling by grabbing nearly 80% of all websites running with PHP source code. Therefore, it is more appropriate to discuss WordPress and its popup plugins to accumulate a big list of email newsletter subscribers for your WordPress website and your business.

It offers smart ways to save your site UX so you can choose popup display other than immediately the site loads. It let you set display at the
End of scrolling a page
After some percentage of scrolling
After a lapse of time/seconds
In response to an action or CTA
On exit
Just like modern and standard popups for email subscription, it also let you customize popup module your ways for designing and textual parts.
Apart from these, it offers some valuable additions in your site and site experiences such as:
Social sharing plugin to give direct social network access for your content
Heat mapping to get insights into visitors' behavior
Through Discover feature, it offers extensive networking opportunities to grab more traffic
By image sharing feature, your users can share image on social media
Mat & Smart Bar allows you to capture email address as soon as your visitors arriving on the site
The coolest thing for SumoMe is that it is free of any charge!

It is the most popular pop up among the all by being the oldest member. If you want basic features and functionality to do the job at some satisfactory levels, it is okay.
It lets you use visual editor of WordPress in backend to create popups
You can edit popup display based on time, location, clicks, and other nearly nine actions/parameters so you can decide when and where popups displays take place
It lets you insert forms, images, texts, and multimedia content easily
You can modify overall appearance of popups by changing size, location, colors, and elements of popup

It lets you change size, color, padding, margin, etc.
It offers native support for MailChimp, iContact, Aweber, Constant Contact, GetResponse, and other email provider services through simply entering code
With paid version, you can run split tests and collect analytical data easily
It also permits you to integrate video like multimedia content directly
It supports most of the email marketing services. It offers nearly 65 options to select professional layouts/themes with innate customization abilities and 75 animations to select. Thus, it allows you to set the theme for color, styles, and elements for your popup UI.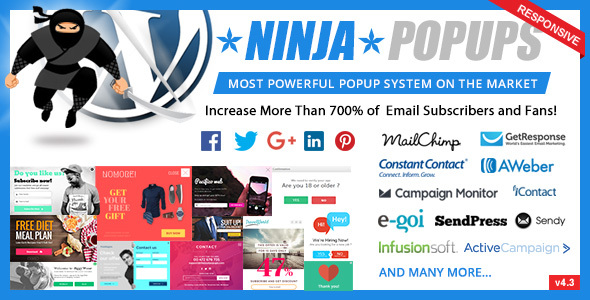 It lets you set when to display popup like on arrival or exit. It allows you to lock page content until visitor share page on a social network or subscribe the newsletter. Moreover, you can run split tests and improve performance.
It comes with email popups and includes more than five other integration types. Thus, you can grab attentions of your visitors by decent fly-in boxes, inline opt-ins, opt-in short-codes, and sign up a newsletter.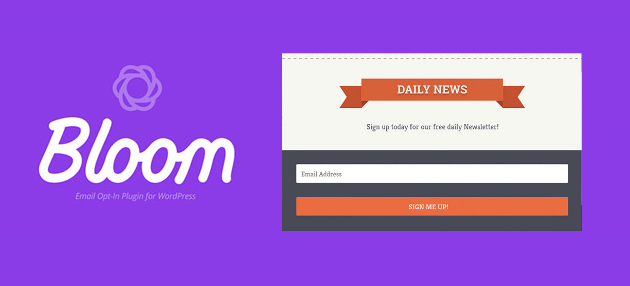 It is capable of locking content for opt-in forms and lets you decide where to place popups. It offers a precise level of targeting to improve conversion.

It lets you create floating bars, slide-ins, sidebars, and some other email capturing forms for unique needs. It provides page level targeting so you can customize your message for specific page or pages with desired flexibility in design and execution.
It displays a box once the visitor has scrolled down the page and delivered your message or your subscription/email collection form. When the user scrolls back up the page, the box is disappearing.

However, it is not mandatory for the box to appear only when scrolling down takes place. Instead, we can customize its display on different locations and on different times. For instance, it can appear in the midst of page, on the right side or left the side of the page.
You can set a number of hours or days for the disappearance of the box, once it closed by users. It provides enough room for customization so you can adjust its height, width, and content according to your needs. You can display it on all pages or only on the selected pages.
You cannot display the only newsletter sign up forms, but also place a banner, textual message, or social media sharing icons.
You can display a good-looking message through a popup using this WordPress plugin. You can edit message using the visual editor of WordPress and easily integrate multimedia content, SEO tags, and much more.

It lets you customize, height, width, background, color, border, padding, and margin.
With the help of visual editor of WordPress, this extension lets you edit the size, dimension, and content of popup. You can define display rules for popup such as display after a set number of time and views.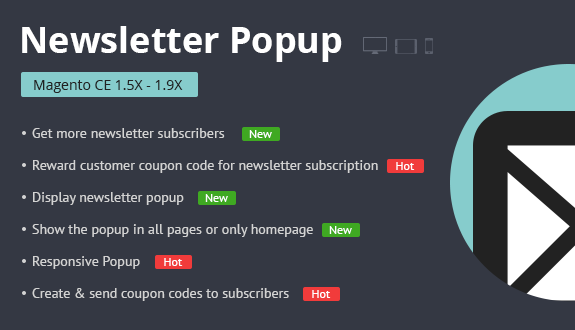 Moreover, you can reset all once it finished. It is best for newsletter sign up popup display.
It is a versatile free WordPress plugin for popup display, which has released recently to promote newsletter. With the help it, you can show a popup message at the bottom of the web page, as the same way a social media messages are appearing in the chat box.

It lets you customize title, target link, and position of popup easily using the visual editor of WordPress.
Conclusion:
We have many best popup creating extensions or plugins used in WordPress, but above-mentioned are proven examples those have recommended by experienced users and WordPress developers.
However, any tech-savvy WordPress power user can integrate such popup generating plugins, but obtaining excellent results is only possible with the help of seasoned WordPress developers with extensive experiences.
Author Bio:
Tarang Vyash is a Head of WordPress developers team at Perception System, a leading WordPress development company provides quality solutions at affordable rates.
Similar Posts:
Tags: Popup WordPress Plugins, wordpress plugins 2016, WordPress Popup Plugins 2016