Indians can buy instant citizenship in Europe for €1 million euros or Rs 6.8 Crore under economic citizenship program currently running in Malta. Malta joined European Union in 2004 and also member of Schengen.  It takes about 15 months to get the maltese citizenship.  Once you become EU citizen, you can live work study including France, Germany, Switzerland, Denmark, Sweden and 30 EU member countries.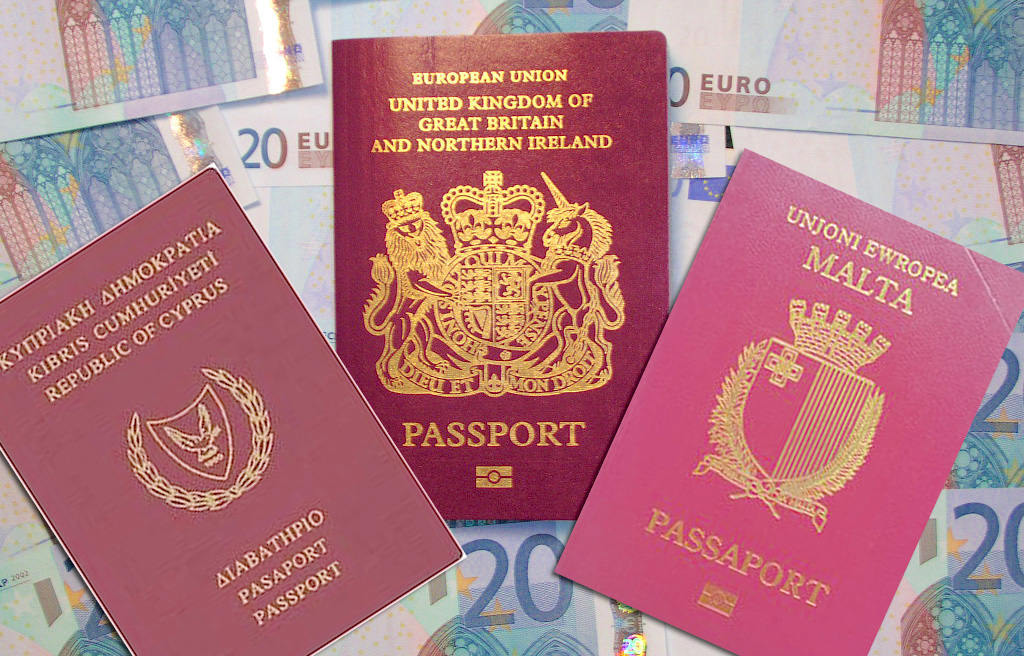 Cyprus is another country will give you and family EU citizenship in just 2 months  if you buy real estate for 14.5 crores there.
Malta –  Rs 6.8 crores (€ 900,000) – EU citizenship
Cyprus –  Rs 14.5 crores (€2,000,000) – EU citizenship
Currently Malta and Cyprus are the only 2 countries in Europe, where it is possible to buy quick citizenship for Indians. All other countries, require you to live in their soil, and speak local language before being eligible for citizenship.
There are also cheaper options for second citizenship (you can get a passport within 3 months), starting from 65 lakhs from caribbean countries (eg. Dominica, St Kitts, Antigua).
If you apply for citizenship in caribbean, they will give you a caribbean passport (has more value than indian passport),  use it for traveling without visa to 26 EU schengen countries, Hong Kong, Singapore, United Kingdom and over 120 countries. You can go anytime to schengen countries and UK and stay there for maximum for 3 months in 6 month period in schengen including switzerland for tourism or business travel. This will save you lot of hassles applying for schengen visa or UK visa using indian passport.
A passport from caribbean nations (aka west indies) is recognised in over 120 countries in the world, including in India. No requirement to visit these countries at all for their citizenship. Just pay!
Of course, you can also go watch cricket in the west indies without applying for pre-visa (you are west indian citizen with the new citizenship).
If you can wait and want  only residency not immediate citizenship, go with "golden visa" programs currently running in Europe. Citizenship will come later after you live for more than 5 years.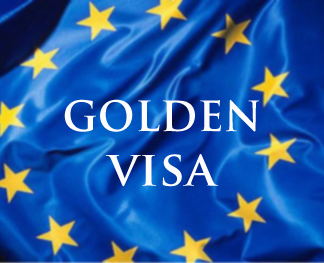 Portugal – 3.7 crores in real estate (€ 500,000) – 6 years for citizenship
Belgium – 2.6 crores in business (€ 350,000) – 5 years for citizenship
Greece – 1.8 crore real estate (€ 250,000) – 7 years for citizenship
Hungary – 2.7 crore (€ 360,000) – 8 years for citizenship
Latvia – 19.9 crores (€262,000) real estate –  9 years for citizenship
Bulgaria – 6.8 crores (€ 1 million) – 3 years for citizenship
United Kingdom – 17.6 crores (£2 million) – 5 years for citizenship
United States – 3.3 crores green card ($500,000) – 5 years for citizenship
Canada – 4.1 crores ($800,000) – 5 years for citizenship
Australia – 7.6 crores (A$ 1,500,000) – 5 years for citizenship
A word of warning, India does not allow dual citizenship, so if you buy a second citizenship in another country, apply for OCI passport (overseas citizen of india), take the foreign citizenship and surrender your indian passport. Of course you can get back your indian passport anytime, when you decide give up your foreign citizenship. You can show your OCI and foreign passport at airports in India when you arrive and leave.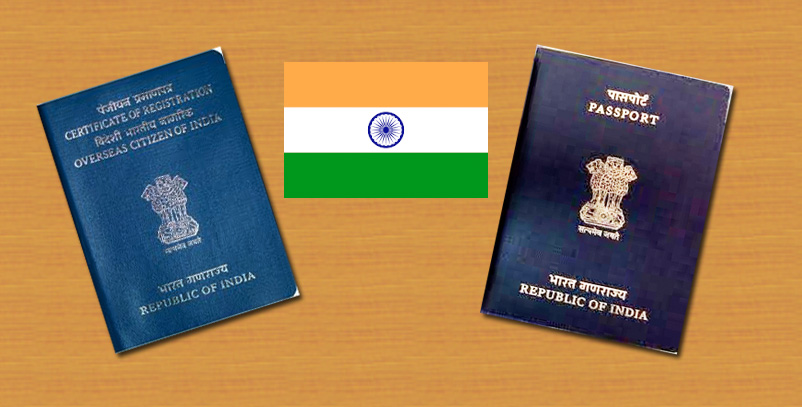 We help wealthy indians to immigrate to Europe. Please contact us for more information about citizenships in Europe and Caribbean.
Similar Posts: