USB flash drives provide cheap easy way to transfer data between devices at home, travel or at office. Dont buy cheap flash drives that support USB 2.0. They are way too slow transferring large amounts of data. USB 2.0 is infact 10 times slower than USB 3.0 specification.  The transfer speeds for USB 3 specification is 5 Gbit/s (625 MB/s)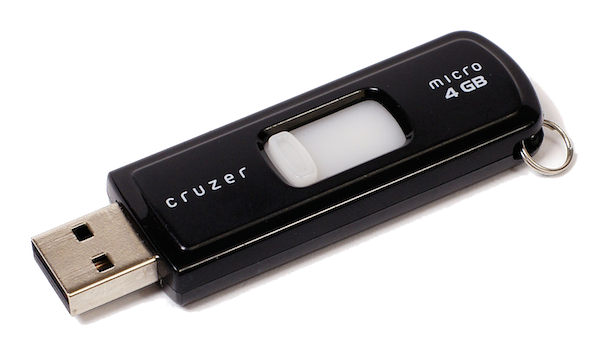 Flash drive storage capacity are usually from 4gb to 512 gb, in most cases you will not need more than 32gb. For storage needs more than 128 GB,  flash drives are more expensive to manufacture, instead i would look for USB external storage disks of 1TB or more which are much cheaper.
I can recommend some of these cheap flash drives that support only USB 3.0 usually under $10. Prices go up depending on the storage capacity.
1. Silicon Power 8GB Jewel
2. Kingston 8GB
3. Sandisk Ultra 16GB
4. Transcend 16GB Jetflash
5. Silicon Power Swivel 32 GB
6. Samsung 32GB
7. Transcend 32GB Jetflash
8. Sandisk Ultrafit 32 GB
9. Sandisk Cruzer Blade 64GB
10. Sandisk Ultra 128 GB
11. PNY Turbo 128 GB
12. SiliconPower Jewel 128GB
Similar Posts: