Now that Hungary bond program is closed, there is another cheaper option to immigrate to Hungary.   Hungary offers entrepreneur visa to foreign investors who start a business in Hungary with a small investment.  Hungary is a part of schengen and the local currency is hungarian forints (1 EUR = 310 HUF).  The Hungarian capital Budapest is beautiful city visited by over 2 million tourists every year and a hub for several business startups in eastern Europe.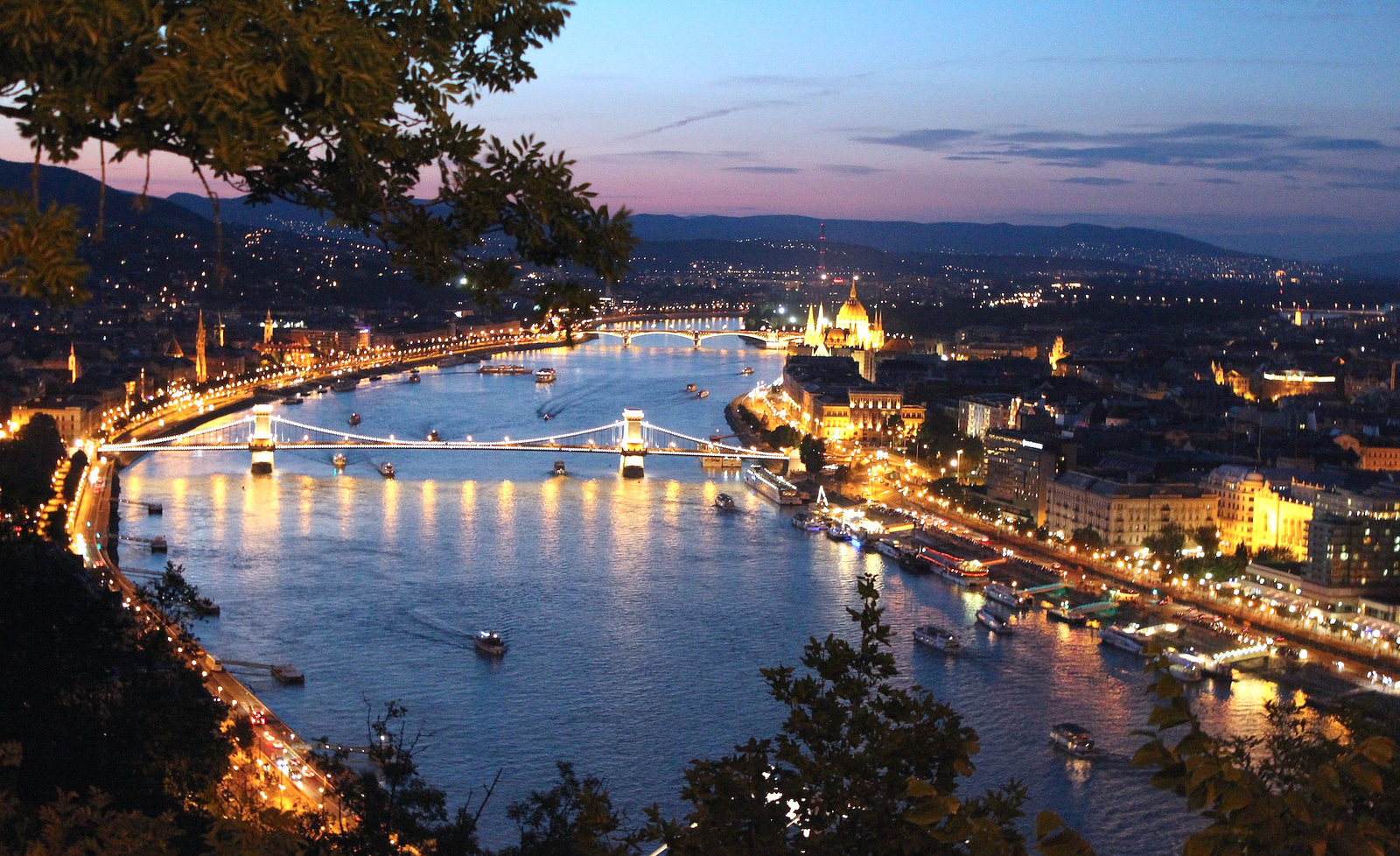 The Hungarian entrepreneur visa program offers relatively easy, quick and cheaper path to immigrate to Hungary with a minimum investment of 50,000 euros.
The benefits of the entrepreneur residency program are
Immigrate to Europe through residency in Hungary
Cheapest immigration program in Europe.
No requirement to live permanently in Hungary
No residence requirements.
Spouse and children also qualify for Hungarian residency.
Cost of living in Hungary significantly cheaper compared to other western European countries
Great opportunity to invest in Hungary property market.
Travel to other schengen states such as Switzerland, France, Germany, Belgium etc.
Hungary has the lowest corporate tax (9%) in Europe.
Budapest is a hub for business startups with excellent air connections to major european cities.
The total investment required to qualify for residency in Hungary is €100,000 euros. The minimum capital needed is €10,000 (HUF 3,000,000). A VAT number is also required for invoicing and company operations.
Foreigners can qualify for long term residence permit as a board member or director of the hungarian company. Family members can join later under family unification once the first visa issued to investor. A solid business plan  is the most important requirement for receiving approval from the Immigration office in Hungary. You must also rent an apartment housing for address purposes and apartment rental costs in the city centre will be around €400 to €600 euros monthly plus bills with 2 months deposit. The initial residence permit will be issued for one year initially and then can be extended for every 2 years provided you pay taxes, rent a place and pay social security contributions.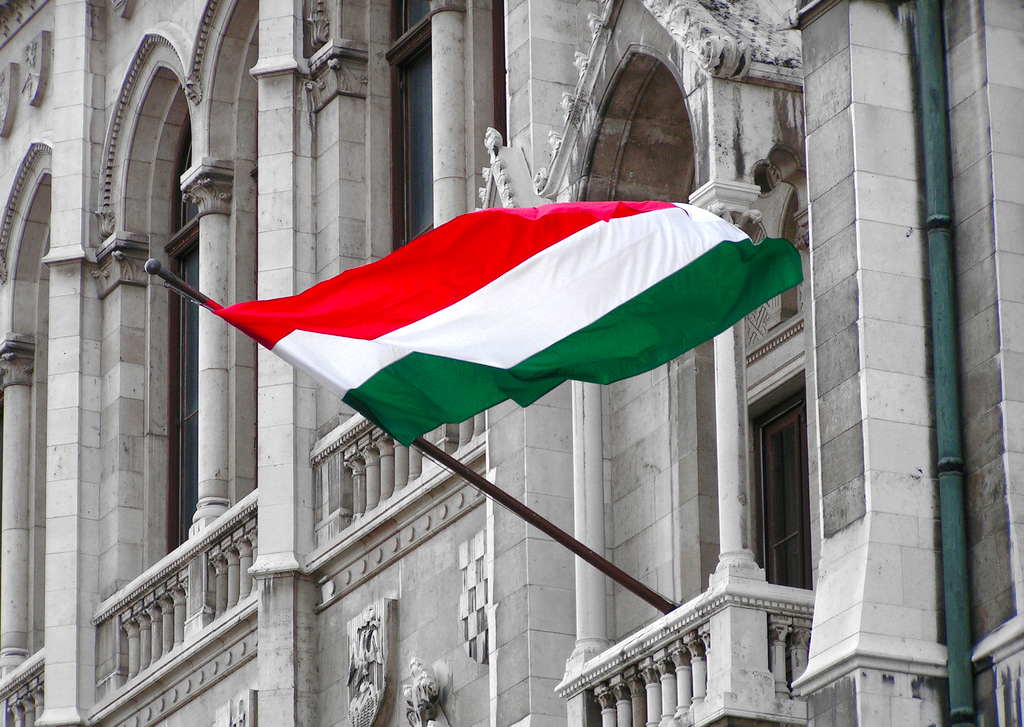 The total processing time will take about 3-4 months. There is no requirement to live in Hungary. You can freely leave Hungary anytime you want, but must visit Hungary once a year.
How it works?
Incorporate a new hungarian company from your country and invest €100,000 euros or more and create 2 jobs. It can be any business.
Apply for long term residence permit from Hungarian embassy/consulate in your home country based on your business activity in Hungary.
Your D visa if approved, visit Hungary in person and report to Hungary immigration office within 30 days to receive your residence permit.
Travel freely in Schengen states with your residence permit (pink card).
You must live in Hungary for 3 years without interruption (not absent for more than 180 days) to qualify for permanent settlement permit in Hungary
You can naturalise for Hungarian citizenship after 8 years of living and fluently speaking the Hungarian language.
Real Estate in Hungary
Real estate market in Hungary have seen a major boom since 2016 and the apartment prices in the central location runs around HUF 500,000 per square metre. Non-EU persons can buy a residential or commercial property in Hungary if you have a hungarian residence permit.  It is still cheap to buy a flat in Budapest starting from €50,000 euros. There are additional  costs  such as 4% stamp duty, 1.5% lawyer fee, 2% agent fee. Rental yields are about 7-8% in central budapest.  In the first quarter of 2017, 2,061 new dwellings were built, 47% more than a year earlier according to National statistics office in Hungary. In Budapest alone 4395 construction permits issued.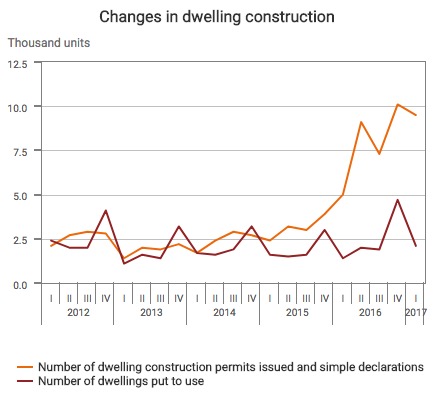 In Q1 2017 Hungary issued 6040 residence permits for gainful activity, according to Immigration office statistics.
Please note VAT rate of 27% is applicable in Hungary and all business activities will be charged VAT including above mentioned prices.
We assist clients with VAT registration, Company formation, Translation services, Accounting, Market research, Business Plans, Visas/residence permits  and Property investment in Hungary. Please contact us using the form below.
Mr. Balakrishnan is a World's leading expert in citizenship and residence by investment schemes assisting wealthy  individuals and families since 2010. He is the founder Best Citizenships (BC), CIP Journal and World Citizenship Council (WCC) .
His other interests include Linux servers, Machine learning, Blockchain/Cryptocurrencies, etc. He has a degree in Computer science engineering.