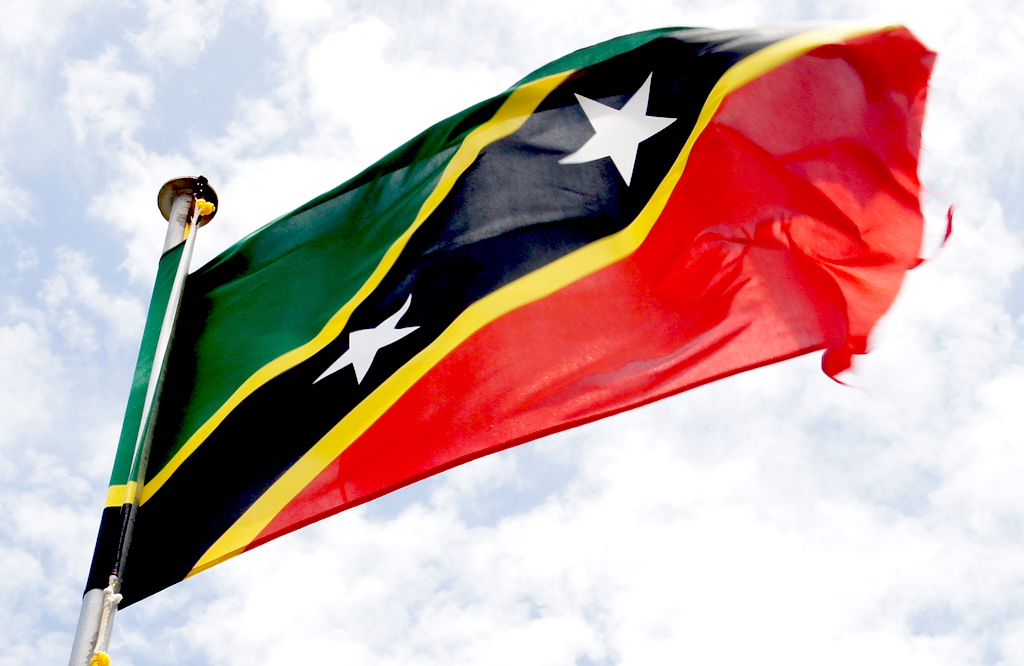 The St Kitts and Nevis Government just announced Hurricane Relief Fund (HRF) as a third option under its Citizenship by investment programme. A family of four can obtain St. Christopher (St. Kitts) and Nevis passport by making a one time contribution of USD 150,000 to the HRF-Hurricane Relief Fund.
St Kitts and Nevis Prime Minister Hon Dr. Harris and his Cabinet introduced the Hurricane Relief Fund the on Friday, September 22nd with the primary intention of enabling the Government to be better positioned to assist citizens at home and in the diaspora with disaster relief efforts, said St Kitts & Nevis CIU press release.
Hurricane Irma destroyed 95% of Barbuda and Hurricane Maria caused widespread devastation in Dominica.
The HRF – Hurricane Relief Fund scheme is only limited time offer which will be open for only 6 months, will close by March 31, 2018.
Applicants can also opt for  60 day Accelerated Application Process (AAP) which requires additional fee of $25,000 for main applicant and $20,000 for dependents above 16 years.
The St Kitts and Nevis Citizenship by Investment Program is the oldest and most trusted citizenship-by-investment (CBI) program in the world since 1984. The IMF in Article IV consultation reported The Federation's debt-to-GDP ratio, which stands at 63.2%, is the lowest among the independent states in the currency union.
Hurricane Relief Fund Costs
Single Applicant: a contribution of US$ 150,000 is required
Family of Four: (i.e. Applicant with one spouse and two children): a non-refundable contribution of US$ 150,000 is required
Additional family members US$ 25,000
Due diligence fee ($7500) or $4000 dependent over 16 years.
The Government of St Kitts and Nevis has recently signed visa waiver agreement with Russian Federation, Taiwan and Indonesia bringing more value to St Christopher (St Kitts) and Nevis Passport.
The  Citizenship by Investment CBI Index report prepared by Professional Wealth Management, a publication of The Financial Times, ranks St Kitts and Nevis second in CBI rankings with top marks for Ease of Processing, Citizenship timeline, Due Diligence.
St Kitts and Nevis passport also ranks very well in other passport rankings, for example, St Kitts passport ranks #30 in the worlds most powerful passport in Henley visa restrictions index 2017 with visa free access to 136 countries
| | |
| --- | --- |
| St Kitts Passport | Ranking |
| CBI Index |  88% |
| Nomad Passport Index | #50 |
| Henley Visa Index 2017 |  #30 |
Similar Posts: