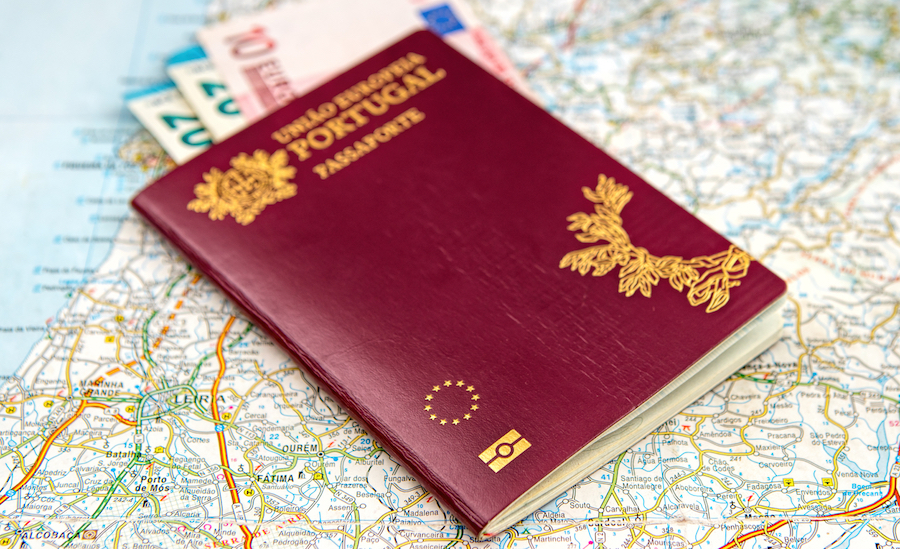 Portugal has raised some €4.25 billion euros by the end of 2018 through its golden visa scheme. The Golden visa scheme in Portugal was launched in 8 Oct, 2012 to revive the economy, since then portuguese golden visa scheme has become the biggest and most popular schemes in Europe. The scheme attracts many chinese, brazilians, south african and turkish investors. The golden visa property sales only represent 4.2% of the entire portuguese real estate market.
Portugal has issued  6575 golden visas for real estate property investors from foreign countries and the estimated total property investment is €3.84 billion euros. This means on average €585,350 worth of properties per golden visa. This average is well above the minimum requirement of €500,000 threshold for golden visa property investment in Lisbon or €350,000 refurbished properties in Lisbon. The average property sales per golden visa has fallen to €540,000 in 2018.
The capital transfer of €250,000 euros for business is the cheapest route to portugal golden visa but instead many golden visa applicants chose property route which is twice as expensive. This means many dont want to invest business and create jobs, only prefer to rent out the property for income.
There is no requirement to live in Portugal after acquiring golden visa,  only required to visit portugal one week (first year) and 2 weeks (second year). After five years they qualify for permanent residence card (Aliens Act – Act number 23/2007 of 4 July)  and can be converted to citizenship under Nationality Act number 37/81 of 3 October after six years.
According to Portugal migration office report,
90% of the golden visas went to property purchases and the rest 10% went for capital transfer and creation of jobs
A total of 6,962 residence permits issued to property investors (main applicants), about 11,815 residence permits issued to family members, making a total of 18,8777 residence permits issued under golden visa scheme in about five years from Oct 2012 to Dec 2018
Each golden visa investor brought two family members to Portugal on average.
Chinese top for golden visas in Portugal followed by Brazilians and Turkish nationals.
China – 4073
Brazil – 653
Turkey – 295
South Africa – 275
Russia – 243
Mr. Balakrishnan is a World's leading expert in citizenship and residence by investment schemes assisting wealthy  individuals and families since 2010. He is the founder Best Citizenships (BC), CIP Journal and World Citizenship Council (WCC) .
His other interests include Linux servers, Machine learning, Blockchain/Cryptocurrencies, etc. He has a degree in Computer science engineering.