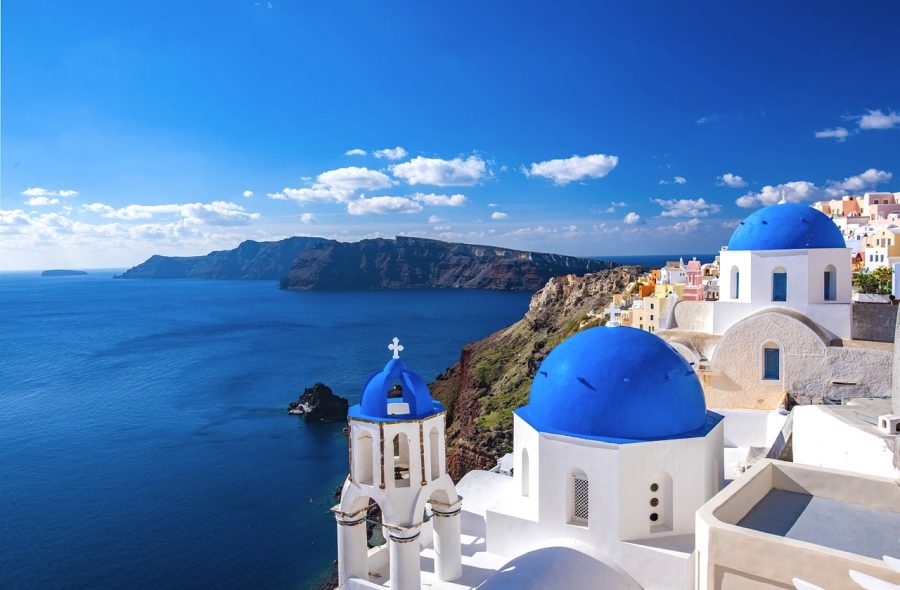 The Golden visa scheme of Greece since its launch 2013, emerged to become the most popular golden visa schemes in Europe.
In 2013,  Greece issued only 31 golden visas, but in 2018, the popularity soared by 100X times with Greece issuing 3620 gold permits for property investors.
On an average Greece approves 330 real estate investment applications per month under golden visa scheme.  In total a total of over 9000 golden visas issued since 2013 according to Enterprise greece numbers.
Assuming EUR 250,000 per golden visa,  we estimate Greece has already received some EUR 2.2 billion euros in the property sector.
| | | | |
| --- | --- | --- | --- |
| | Portugal | Greece | Latvia |
| Real Estate Minimum | €350,000 | €250,000 | €250,000 |
| Golden visa Investment | €4.25 billion | €2.2 billion | €1.5 billion |
| Golden visas issued in 2018 for property investors | 1009 | 3620 | 82 (Q2) |
Greece offers golden visa under two investment options. While many are are aware only property investment, there is also another option for investment activity.
Real Estate (EUR 250,000)
Investment activity  (EUR 250,000)
The government charges one time application fee of EUR 2000 for the golden visa and foreign investors (non-eu) receive a five year permanent residence permit. They must retain their investment to extend residence permit after five year. All the ID cards issued by greece permit free movement in the schengen area.
In Dec 2018 new changes were introduced, tightening the scheme from abuse
Criminal record certificate required when applying
Payment of EUR 250,000 must be made in full through bank transfer or cheque
POS sale prohibited
Resale of property within 5 years will not be allowed.
1. Real Estate
Purchasing a real estate is straightforward in Greece.  New properties where buyer and developer are the same incur 24% VAT. Properties can be residential or commercial and can be purchased with no limits.  Joint properties also allowed provided minimum threshold of EUR 250,000 is reached. Foreign investors are free to invest in hotels resorts in Crete, Athens and other touristic places in Greece.
Renting or leasing properties through agents or airbnb is freely allowed and not restricted.
2. Investment Activity
Foreign investor who participates in the financing of the project with an amount of his own funds of at least EUR 250,000 is entitled to a residence permit. The investment must have positive impact on national development and the economy.
Factors taken into account for assessing the impact on national development and the economy are job creation, promotion of domestic resources and vertical integration of domestic production, export orientation, innovation and adoption of new technology.
This can be achieved through the construction of new facilities (greenfield investments) or business acquisitions, restructuring or expansion of current activities (brownfield investments).
The total number of residence permits allowed for an investment project cannot exceed 10 (for investors and executives).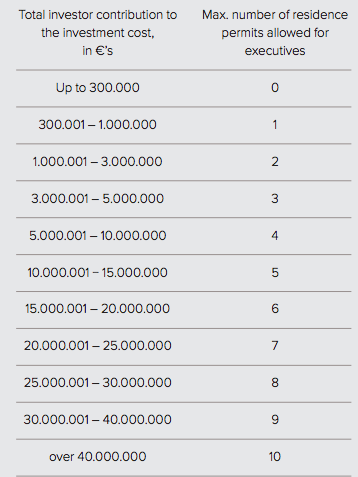 The investments must be active and ongoing for the renewal of residence permits after five years.
 Greek Citizenship
The Amendments to golden visa scheme in 2018 also offers full path to Greek citizenship and passport.
The decision of the Minister of Interior no. 130181/6353/27.3.2018, published in the Government Gazette 1208/?/2.4.2018, the residence permits of Real Estate Owners and permanent residence permit for Investors have been added to the categories of residence permits that are eligible for the submission of an application for the acquisition of Greek citizenship.
In this case, the applicants must fulfill all the preconditions of the Greek Citizenship Code applied for the acquisition of Greek citizenship by naturalization. The above ministerial decision applies only to the real estate owners and investors themselves, and not their family members, who must first obtain the long-term residence status, which is a prerequisite for naturalization.
The Greek law also permits dual citizenship.
Greek Passport
Greece has the 7th powerful European passport in the world in the 2019 Henley passport rankings.  As of 2019, the Greeks had visa free travel to 184 countries in the world.
Please contact us for a free quote if you are interested in Greek golden visa scheme.
Founder of Corpocrat Magazine and World's leading expert in citizenship and residence by investment schemes assisting wealthy individuals and families. He is the founder Best Citizenships (BC), CIP Journal and World Citizenship Council (WCC) .
Other interests include Linux servers, Machine learning,  Blockchain and Cryptocurrencies.