The Cyprus government has approved new changes to the cypriot citizenship by investment legislation,  effective from May 2019.   Currently Cyprus offers citizenship to foreign investors for €2 million euros, which requires buying a home for half a million euros.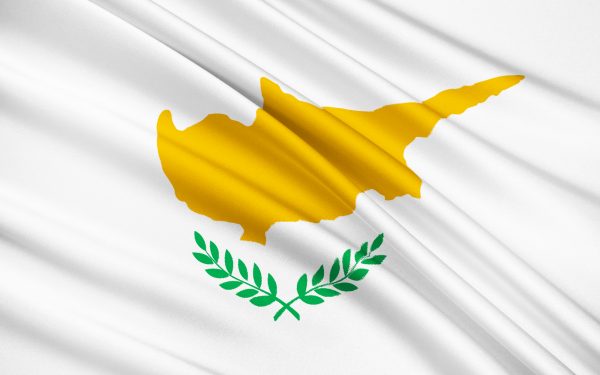 Cyprus issued citizenships to 1,864 families since 2013 raising some EUR 6.6 billion euros with 24% of total transactions invested in construction and real estate sector and only contributed to 1.2% of GDP growth.
The new changes are follows
 Investment Increase
The minimum investment  for investments other than residential real estate,  increased to  €2.5 million euros, which includes buying of €500,000 residential home
Applicants must donate €75,000 to Cyprus research and innovation fund, also further €75,000 to Cyprus Land development agency. In total €150,000 must be donated to development of Cyprus.
No change EUR 2 million investment for acquisition of residential properties which remains the same.
New and resale of properties
The minimum for purchasing resale of properties is increased to €2.5 million from previous €2 million.
In the instance where a residential property acquired, had already been used by another investor in the CIP, the required investment amount is increased from EUR 2 million to EUR2.5 million (Effective from 15/5/2019)
The requirement for buying new properties still stands at €2 million
Government bonds
The Government bond option will be removed and scrapped
Schengen visa
Applicants must have had a schengen visa as a mandatory requirement to apply for Cyprus citizenship by investment scheme. This also means applicants are previously vetted by EU member states. Those who are refused of schengen visa cannot apply. This is the most important change.
Enhanced Due Diligence
The Due diligence will be tightened and cyprus will do a four tier enhanced due diligence checks on all applications by appointing specialized due diligence firms
Investment period increased
The investment holding period is increased to 5 years (from 3 years). Properties or investments cannot be resold before 5 years else citizenship will be revoked.
Citizenship refused by EU member states
n applicant who has applied for citizenship in any other Member State of the European Union and who has been refused will not be entitled to obtain Cypriot citizenship.
Additional investments
Investments in shipping sector will be eligible and will be included as new option.
Switching of Investments
Investors will be allowed to switch or change investments during the 5 year period.
Transparent
Cyprus citizenship scheme will be more transparent and annual report will be published.
Residence requirements
Applicants must have a residence permit in the Republic of Cyprus for at least six months prior to naturalization as a Cypriot citizen.
Scheme Limit
The Cyprus citizenship by investment scheme is limited to 700 passports per year. This is not new imposed in 2018
Founder of Corpocrat Magazine and World's leading expert in citizenship and residence by investment schemes assisting wealthy individuals and families. He is the founder Best Citizenships (BC), CIP Journal and World Citizenship Council (WCC) .
Other interests include Linux servers, Machine learning,  Blockchain and Cryptocurrencies.