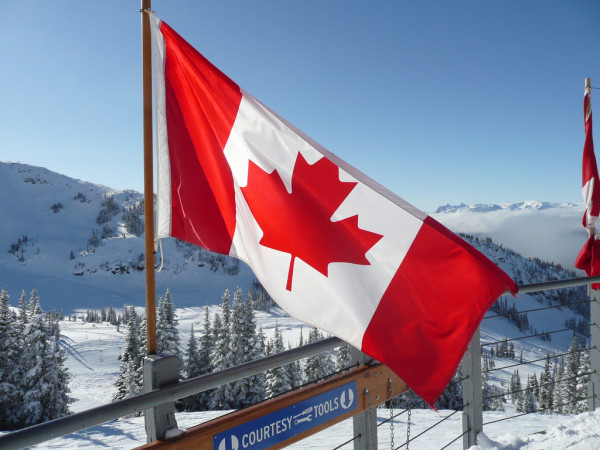 The New Brunswick province of Canada, offers a  New Brunswick foreign investor and entrepreneur program (NBIIP),  to international investors and entrepreneurs, who are required to invest atleast CAD 250,000 and run a business living  in NB.
The New Brunswick province is currently open to foreign investment attracting investors creating new jobs and enhance the province competitiveness in capital markets.
New Brunswick is one of eastern Canada's Maritime provinces. It encompasses rivers, pine forest, mountains and the Bay of Fundy, known for extreme tides and whale-watching.  New Brunswick is the only bilingual province in Canada with two thirds of the population declare themselves anglophones and a third are francophones.
Like many other Canadian provinces and territories, New Brunswick has its own immigration program streams, targeting certain groups, and eligibility criteria. Some streams target entrepreneurs, graduates, skilled workers with employer support, skilled workers with family support, etc
The New Brunswick Foreign Investment Scheme offers full PR residency status in Canada to family of investors who commit to invest CAD 250,000 in the province.
Currently it is the cheapest immigration program for Canada, as Quebec in 2019 QIIP reforms increased the qualifying investment from CAD 800,000 to CAD 1,200,000. The only difference is Quebec IIP is a passive investment as the whole investment is guaranteed by government
Minimum Investment
CAD 250,000 investment which is invested into Mixed-use Residential/ Commercial Development, Mining, Forestry, Tourism Hotels, Health Care Nursing Homes, etc. and Infrastructure Projects located in New Brunswick, Canada creating 2 sustainable employment jobs
Applicants must apply for Expression of Interest (EOI) under the New Brunswick Provincial Nominee Program (NBPNP) under entrepreneur stream
Qualifying Conditions
Applicants must have no criminal record
Applicants are  responsible to provide his/her past business experience for minimum 3 years
Applicants are required to prove a net income (before TAXES) of more than 200,000 in each of the 2 most recent
calendar years
Eligibility Requirements
have an eligible connection to New Brunswick; and
be between 22-55 years of age; and
have a score of at least 5 on the Canadian Language Benchmark Test in speaking, listening, reading and writing competencies in English or French; and
have completed a minimum of two years of full-time post-secondary education after completing high school; and
have a verifiable personal net worth** of at least CAD $600,000 of which CAD $300,000 must be liquid and unencumbered funds; and
have at least three out of five years of experience in  managing and owning a business (of at least 33.3%);
or
have five years out of five of experience in a senior business management role or more;
and
want to live permanently in New Brunswick, while owning and  managing a local business; and
be able to invest at least $250,000 CAD of your own funds to establish a business in NB.
NB Investment in Economic Sectors:
Aerospace and Defence
Agriculture (Crops, Livestock and Dairy)
Aquaculture (farming of fresh and salt water organisms such as fish, shellfish, and plants)
Contact/Call Centres
Food and Beverage (production, processing)
Healthcare Services (medicine, psychology, physiotherapy, nursing, dentistry, midwifery etc.)
Information and Communication Technologies
Manufacturing (factories or mills)
Tourism
Value Added Wood (primary manufacturing, secondary manufacturing: Wood pellets, pallets, furniture  and bio-products)
Processing time
The processing time from nomination can vary between 18 to 24 months.
Residence status
All investor applicants receive permanent residence status in Canada (PR)
Canadian Citizenship
Canadian citizenship/passport after three years of living.
Canadian passport is one of the highly respected best passport in the world. In 2019, Canada had the sixth powerful passport in the world with visa free travel to 184 countries
Founder of Corpocrat Magazine and World's leading expert in citizenship and residence by investment schemes assisting wealthy individuals and families. He is the founder Best Citizenships (BC), CIP Journal and World Citizenship Council (WCC) .
Other interests include Linux servers, Machine learning,  Blockchain and Cryptocurrencies.