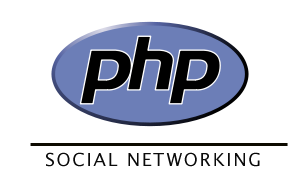 I have been searching for some of the best php scripts (both free and paid ones) to create a social network in my website. The following are some of the nice php scripts, which i believe are instant turnkey solutions to create a social network with your site. The list would really help if you are in a hurry looking to create a social network website with rapid deployment.
1. Dolphin
Dolphin is a FREE open source community, social network and dating software. The code is open giving you complete control and freedom to code your own extensions and applications. Dolphin is "all in one" bundle of flash, video and mobile applications.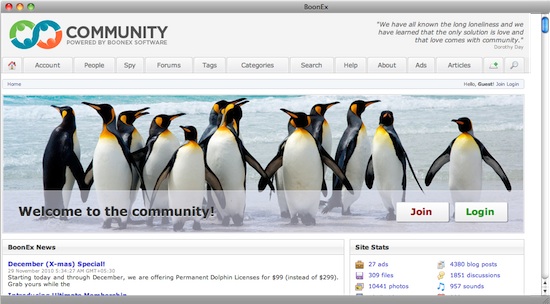 2. PHP Fox
PHPFox is a very popular social networking content management (CMS)  script to create powerful social community sites such as facebook and myspace.  It has a friendly web interface layout which can be easily tweaked for your website layout and the source code is available without encryption.   It is commercial and can be purchased for less than 100 bucks.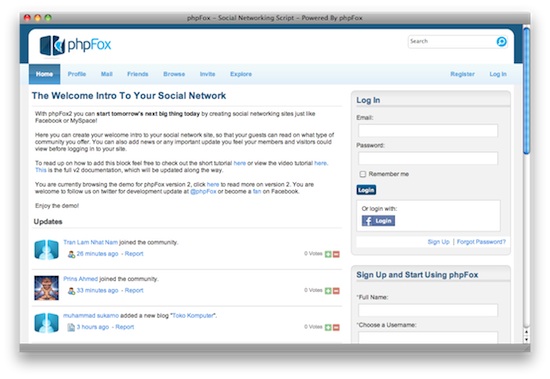 3. Social Engine
SocialEngine is a simple feature rich social network script written in PHP. It has nice visual look with a professional interface.  It has custom member profiles, and supports plugins and themes for seamless integration. The source code is 100% unencrypted and giving you complete control of the web application. It is commercial.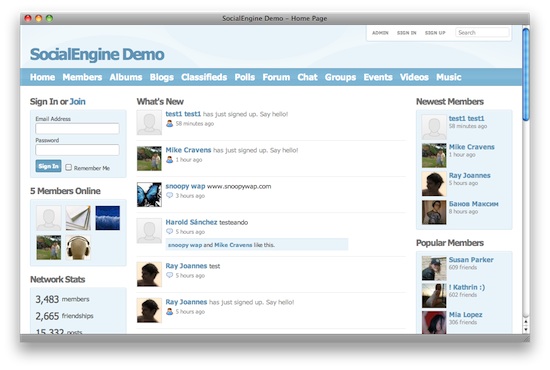 4. DZOIC Handshakes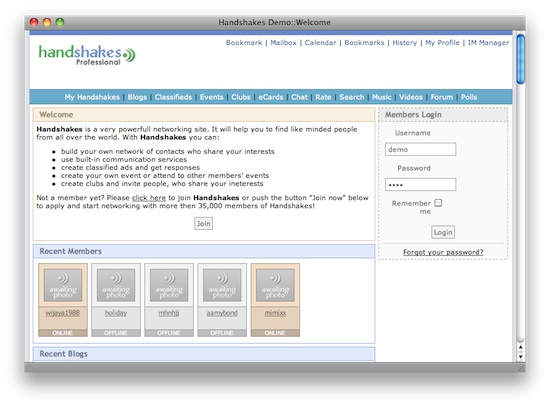 Dzoic Handshakes professional is a complete software solution to create your own social network website like facebook, myspace with ease and instant turnkey solution.  It comes with 100% open php code for your custom development. Dzoic supports social bookmarking, video sharing & uploads, forum, classifieds, messaging and much more.   It is COMMERCIAL.
5. PG Community Pro
Powerful social networking and community software powered by good administration backend. It has plenty of features and add-on tools which comes pre-integrated with the software. It is a COMMERCIAL software.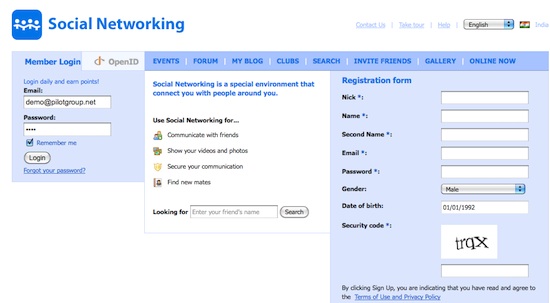 6. Revou
Revou is a php driven social micro-bloggin software (twitter clone) comes with 100% source code. It has various integration plugins for updates via web, SMS or instant messaging and friendly API. It is commercial script.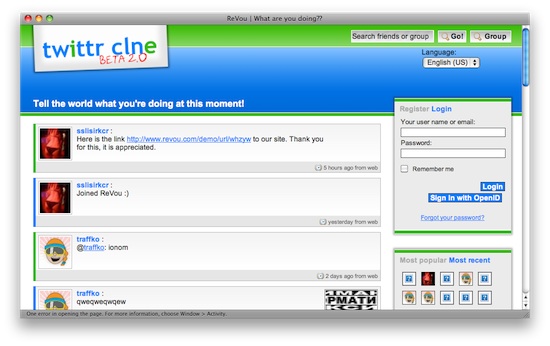 7. Elgg
Most powerful social networking engine for social applications ideal for schools, universities and business websites. It is FREE software. It is FREE software.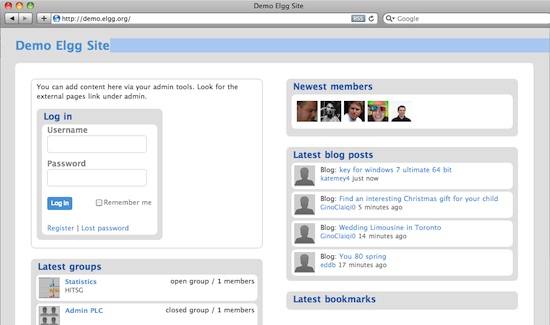 8. Buddypress
Out of box social networking solution based on WordPress for businesses, schools and other community sites. It is FREE software.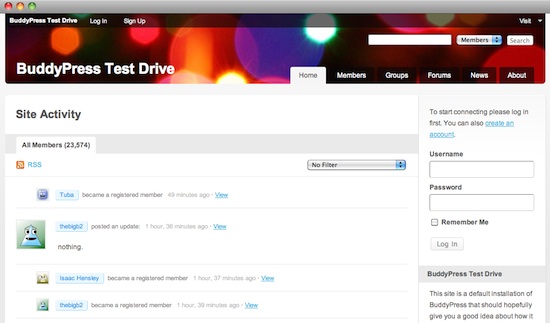 9. MyOwnSpace
http://myownspace.sourceforge.net/
Myownspace is a homemade social network script  similar to facebook and myspace. It is FREE and can be downloaded from sourceforge.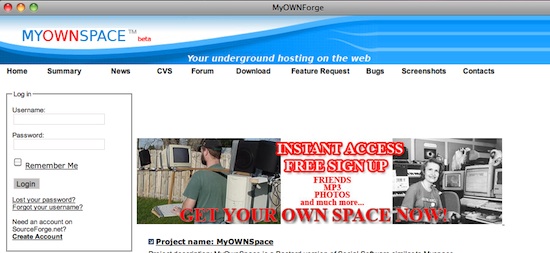 10. Around Me
http://barnraiser.org/aroundme
A collaborative solution for social networking on the web. Its a free software and it enables you to create multiple groups or community and each group has access to individual social tools such as wall, blog, guestbook, forum, wiki and custom web pages.  People can connect using openID. It is free to download.

11. webNetwork Social Network Script
Powerful social network sofware which can be easily customized to look and feel design to run a facebook or myspace clone. It is a commercial software. It is commercial.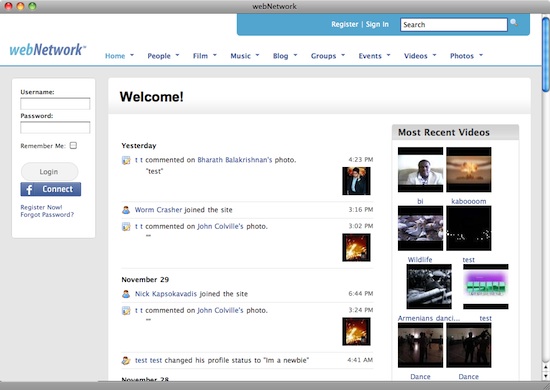 Founder of Corpocrat Magazine and World's leading expert in citizenship and residence by investment schemes assisting wealthy individuals and families. He is the founder Best Citizenships (BC), CIP Journal and World Citizenship Council (WCC) .
Other interests include Linux servers, Machine learning,  Blockchain and Cryptocurrencies.