A framework is a base or parent theme template that can be used as a foundation for theme development, basically reusable building blocks of a wordpress theme.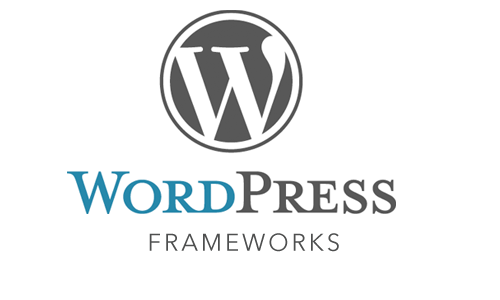 Let us take a quick on some of the best frameworks available to develop themes and plugins for wordpress.
Codestar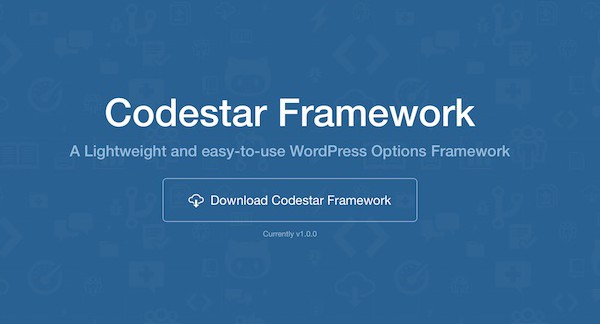 Lightweight wordpress theme options framework
Shortcodes and customizer options
License: GNU Public license
Cherry Framework
http://www.cherryframework.com/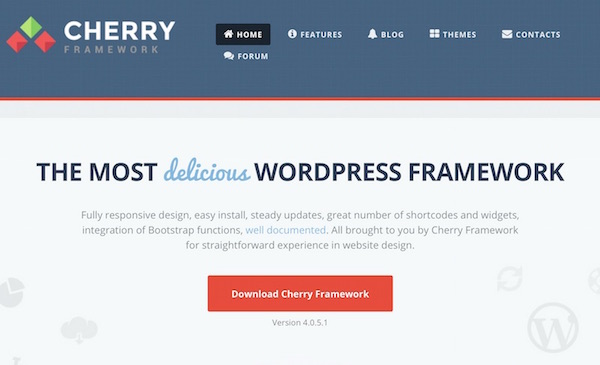 Fully responsive, 100+ handy elements, 80+ comfy short codes, unlimited colors
Super cool sliders, Easy install, Bootstrap functions, Widgets
License: Free
Unyson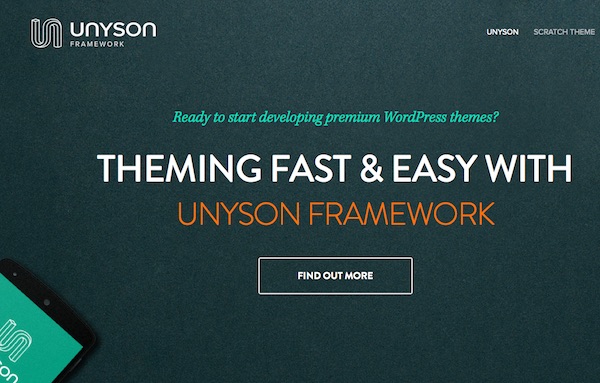 Build wordpress themes with ease through drag and drop builder
Built in extensions and options.
Free license
Understrap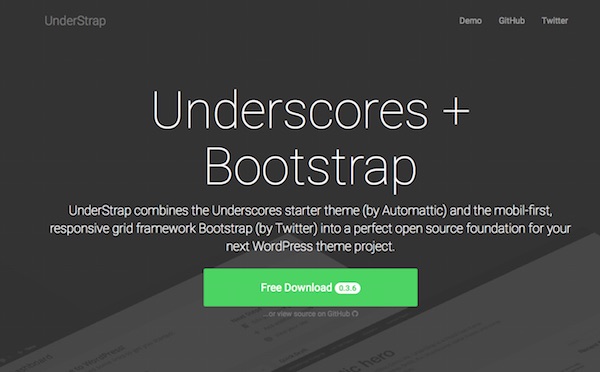 Starter theme and bootsrap grid framework
Slider & Icon fonts,  Options panel and woocommerce support
Free download
Beans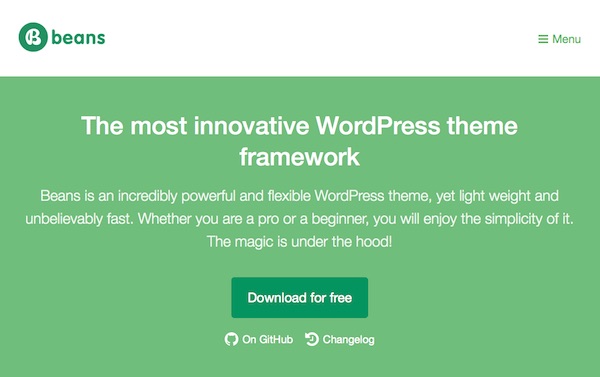 Lightweight framework built for speed
Responsive content with adaptive images
SEO friendly and extendable
Foundation Press
https://foundationpress.olefredrik.com/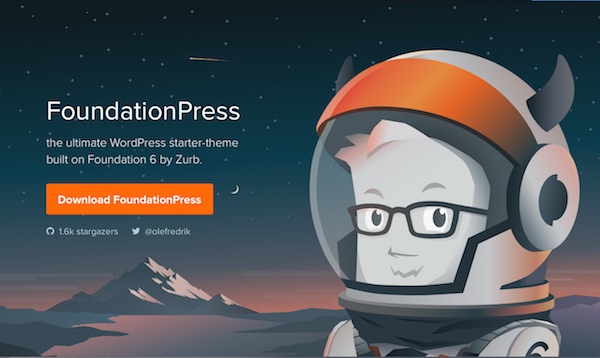 Ultimate starter theme and responsive framework built on top of Zurb
Free open source project contains tools to build any website.
Customizable and built for speed
Runway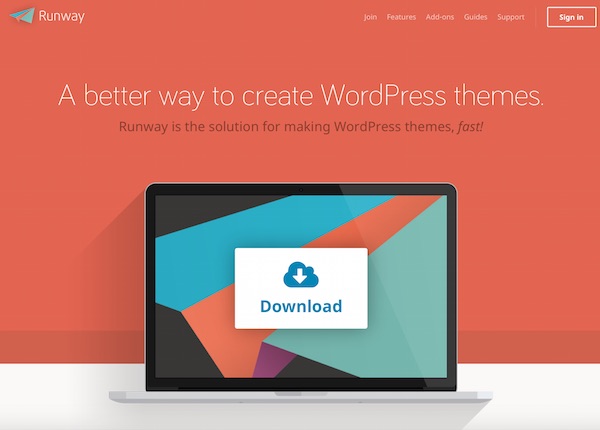 Generate new wordpress themes using child theme generator
Addons available such as plugins, themes and more.
100% open source and free with custom branding
Themosis
http://framework.themosis.com/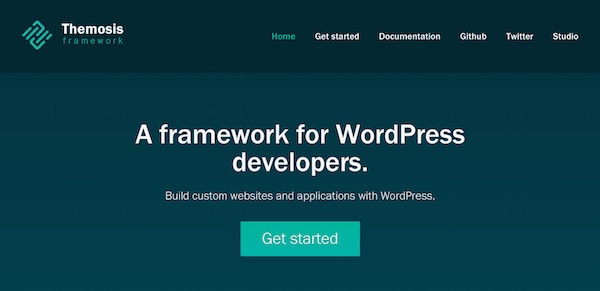 Simple code syntax to build rapid wordpress websites and applications.
Manage the behaviour of website theme or application.
Seamlessly integrates to wordpress APIs and Plugins
License: Free
Gantry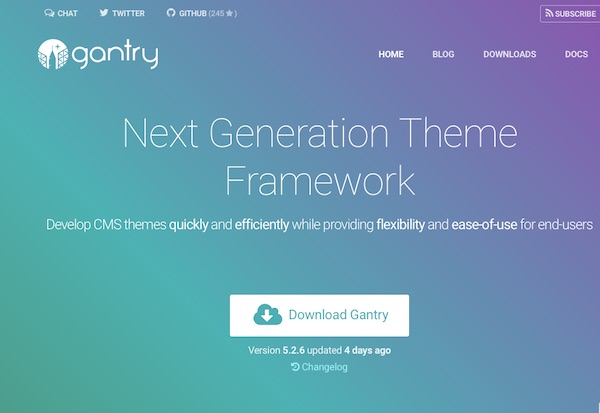 Next generation theme framework from Rockettheme development team
Powerful layout manager, Mega menu support, Visual menu, Ajax admin
Fast & lightweight, Free and Open source
Hybrid core
http://themehybrid.com/hybrid-core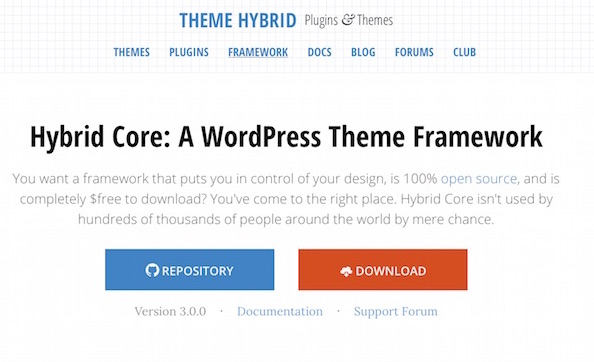 WordPress framework built for themes
Features such as Gallery, Media grabber, Pagination, Breadcrumbs, Layouts, Templates etc.
100% open source and free
Volatyl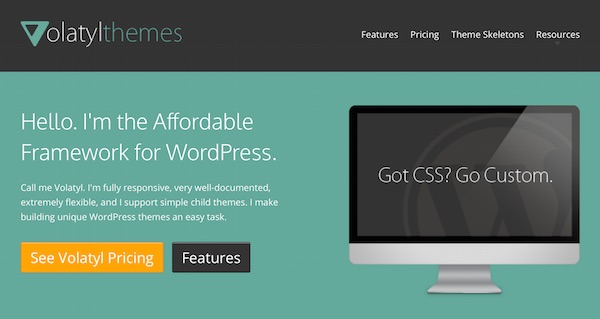 7 Responsive layouts, Supports child themes
Add menus, pagination, logo etc.
Customize built in hooks
License: Commercial ($29 per site)
Ultimatum framework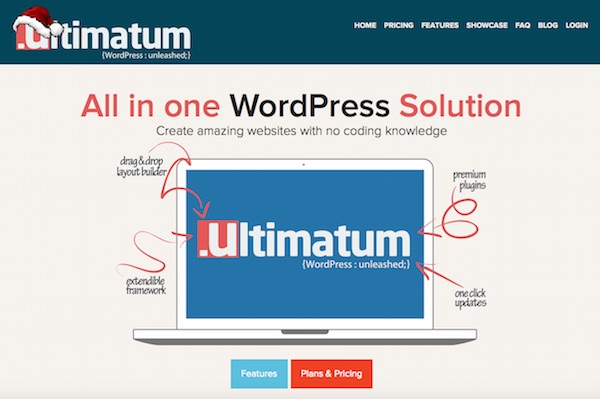 Drag and drop theme builder (no coding required)
Includes premium plugins and bootstrap
Commercial license ($65) for unlimited domains
Nouveau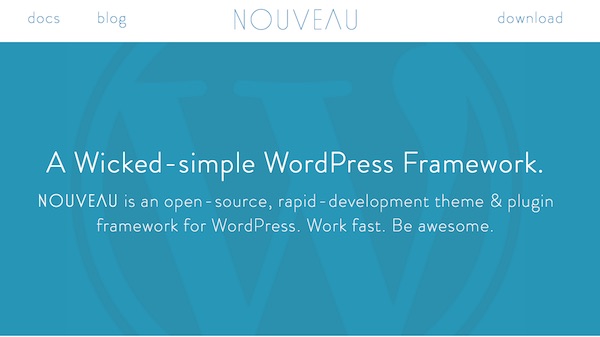 Rapid development wordpress theme and plugin framework
Clean code, free and open source
Built on top of Zurb for speed
Reverie
http://themefortress.com/reverie/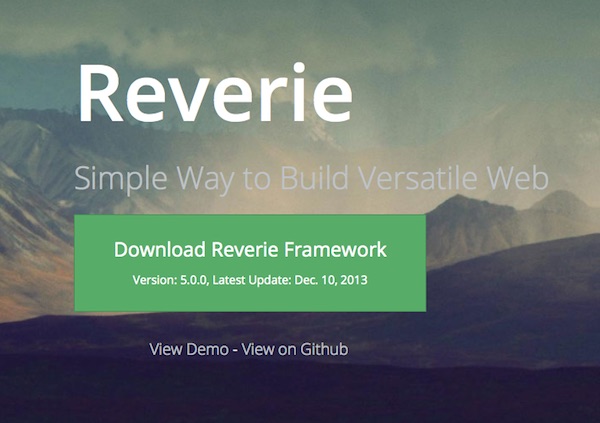 Versatile wordpress html5 framework based on Zurb
Fully responsive, SEO friendly, Child themes
Free under MIT license
Jumpstart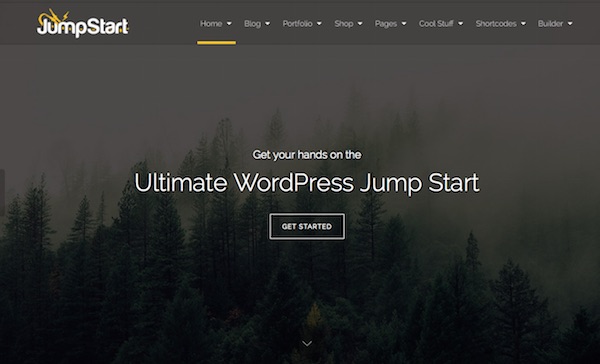 Powerful wordpress framework (Commercial)
Modern responsive design with integration to twitter bootstrap
Parallax and video backgrounds, Lightbox, Social media, Google fonts
rtCamp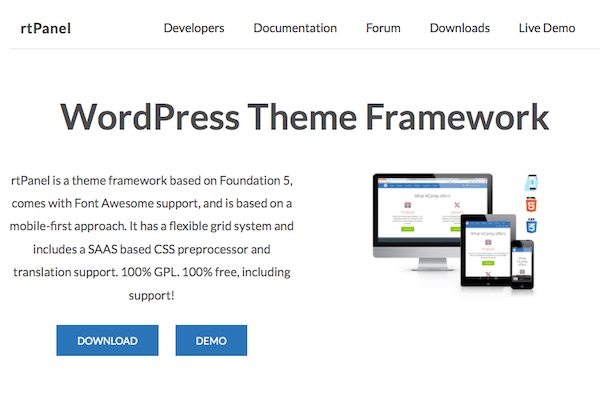 Theme framework based on Foundation5.
Mobile responsive, Grid system,  HTML5, Font Awesome support
100% GPL, 100% Free
Vafpress
http://vafpress.com/vafpress-framework/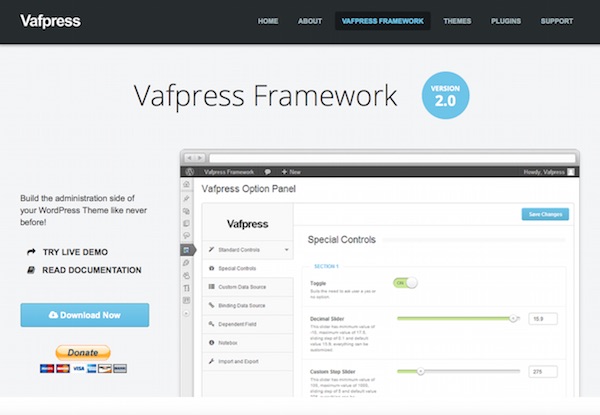 Admin options framework for wordpress
Theme option builder with data validation
Form fields interaction with meta builder
Redux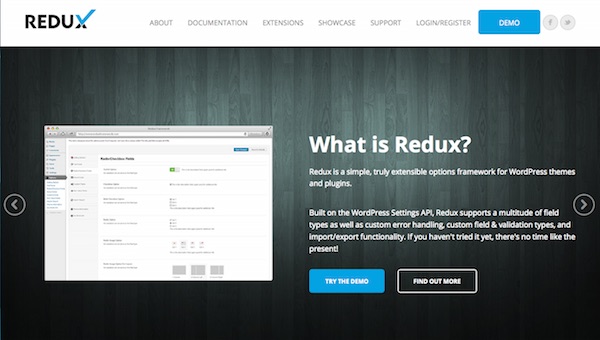 Options framework for wordpress themes and plugins
Clean code, brandable, cross browser compatible
100% open source
TemplateToaster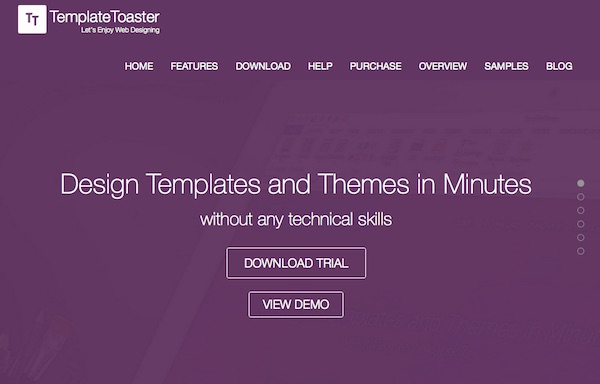 Framework for multi CMS (wordpress, joomla, drupal, magento etc..)
Responsive design, fonts and color schemes
Social media integration
Layers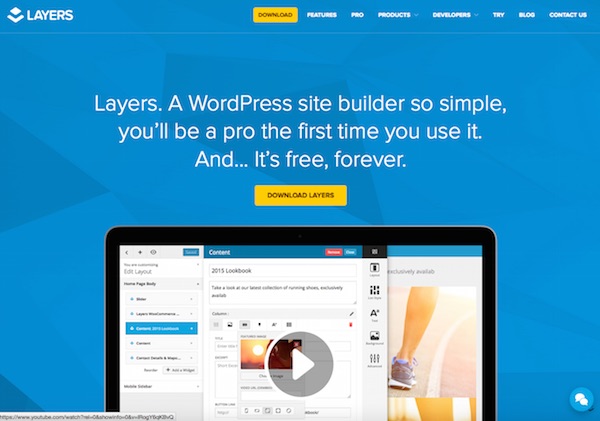 Site builder built into wordpress with point and click interface
Responsive, Woocommerce integrated
Free and open source
Klasik
http://www.klasikthemes.com/framework/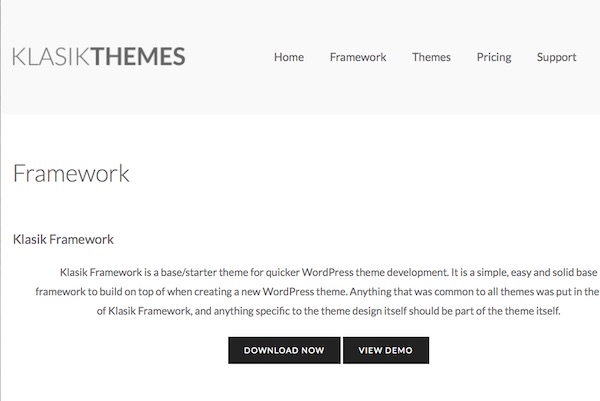 Responsive and flexible framework
Search engine friendly
HTML5 and CSS3 support
Warp
https://yootheme.com/themes/warp-framework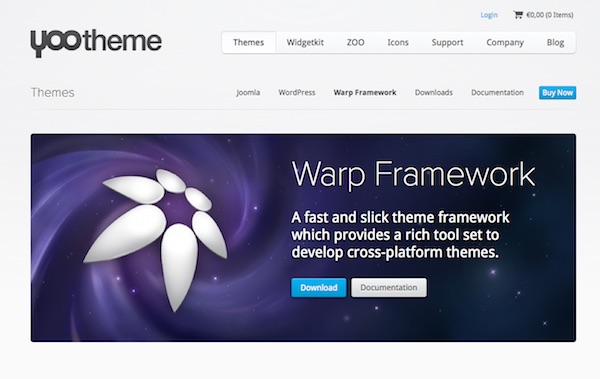 Cutting edge, fast, lightweight, standalone framework
Supports all browsers, Responsive, Markup
Blueprint master theme to build your own custom themes
UpThemes Framework
https://upthemes.com/upthemes-framework/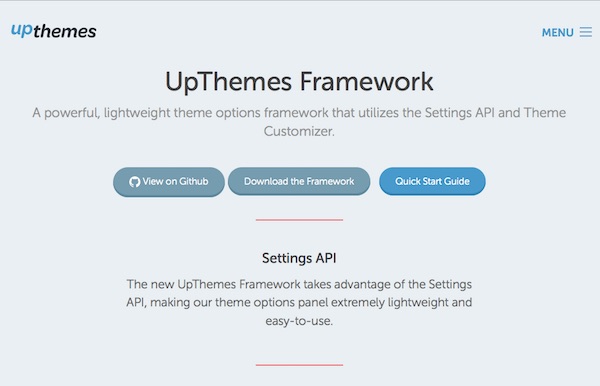 Framework to use WordPress Settings API and Theme Customizer
Custom layouts and color themes
Live theme customizer, Custom header and background images
Equity
http://www.agentevolution.com/equity/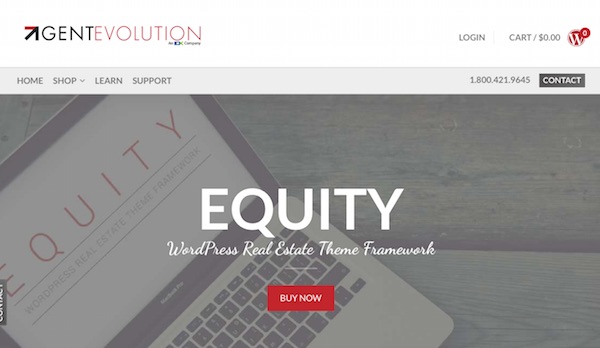 Real estate theme framework for wordpress for broker and agent websites
Mobile responsive and IDX broker optimization
License: Commercial
Wonderflux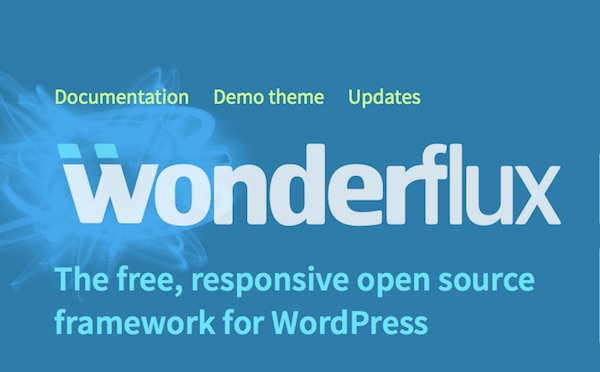 Open source responsive theme framework
Rapidly develop highly sophisticated themes
Free to use
SEO Design framework
http://www.seodesignframework.com/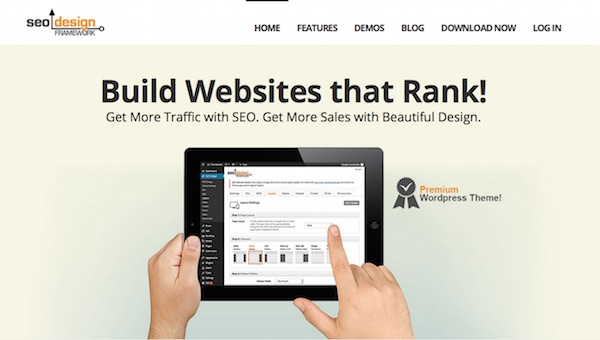 Powerful SEO design framework for wordpress
Drag and drop templates, Mobile ready
Drag and drop, secure optimized code, Woocommerce
MVC Framework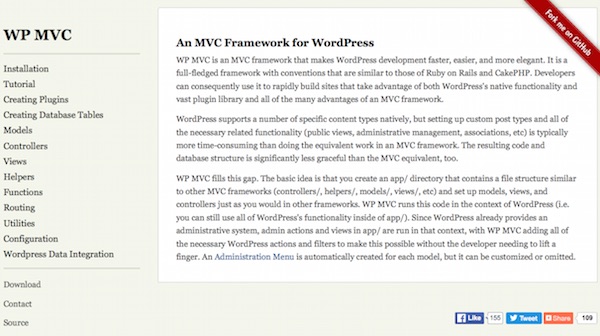 WordPress MVC (model, view , controller) framework similar to CakePHP and Ruby-on-rails
Access to wordpress actions and filter hooks to rapidly build wordpress sites using native functionality
Free to download as wordpress plugin
Backbone
http://colorlabsproject.com/themes/backbone/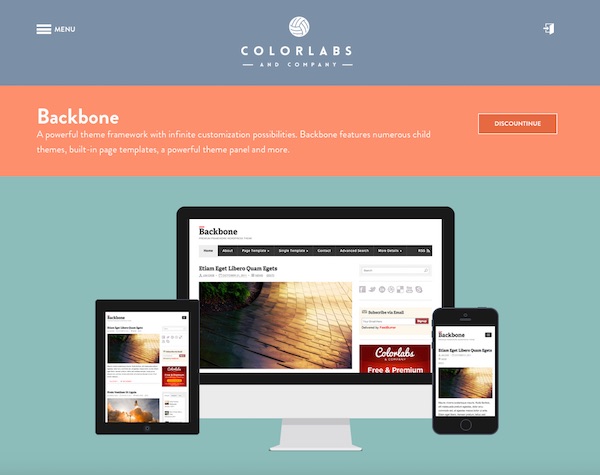 Ultra clean powerful theme framework with unlimited options
Child themes, built-in page templates, a powerful theme panel
Commercial
Skematic Framework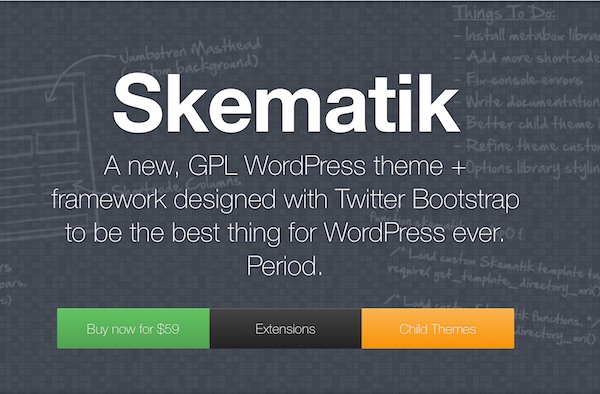 Base Theme + Framework + Bootstrap components
Includes Options panel library, Metabox library, Theme customizer, Automatic page titles
Commercial license
Piklist Framework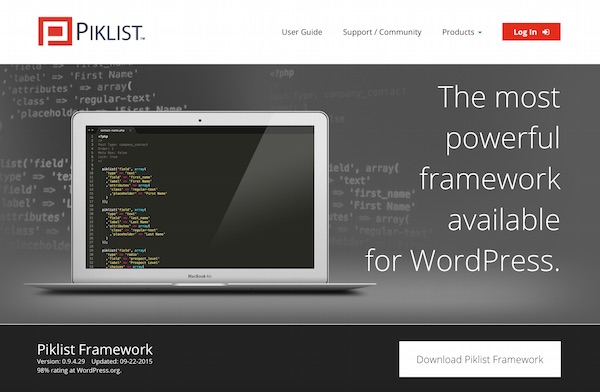 Rapid development framework for developers
Super simple, write less code in wordpress themes and plugins.
Free to download (available as plugin)
Largo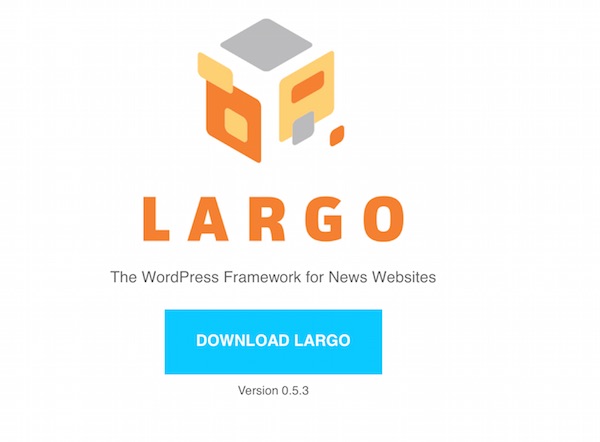 WordPress framework for news websites
Powerful publishing tools, Responsive & developer friendly
Free to download
Scaffolding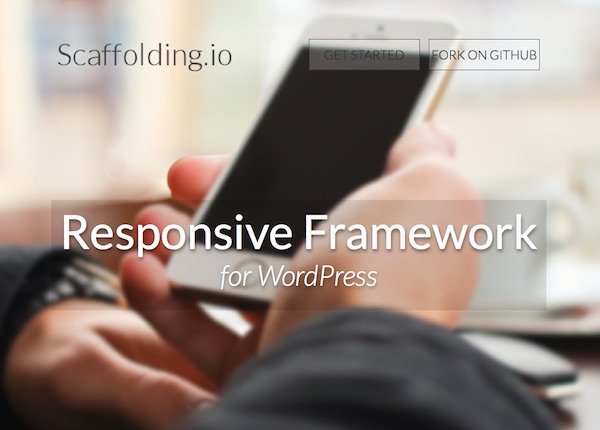 Bootstrap grids, Fontawesome icons
Modular CSS architecture,  Clean tested and documented code
Free of charge
Woocommerce
https://www.woothemes.com/woocommerce/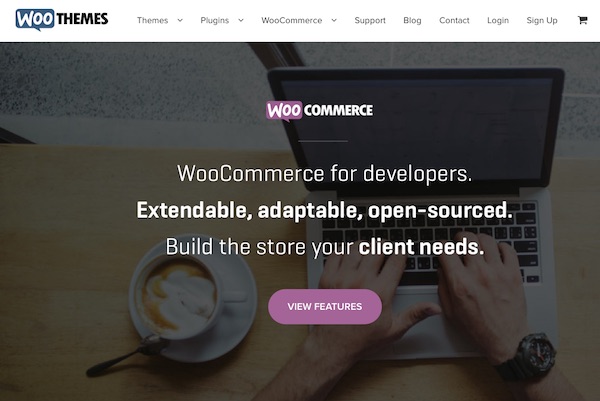 Popular e-commerce online store toolkit for wordpress.
Used by 30% of online stores powered by wordpress
Free and open source
Generate Press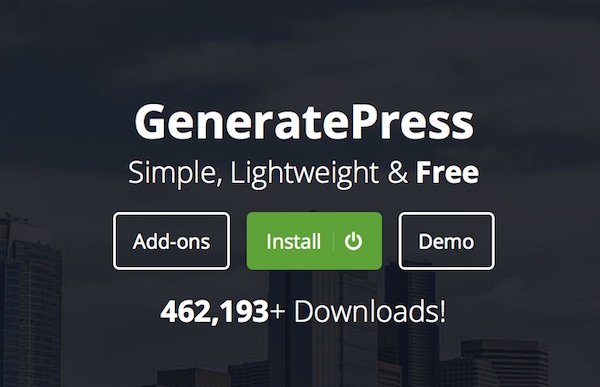 Lightweight, responsive wordpress theme and framework
Developer friendly, Addons and more
Free to use
YA Framework
http://www.flytheme.net/wordpress/themes/item/475-ya-framework-responsive-wordpress-theme-framework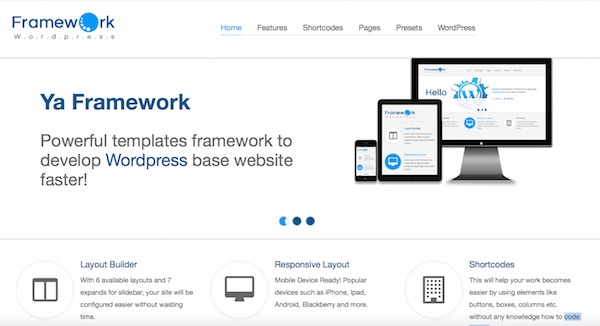 Layout builder, Responsive design, Shortcodes
Powerful templates framework with Less and Bootstrap
Free to download
Base Framework
https://graphpaperpress.com/themes/base/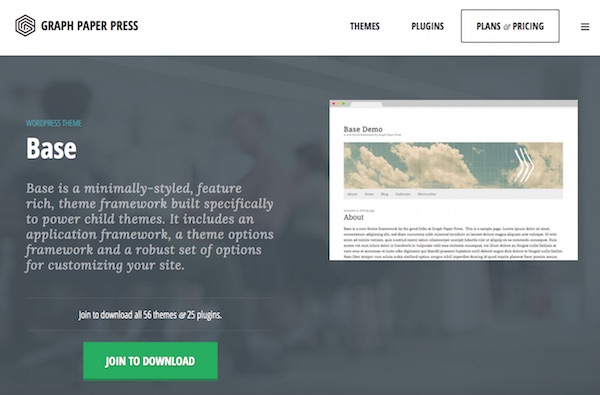 Feature rich theme framework to write child themes
Page templates, backgrounds, responsive, clean code
Includes access to 56 themes.
Impulse Press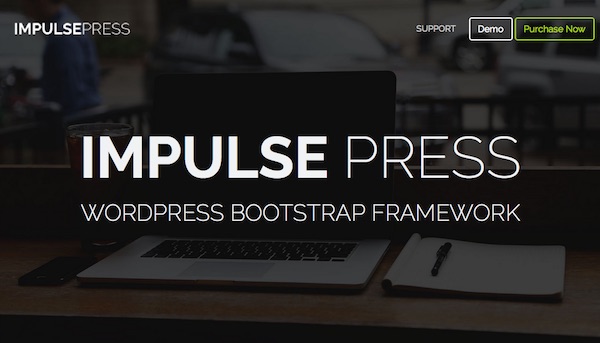 WordPress starter theme built on bootstrap framework
Packed with revolution slider, options framework and shortcodes
Commercial license ($35)
Audiotheme
https://audiotheme.com/view/audiotheme/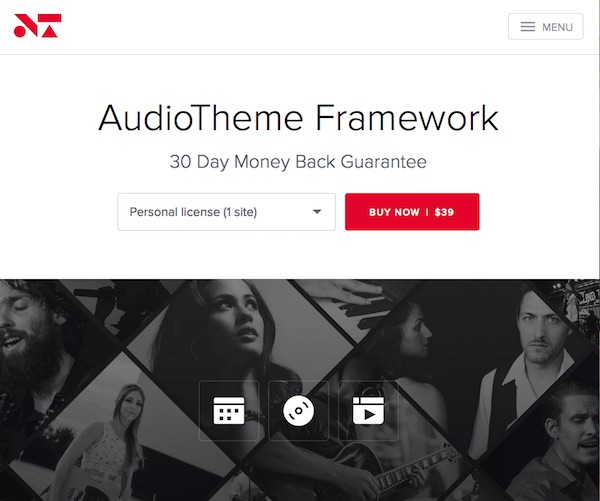 Platform for music oriented websites (available as plugin)
Features such as Live performance, tour dates, track albums, videos
Commercial license
OPtions
https://wordpress.org/plugins/options-framework/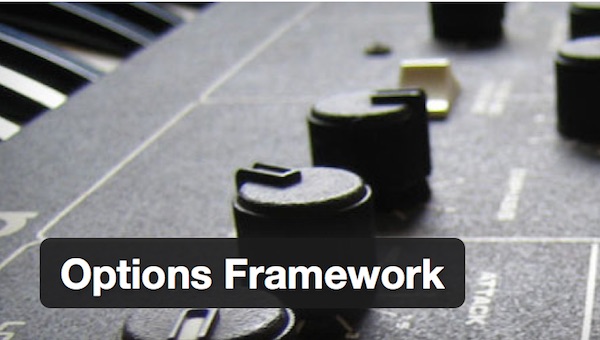 Create featured options panel in any wordpress theme
Available as wordpress plugin
Free to use for personal or commercial projects
Genesis Framework
http://my.studiopress.com/themes/genesis/
Build custom designed child themes with this framework
Airtight security,  SEO friendly, Custom widgets & layout options
Unlimited domains, Advertising ready, Commercial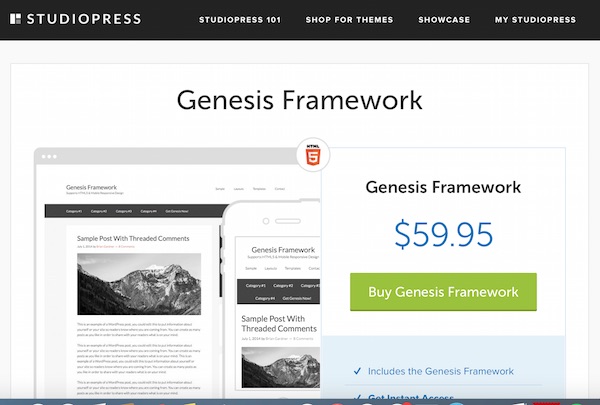 Titan Framework
http://www.titanframework.net/
WordPress options framework for themes and plugins
Creatte admin pages, tabs, options, meta boxes, theme customizer sections
Easy to use and setup with three lines of code.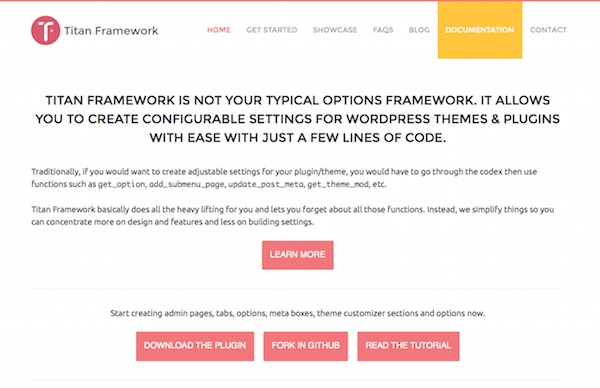 Similar Posts: