Data card popularity has gained momentum in India with many people wanting high speed data card during mobility.  I recently searching for a high speed dongle to download 40GB game. In my personal experience, most data cards work on 3g networks can reach maximum speed of 1 mbps and burst speed of 4 mbps. It took like 5 days for me to download this much data. My broadband BSNL DSL is way faster than all of these dongle cards, where speeds was consistently about 4mbps (not burst).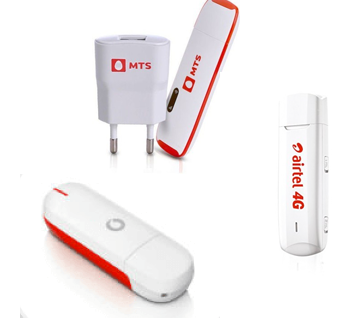 You should know how to spot download speed correctly when using a data card. The download speed often shown as Kilobytes (KBps) vs Kilobits (Kbps). Notice the small b in kilobits and capital B in Kilobytes.
1 Kbps –  Kilo bits per second

1 KBps – Kilo bytes per second ( equals 8 x Kbps)

1 Mbps equals approx 122.1 KBps

If you see 1 Mbps, that means it is calculated in bits.

Network congestion is a very important factor before you buy any data card. You should opt for least congested network provider (eg. bsnl, tata) to get maximum download speeds at night. Also you should live near a signal tower to boost the speeds.
Lets us take a look on some of the best data cards available in India.
MTS Ultra Blaze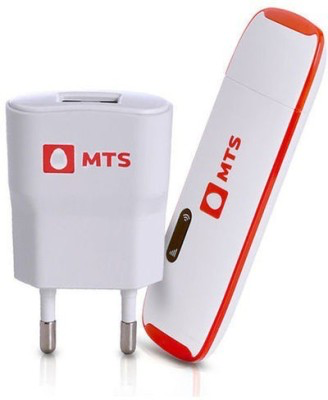 CDMA 2000 EVDO Rev B (3G Plus)  upto 9.8 Mbps speed
Connect upto 5 wifi devices
Works on Windows: XP, Vista, 7, 8, Mac OS
20GB+ download plan costs Rs.999
Airtel 4G
http://www.airtel.in/personal/internet/4g/prepaid-tariffs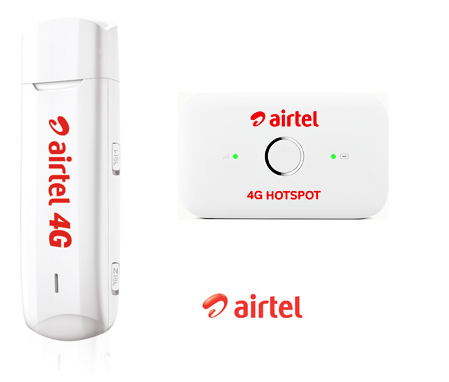 4G data card speeds is 5x faster than 3G  speeds
CDMA downstream speed of 150Mbps, upstream speed goes up to 50Mbps
10GB download plan costs Rs.1500
BSNL Datacard
http://www.bsnl.co.in/opencms/bsnl/BSNL/services/mobile/overview_Datacard.html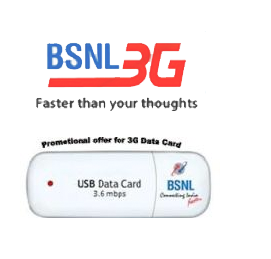 CDMA 2000 1X & EVDO technology
Internet surfing peak speed up to 3.1 Mbps .
Unlimited download costs Rs.750 with 30 day validity.
Tata Photon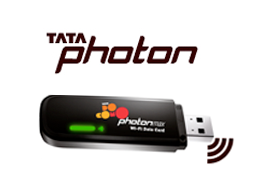 Devices available as Photon 3G+, Photon Max etc.
3G+ network with maximum speed of 21.1 mbps
Prepaid 10gb download pack costs about Rs.1500 depending on your location
Vodafone
http://www.vodafone.in/discover/mobile-internet/dongles-and-tablets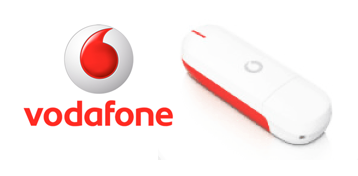 High speed 3G/4G dongle with GSM/CDMA
10 GB plan costs about Rs.1500
Reliance
http://www.rcom.co.in/Rcom/personal/home/wi-pod.html
Reliance CDMA data card 14.7Mbps speed
Built in battery and wifi connects 6 devices
24 Gb unlimited  plan costs Rs. 999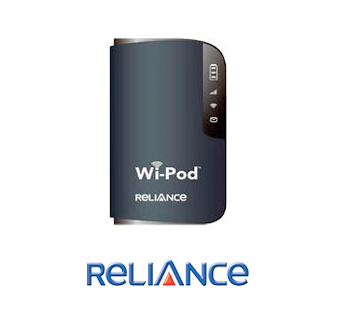 Reliance CDMA data card 14.7Mbps speed
Built in battery and wifi connects 6 devices
24 Gb unlimited  plan costs Rs. 999
Idea
http://www.ideacellular.com/devices/netsetter/Smartwifi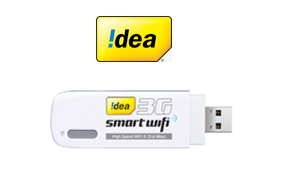 3G netsetter data card (limited coverage across country)
Speeds on 3G at 21.6 Mbps downlink & 5.76 Mbps uplink
Wifi support connects upto 10 devices.
Micromax
http://www.micromaxinfo.com/data-card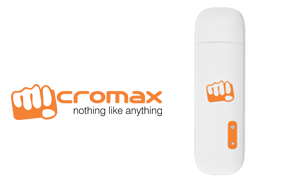 3G wifi datacard with speed upto 21 mbps downlink.
Works with any network GSM 3g network simcard.
Huawei
http://www.huaweidevice.co.in/?q=datacard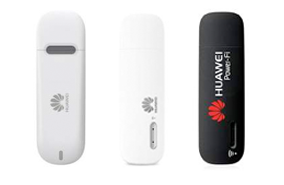 Works on any GSM 3G network
Maximum speeds HSPA+ 21.6 Mbps Downlink /HSUPA 5.76 Mbps(Uplink)
APN management and connects wifi upto 10 users
Founder of Corpocrat Magazine and World's leading expert in citizenship and residence by investment schemes assisting wealthy individuals and families. He is the founder Best Citizenships (BC), CIP Journal and World Citizenship Council (WCC) .
Other interests include Linux servers, Machine learning,  Blockchain and Cryptocurrencies.