WordPress plugins add a specific functionality to your website. But there are over tons and tons of wordpress plugins out there, it would take great deal of effort to pick those plugins which are interesting ones.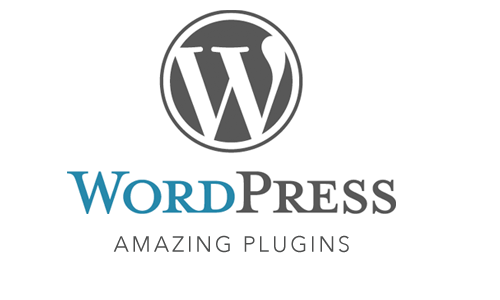 Lets take  a quick look on these great wordpress plugins you may never want to miss

There are too many plugins to list but i will keep short and simple with screenshots.
Disable Comments
https://wordpress.org/plugins/disable-comments/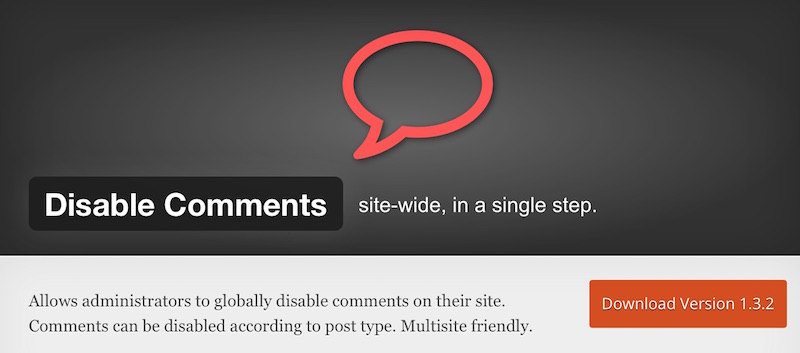 Custom Login
https://wordpress.org/plugins/custom-login/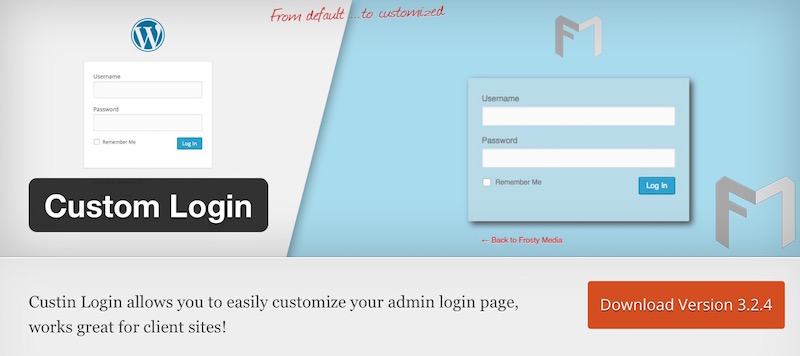 Disqus Comment System
https://wordpress.org/plugins/disqus-comment-system/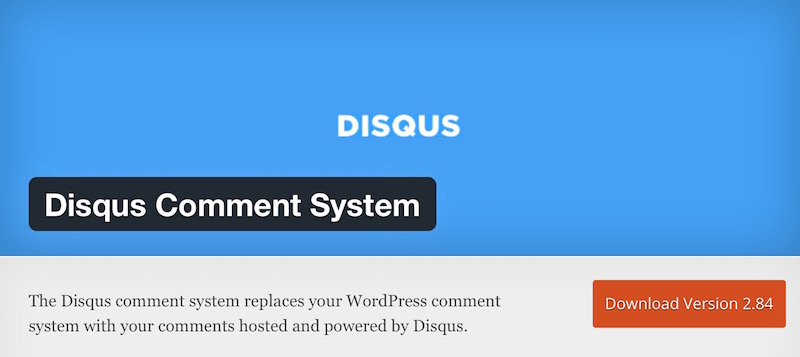 Bulk Delete
https://wordpress.org/plugins/bulk-delete/

Photo Gallery
https://wordpress.org/plugins/photo-gallery/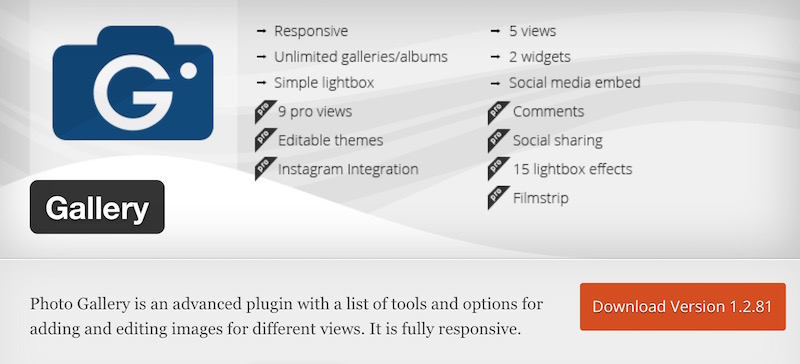 WP Subscribe
https://wordpress.org/plugins/wp-subscribe/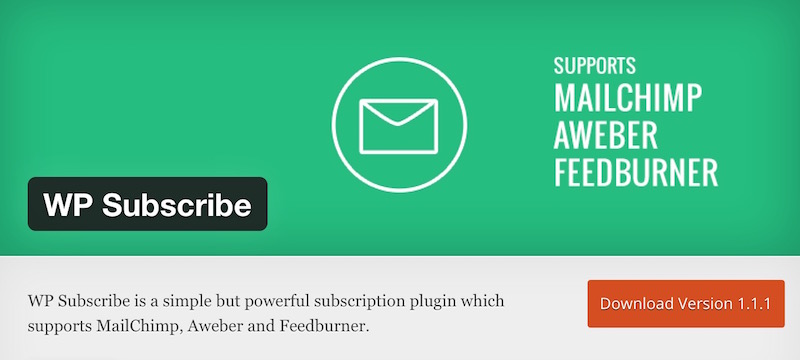 Lockdown WP Admin
https://wordpress.org/plugins/lockdown-wp-admin/

WP Content Copy protection
https://wordpress.org/plugins/wp-content-copy-protection/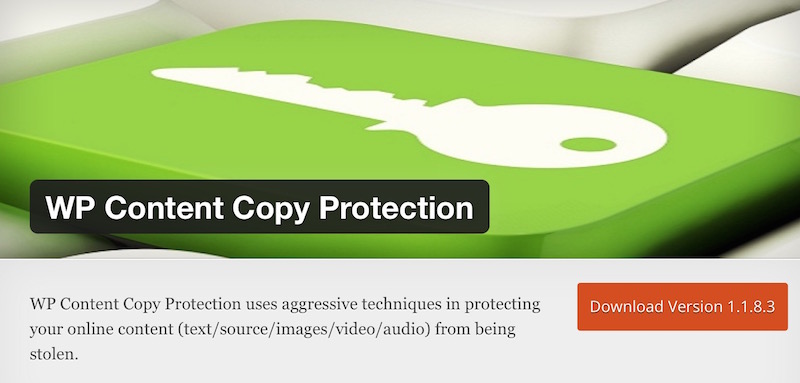 GTranslate
https://wordpress.org/plugins/gtranslate/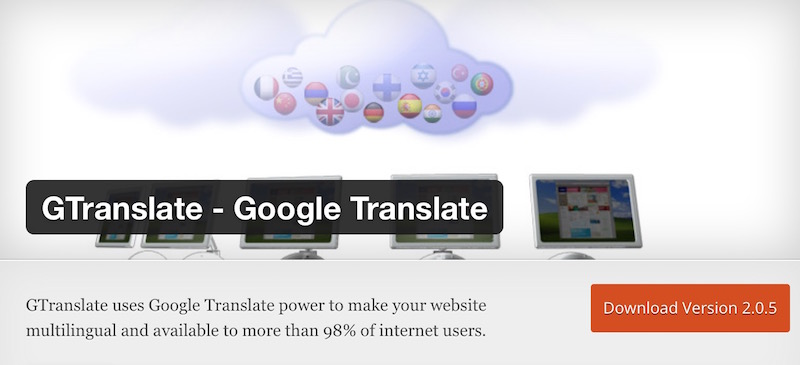 Lazy Load
https://wordpress.org/plugins/lazy-load/

SEO Image
https://wordpress.org/plugins/seo-image/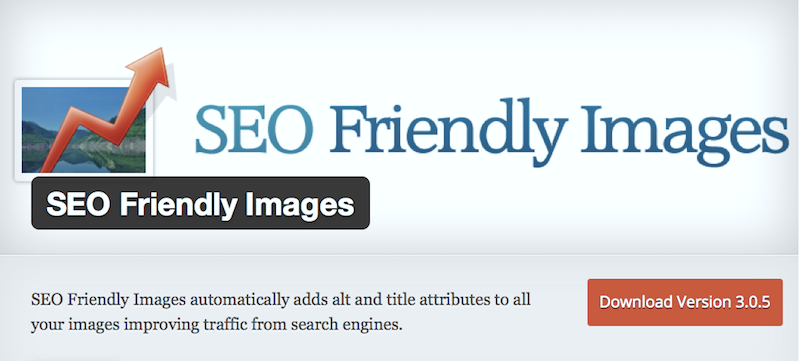 Google Publisher
https://wordpress.org/plugins/google-publisher/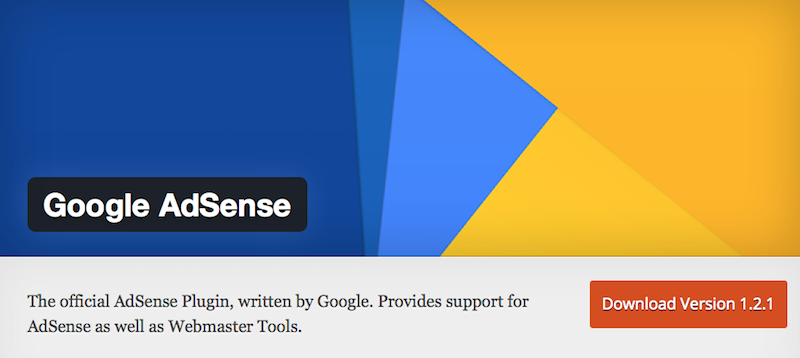 WP Optimize
https://wordpress.org/plugins/wp-optimize/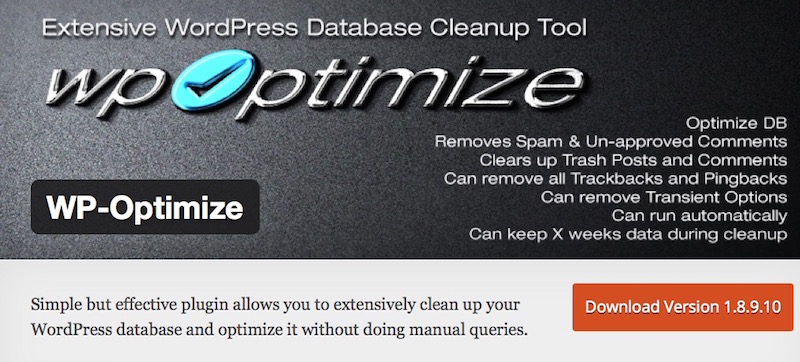 Pretty Link
https://wordpress.org/plugins/pretty-link/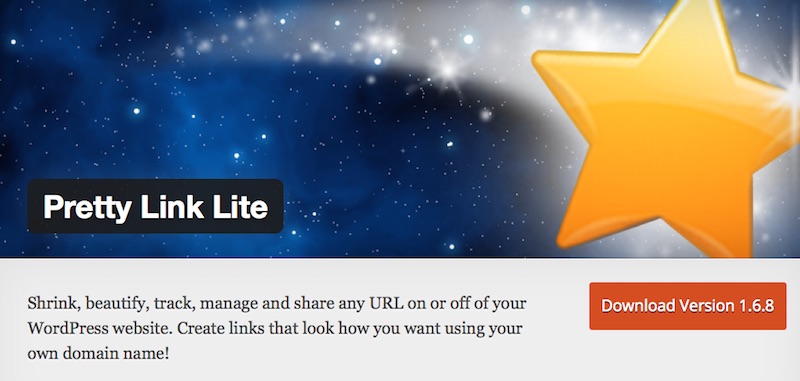 WP Customer Reviews
https://wordpress.org/plugins/wp-customer-reviews/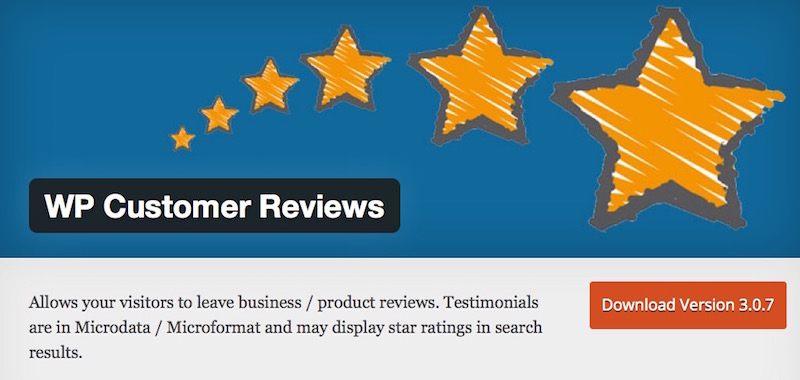 Accesspress Social Icons
https://wordpress.org/plugins/accesspress-social-icons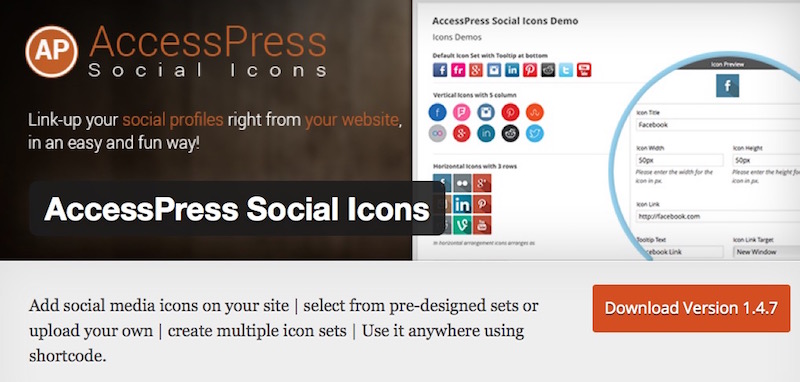 Delete All Comments
https://wordpress.org/plugins/delete-all-comments/

Advanced TinyMCE Editor
https://wordpress.org/plugins/tinymce-advanced/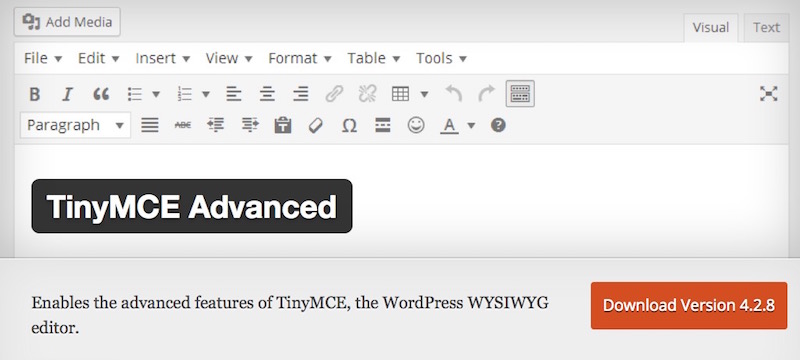 WordPress Social Login
https://wordpress.org/plugins/wordpress-social-login/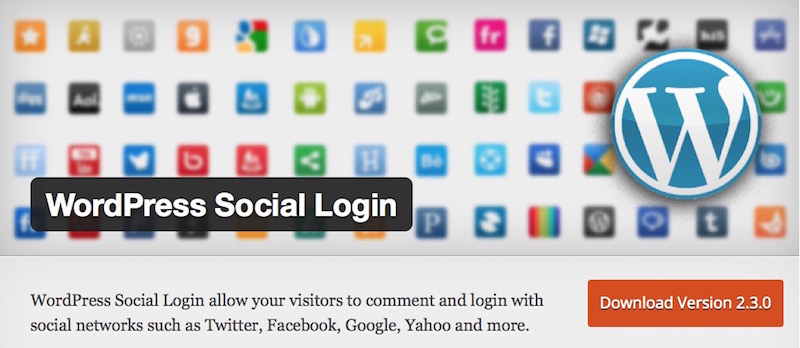 Contact form 7
https://wordpress.org/plugins/contact-form-7/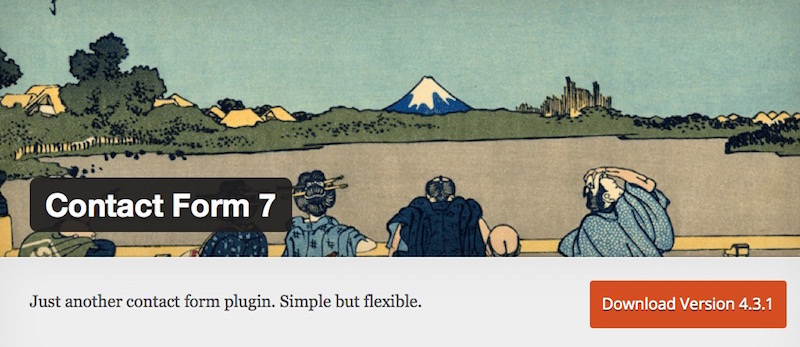 Pagination
https://wordpress.org/plugins/pagination/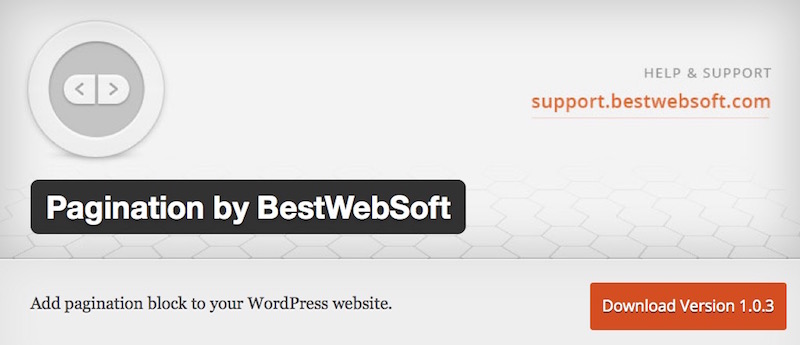 Crayon Syntax Highlighter
https://wordpress.org/plugins/crayon-syntax-highlighter/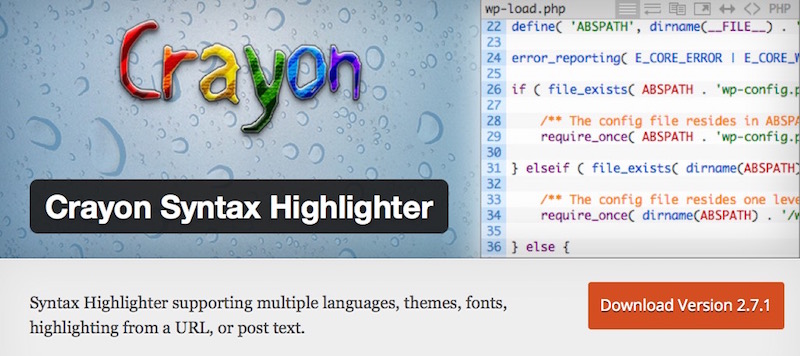 Broken Link Checker
https://wordpress.org/plugins/broken-link-checker/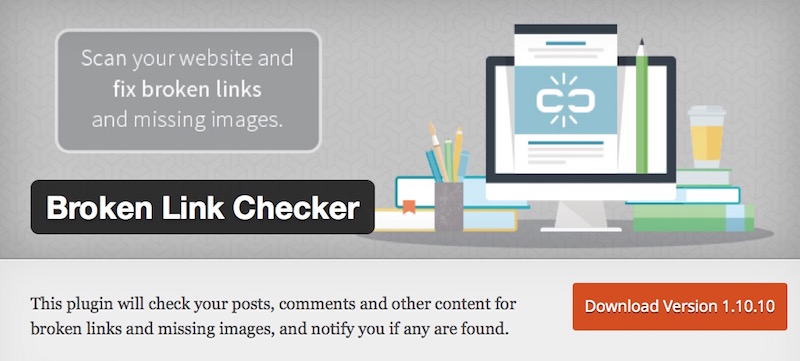 WP Review
https://wordpress.org/plugins/wp-review/

WordPress Importer
https://wordpress.org/plugins/wordpress-importer/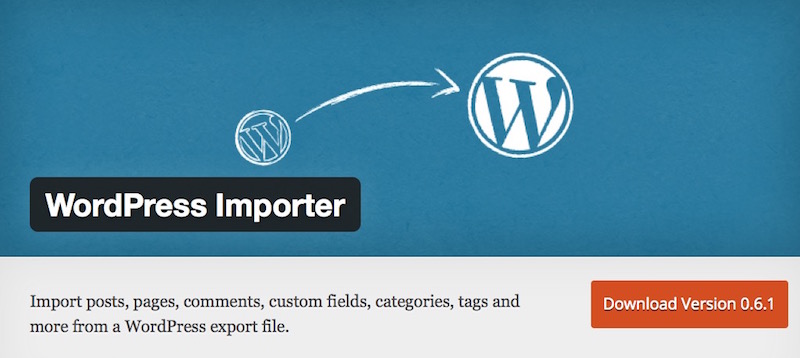 WP DB Backup
https://wordpress.org/plugins/wp-db-backup/

WP Audio Player
https://wordpress.org/plugins/compact-wp-audio-player/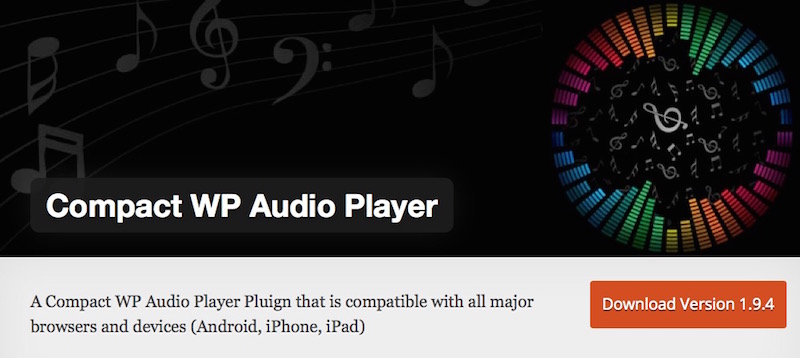 Tiny Compress Images
https://wordpress.org/plugins/tiny-compress-images/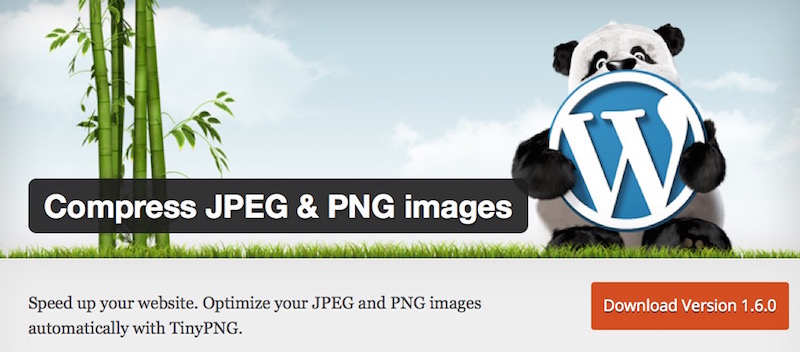 No-Follow All External Links
https://wordpress.org/plugins/nofollow-for-external-link/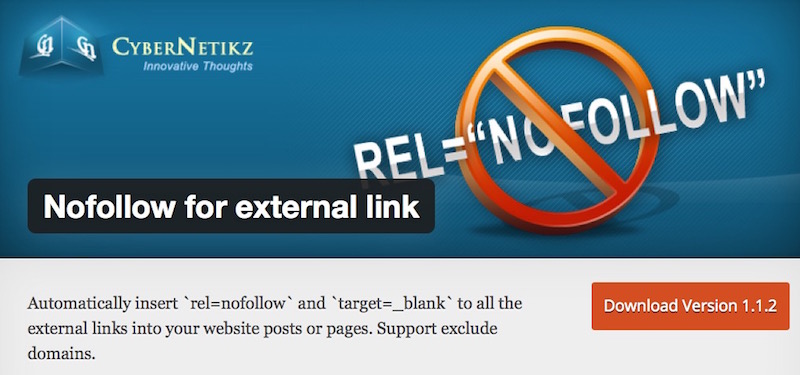 WordPress Dropbox Backup
https://wordpress.org/plugins/wordpress-backup-to-dropbox/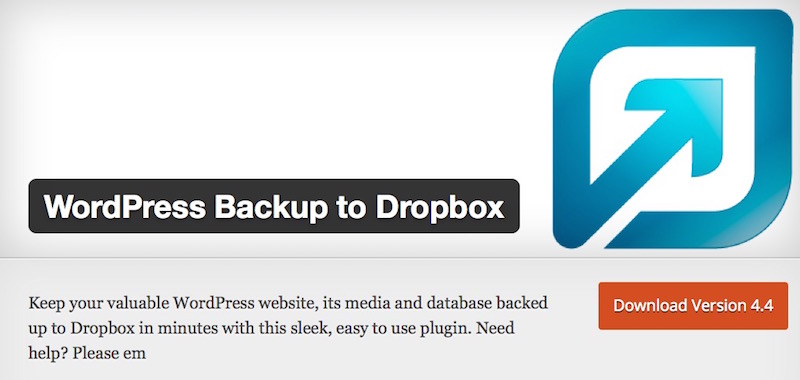 Really Simple Captcha
https://wordpress.org/plugins/really-simple-captcha/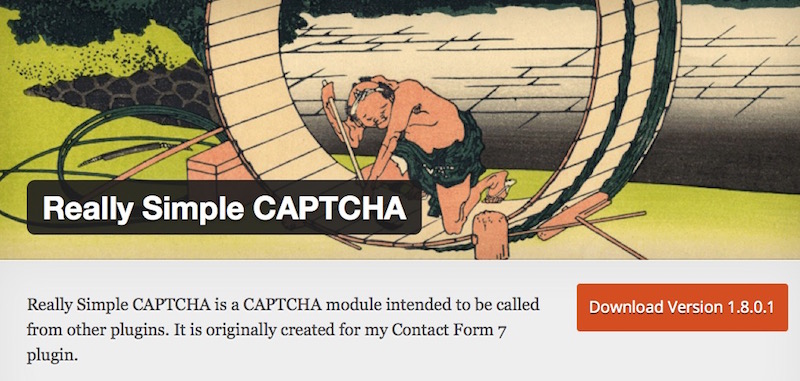 Responsive Menu
https://wordpress.org/plugins/responsive-menu/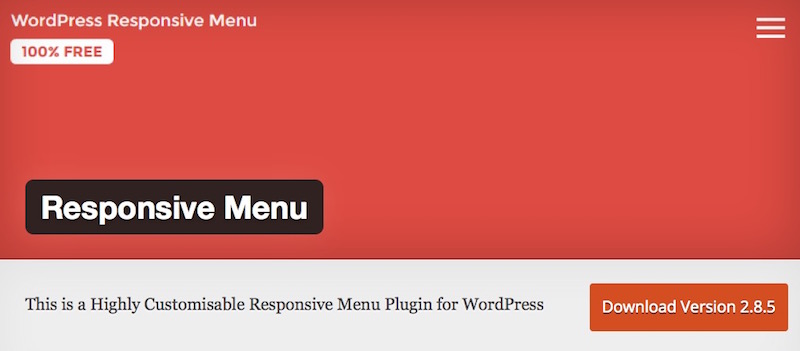 WordPress Popular Posts
https://wordpress.org/plugins/wordpress-popular-posts/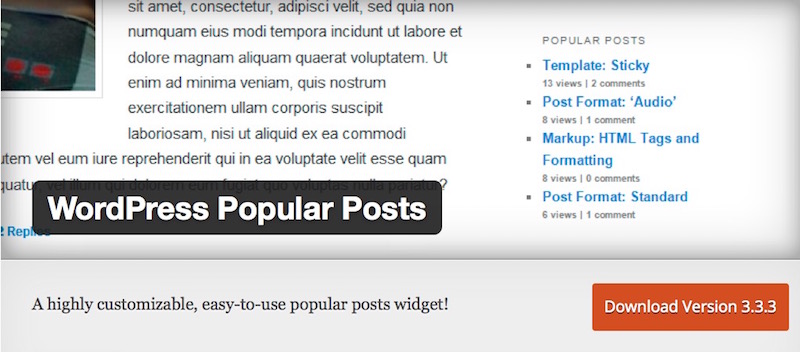 Duplicator Backup
https://wordpress.org/plugins/duplicator/

WooCommerce
https://wordpress.org/plugins/woocommerce/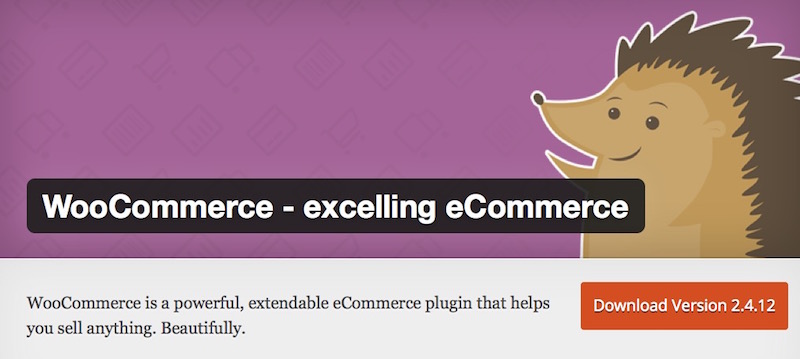 Wordfence
https://wordpress.org/plugins/wordfence/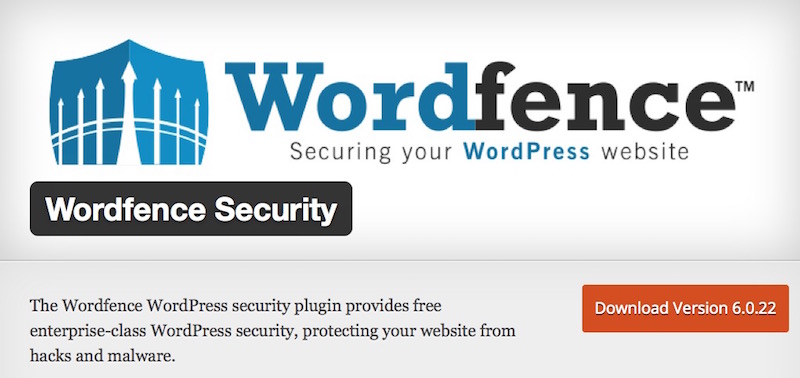 Paypal Donations
https://wordpress.org/plugins/paypal-donations/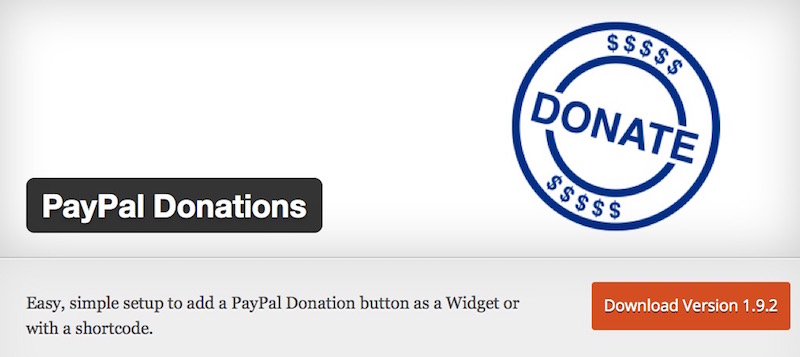 Image Watermark
https://wordpress.org/plugins/image-watermark/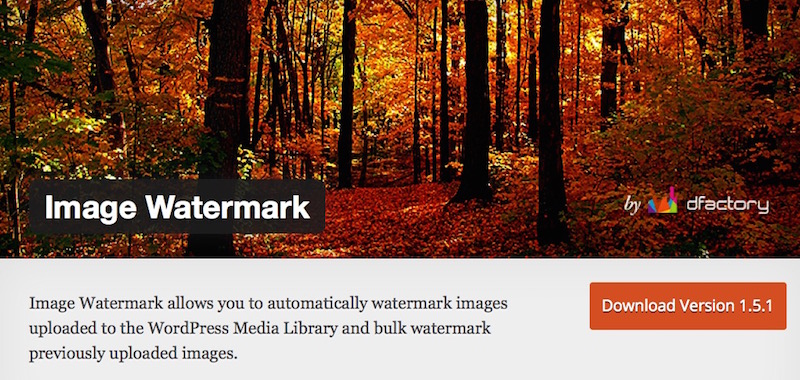 Cookie Notice
https://wordpress.org/plugins/cookie-notice/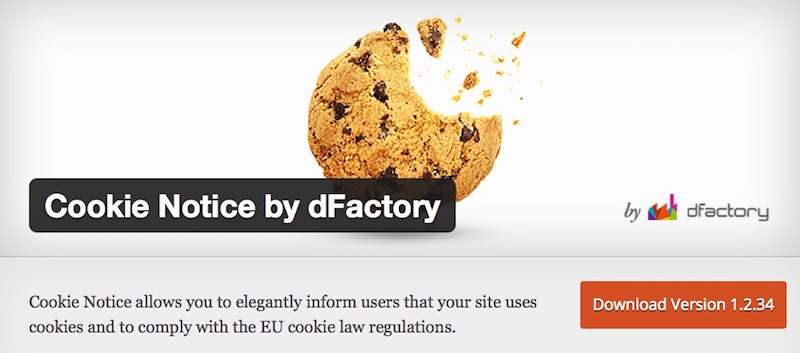 WP-to-Twitter
https://wordpress.org/plugins/wp-to-twitter/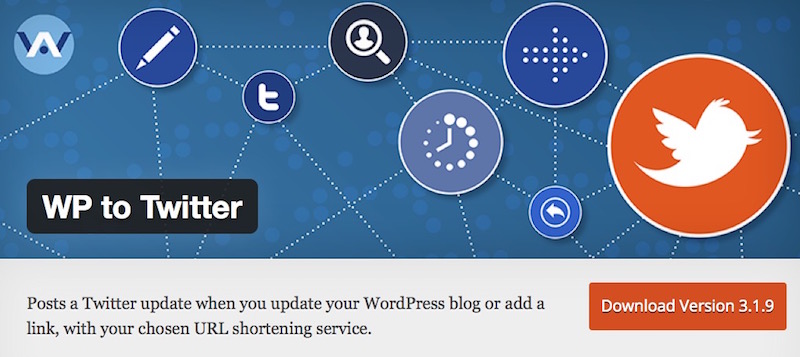 Email Address Encoder
https://wordpress.org/plugins/email-address-encoder/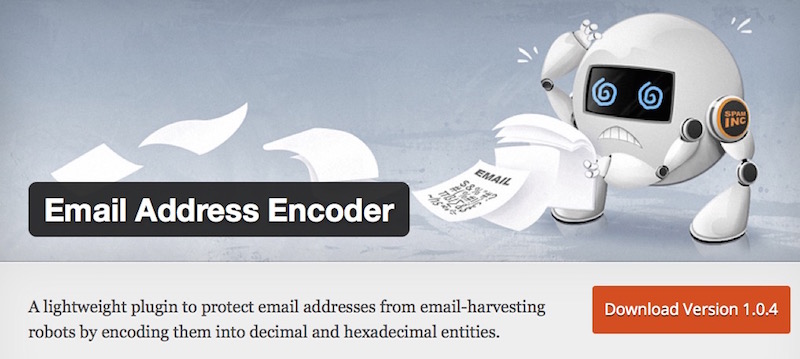 Youtube Channel Gallery
https://wordpress.org/plugins/youtube-channel-gallery/
Zopim Live Chat
https://wordpress.org/plugins/zopim-live-chat/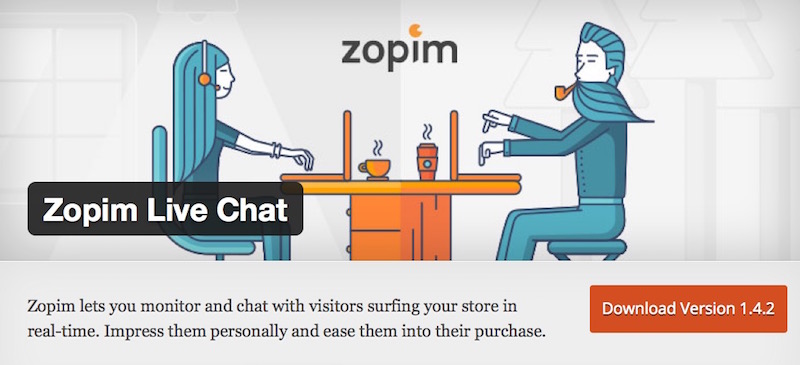 Theme Test Drive Demo
https://wordpress.org/plugins/theme-test-drive/

Weather Underground
https://wordpress.org/plugins/wunderground/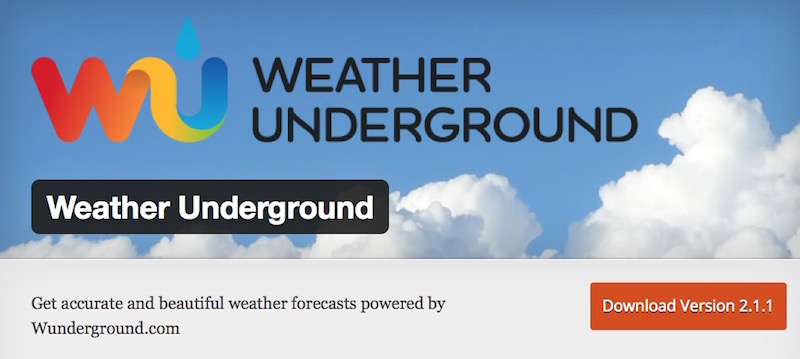 Post to PDF
https://wordpress.org/plugins/pdf24-post-to-pdf/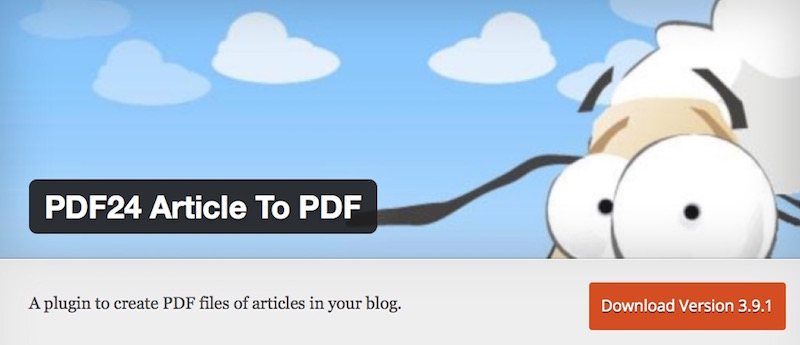 Nextgen Gallery
https://wordpress.org/plugins/nextgen-gallery/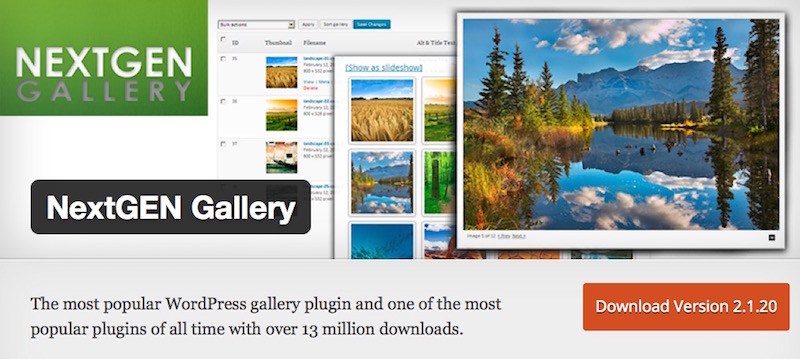 Clone/Duplicate Posts
https://wordpress.org/plugins/duplicate-post/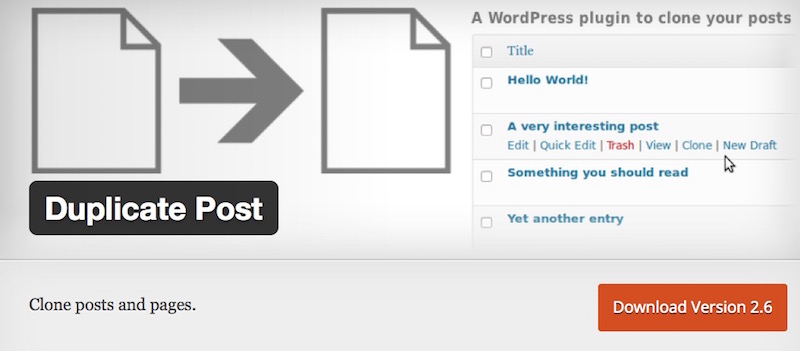 Google XML Sitemaps
https://wordpress.org/plugins/google-sitemap-generator/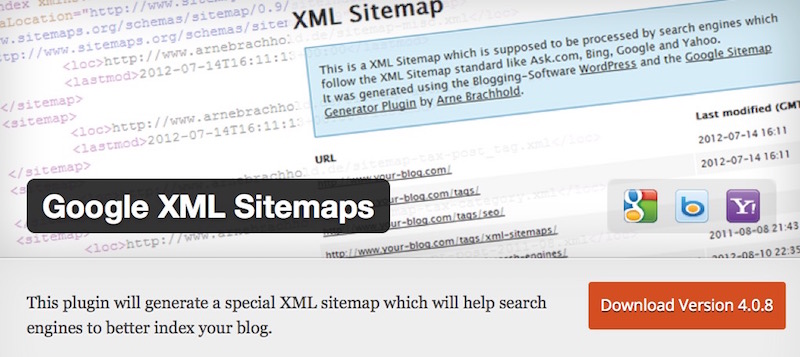 Clef Authentication
https://wordpress.org/plugins/wpclef/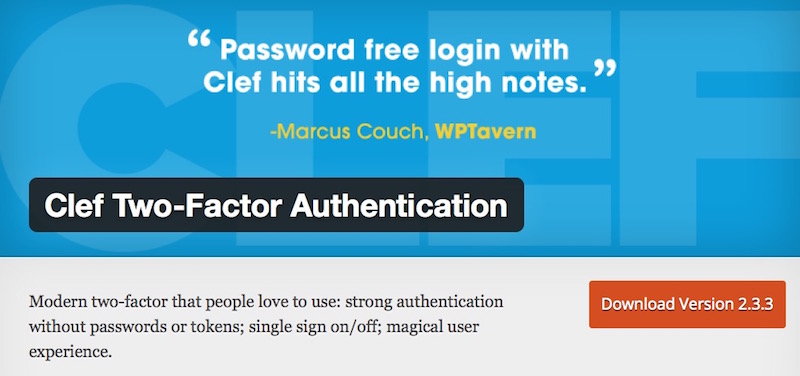 Shortcodes Ultimate
https://wordpress.org/plugins/shortcodes-ultimate/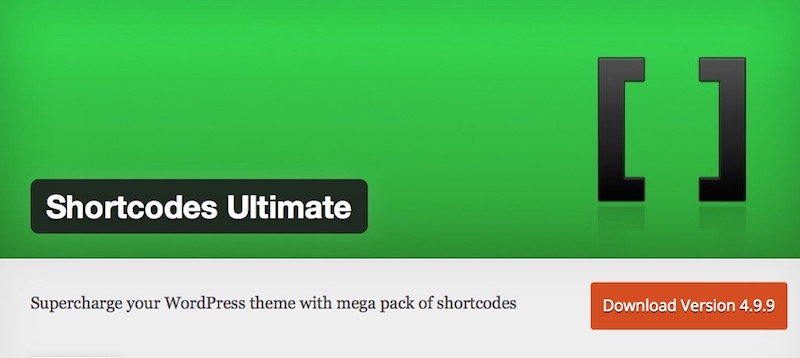 WP Touch
https://wordpress.org/plugins/wptouch/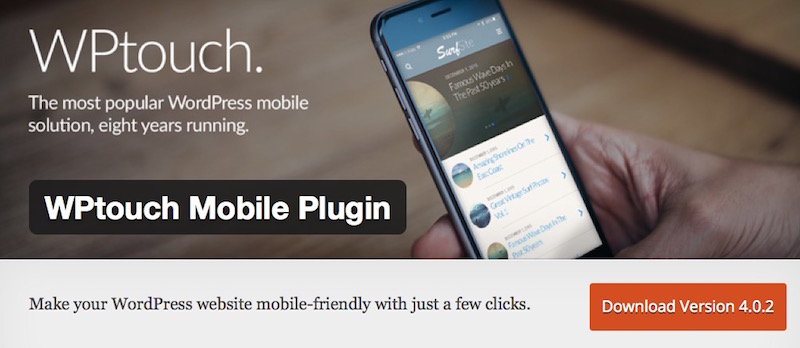 TablePress
https://wordpress.org/plugins/tablepress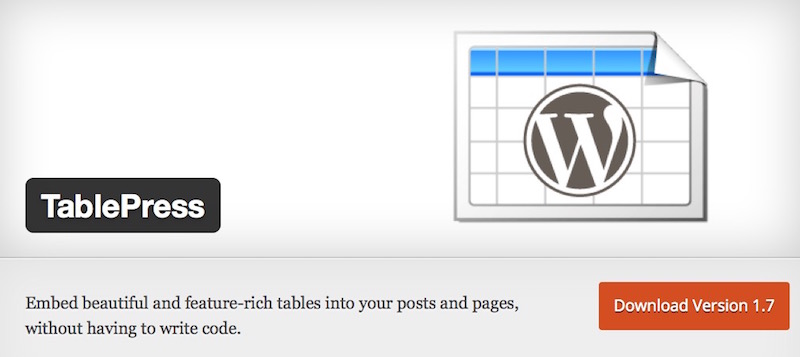 Google Analytics
https://wordpress.org/plugins/google-analytics-for-wordpress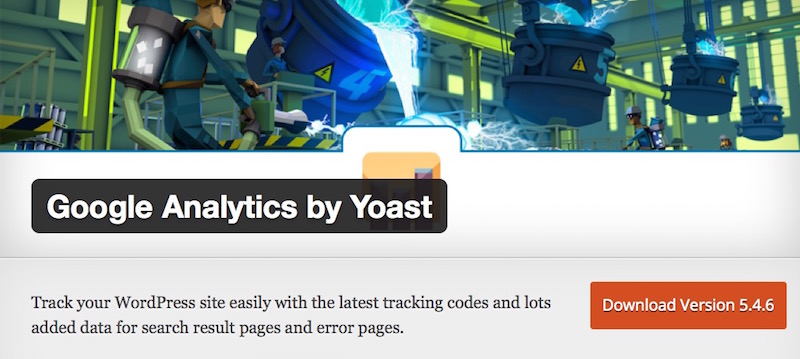 Similar Posts: