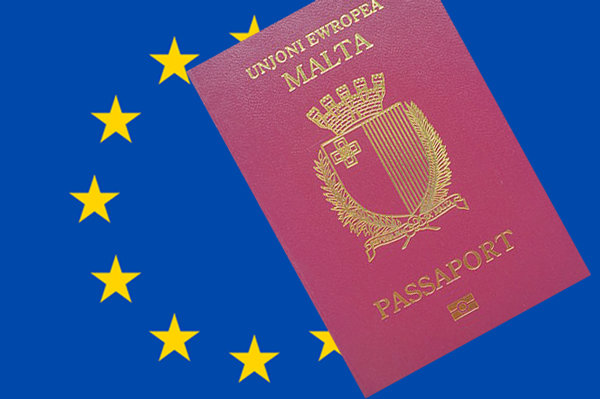 Malta IIP ranks as the No.1 citizenship by investment program currently running in Europe only next to Cyprus. It is the first citizenship program in the European Union to be recognized by the European Commission.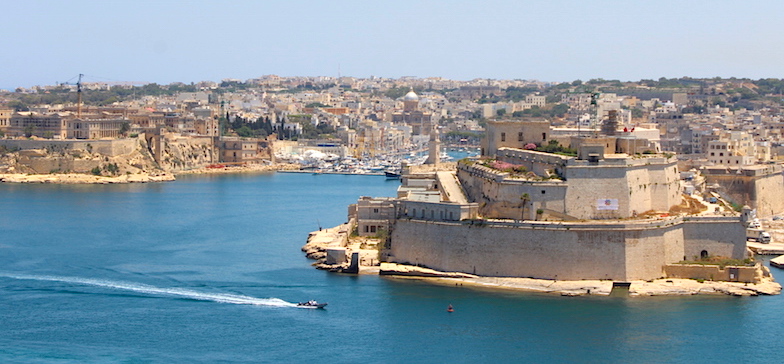 Here is why Malta's citizenship scheme is the No 1 in Europe. This will stun you for a moment..
You must pay €900,000 or more (no less than this).
You will not get citizenship immediately without proving genuine link to Malta, takes 1 year to become Maltese citizen
Only wealthy, highly educated, talented individuals with excellent references are admitted (high refusal rates, just money will not work).
Worlds stringent due diligence and background checks on applicants.
 You cannot apply if you have a visa denial to countries where Malta has visa waiver agreements with (ie, EU member states, UK, USA, Canada etc..)
You cannot apply if you have a criminal background.
You cannot apply if you are from Iran, North Korea, Afghanistan, Somalia or any country under international sanctions.
Now here is some good news to cheer up..
 You can become Maltese citizen in 12 months with full EU rights and right to vote in Malta.
 No military service.
 No requirement to permanently live in Malta.
 No maltese language tests.
No citizenship tests.
Full & Permanent lifetime citizenship in the European Union.
Future children automatically receive EU right for establishment.
No taxes in Malta unless you decide to live more than 6 months.
EU/EEA citizens are eligible to apply.
Visa free travel to over 160 countries including UK, Canada, USA (prior registration needed).
Live, work, study, settle in any EU member states (Germany, Switzerland, France, Denmark etc..)
No restrictions on holding another nationality (dual citizenship allowed)
You can apply for Malta IIP, through this licensed law firm website
Similar Posts: