Saint Lucia launched their very restrictive citizenship-by-investment program in Feb 2016. The country is the newest arrival to the "Passport for sale" club with other countries : Antigua, Saint Kitts, Grenada, Dominica.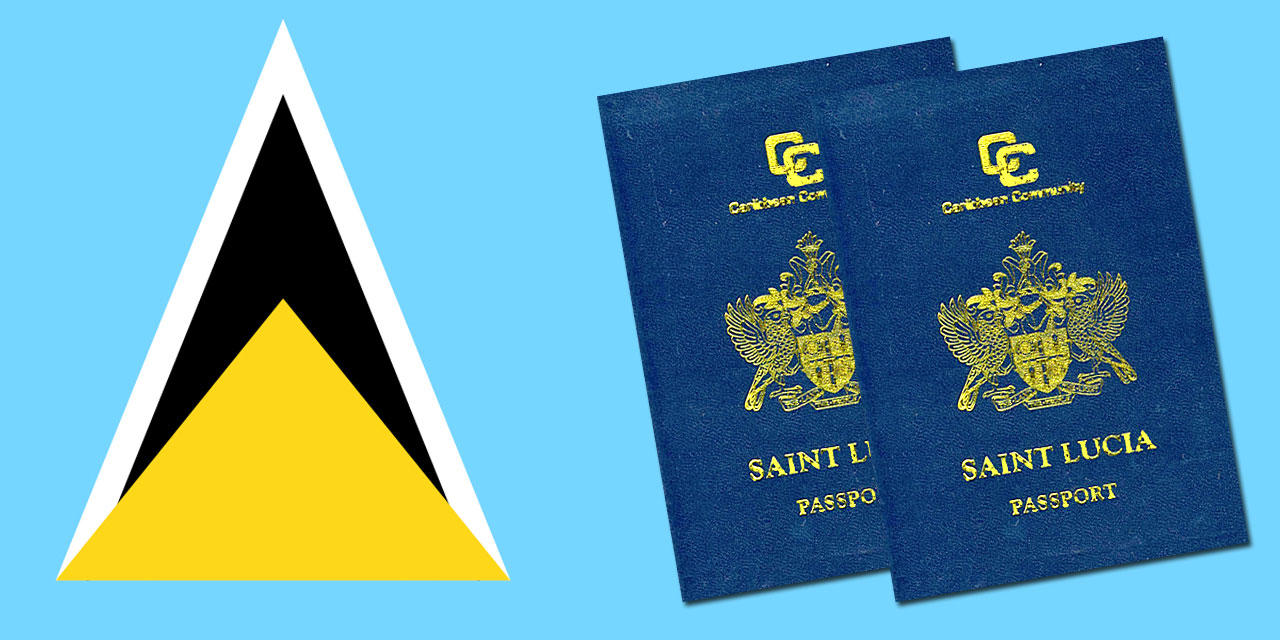 Saint Lucia will sell their citizenship only to wealthy citizens, who must prove that have a net worth of US$ 3,000,000 to qualify. It is not possible to apply if you dont meet this requirement. Further, St Lucia has a cap of maximum 500 applications annually. No caps such as this, are implemented with other CIP schemes in Antigua, St Kitts who citizenship programs are the most popular among wealthy.
The investment conditions are as follows for the issue of passport in 3 months.
Non refundable donation to Saint Lucia National Economic Fund ($200,000)
Real estate Investment ($300,000 in hotels, resorts, boutiques)
Government bonds ($500,000) with 5 year holding period
Direct business investment ($3,500,000) on enterprise projects.
Please note that, in addition to the investment amount, additional fees are involved such as Government fee, due diligence fee, application fee, processing fee etc.
St Lucia citizenship program has no residency requirements, no physical visit required and processing time is 3 months.
According to Henley & Partners visa restrictions index 2016, Saint Lucia passport is ranked No. 6 in the caribbean, with visa-free access to 125 countries (Antigua No.1, St Kitts No.2 ).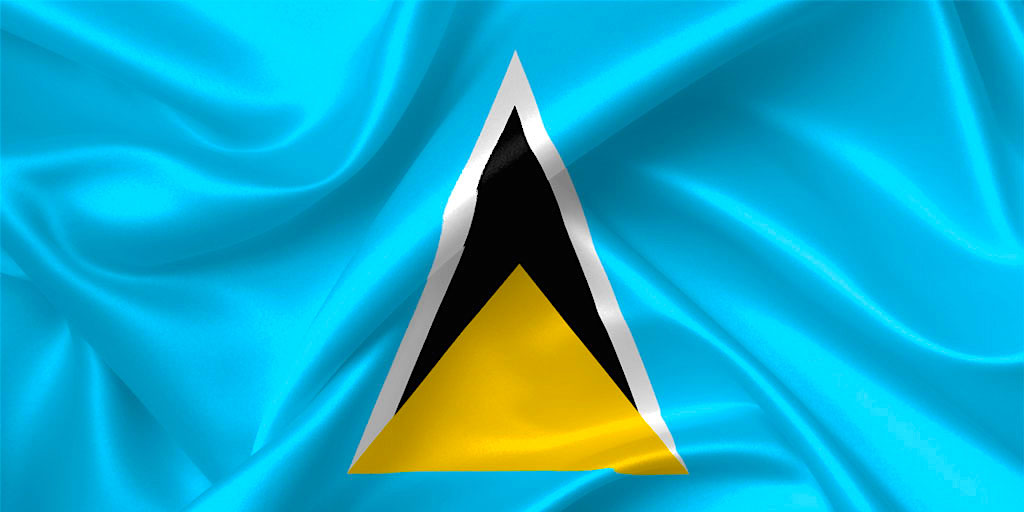 St Lucia passport is recognized in over 100 countries but the passport has no visa free travel to countries like Canada and South Africa.
United Kingdom, EU schengen states including Switzerland can visited without any visa for maximum 3 to 6 months for tourism, business purposes. For over 6 months stay, in these countries, one has to apply for separate residence permit in these countries.
Earlier this week, St Lucia News Online reported that the US Government has issued a warning to all caribbean countries running CIP,  saying this: "United States Government is willing to consult with governments on their citizenship investment programmes and participating countries must ensure that the identity of individuals is fully validated and that the applicant lacks ties to trans-national criminal or terrorist organisations". This follows many countries lifting restrictions on Iraq and Syrians applying for passport programs who could possible have links to IS and other terrorist organizations. Once the passport is taken, they could use visa free travel to enter Europe, UK and other countries which is a big threat to national security to the nations, who have signed visa waiver agreements.
Caribbean nations running their CIP, are required to do thorough background and due diligence checks, before granting citizenship to foreign nationals applying for passport programs.
To learn more about St Lucia program , please contact us for a free quote with private consultation
Similar Posts: