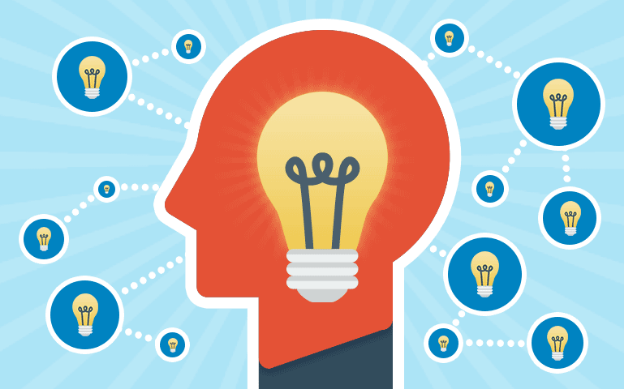 Creating and running an impeccable website is quite a challenging task, as there are numerous things that you have to think about. Many companies make great looking websites, but forget the importance of adding crucial information that is relevant to the services or goods they are selling.
Yes, having a blog is a must nowadays, as it serves well to attract new visitors and increase the number of potential customers. But, it is also important to create a knowledge base where all of your customers are going to seek the most crucial information. This positively affects customer retention rates, as their satisfaction skyrockets.
Modern consumers approach problem-solving in a completely different way. Only a decade ago, the first thing a customer would go for is a direct contact via phone or email. Nowadays, however, things have significantly changed, as customers expect all the necessary information on your website. This is why an increasing number of businesses are implementing knowledge bases on their websites.
If you are considering to do the same, there are a couple of simple steps that await you, but once you are done, your customers will start loving your brand even more.
Analyze your goals and start creating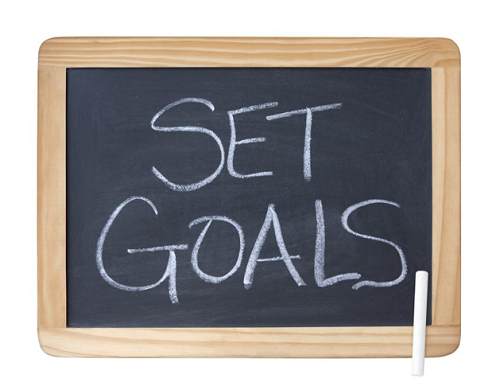 The implementation process is fairly easy, which you are going to see in the next paragraph, but there are more important things you should keep in mind. Brainstorming is a process that you will have to go through if you want to build a great knowledge base that your customers are going to find very useful. Focus on the following things to ensure that your knowledge base is resourceful.
Target audience – Putting yourself in the customer's shoes is the first thing that you and your team should do before creating a knowledge base. Not doing this is a mistake that numerous companies make. This leads to creating a knowledge base that actually has no valuable information.
For example, during this process, a good idea is to have members of the support team form lists of the most frequently asked questions (FAQs). This will allow you to create a hierarchy of the most important questions and establish a knowledge base that is going to be easy to navigate through and will have the right type of information. This is an ongoing process that you should work on. It will ensure that your knowledge base is always up to date with the most relevant information.
Language simplicity – Your customers are going to be of different ages, and not all of them will completely understand the technicality behind your product. This is why it is important to use language that everyone is going to understand. Avoid getting into technical details that contain expressions that your development team knows. Make it as simple as possible. You want your customer to easily find a solution to their problem without having to open a dictionary in the process.
Image and video support – Texts are great because you can explain anything easily. But, as people around the world are in a constant rush, relying on mediums such as video or images is a great way to help the visitor on your site easily grasp the point you are trying to make. Make your knowledge base reach with images that show examples as well as explaining videos, and your knowledge base visitors are going to love it.
Once you have created a knowledge base that is rich with the right type of information, it is time to move on to the implementation process, which is a quite easy.
Implementation
The easiest way to implement a knowledge base is by creating a specific web page on your website, where you are simply going to embed your knowledge base pages. Go to the admin panel, add a new page and link the URL of your knowledge base. That's it; it's as simple as that. Remember, though, it is much better to place the link in the header of your website. It will make it much more accessible to customers.
Some businesses place the support button at the bottom of the page, which is not a good practice. Place it in one of your top menu buttons; more customers will be able to easily spot it.
Keep things simple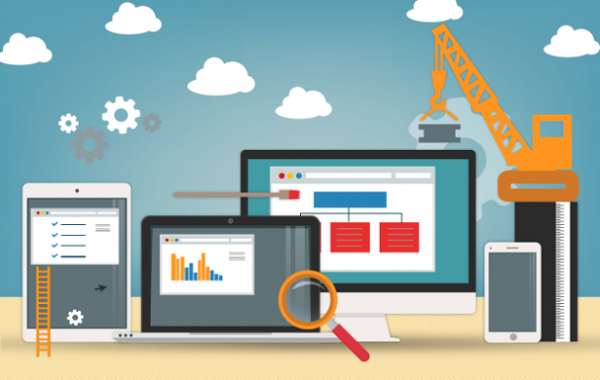 To make the whole experience easier for your customers, it is good to keep the consistency of your website on your knowledge base pages as well. This means that you should use the same theme, colors and fonts as you are using on the website.
Additionally, if you are running a sign in the system on your website, make sure to have SSO integration, which is going to keep your user logged in. It is a great way to create a great customer experience, as the users do not have to log in your website and your knowledge base separately.
Take it a step further


Implementing a knowledge base is a great way to improve customer satisfaction, but you can always go the extra mile and integrate a solution such as live chat support software. This will not only allow you to improve customer satisfaction, it is also going to be a great way to get to know your customers and their pain points. You will acquire new data about the most usual problems that will help you tweak your knowledge base for better results.
As you can see, the implementation process is fairly easy, technically speaking. But, to really implement it, it is necessary to think about the quality of the content. This is a long-term process that is continuously worked on, so make sure that you collect as much data about your customers as possible. This will allow you to create and implement a knowledge base that everyone is going to love.
Similar Posts:
Tags: create online knowledge base, customer service software, knowledge base software