It is almost impossible to imagine any business without a website nowadays. Websites present a powerful marketing tool and credibility of your company heavily depends on your web presence. Before the arrival of WordPress and other content management systems, building websites was a relatively difficult task. They needed to be coded from scratch and of course, took much more time to be completed.
Conditions now are very different from those of the past. New web platforms created many new options. Every small business owner now has a chance to quickly and easily make a website from the comfort of their home. While there are many available solutions out there, one content management system stands out. It's of course, WordPress, and for many users, it is the best choice for building a company website. Let's check out five great reasons that will convince you this is true.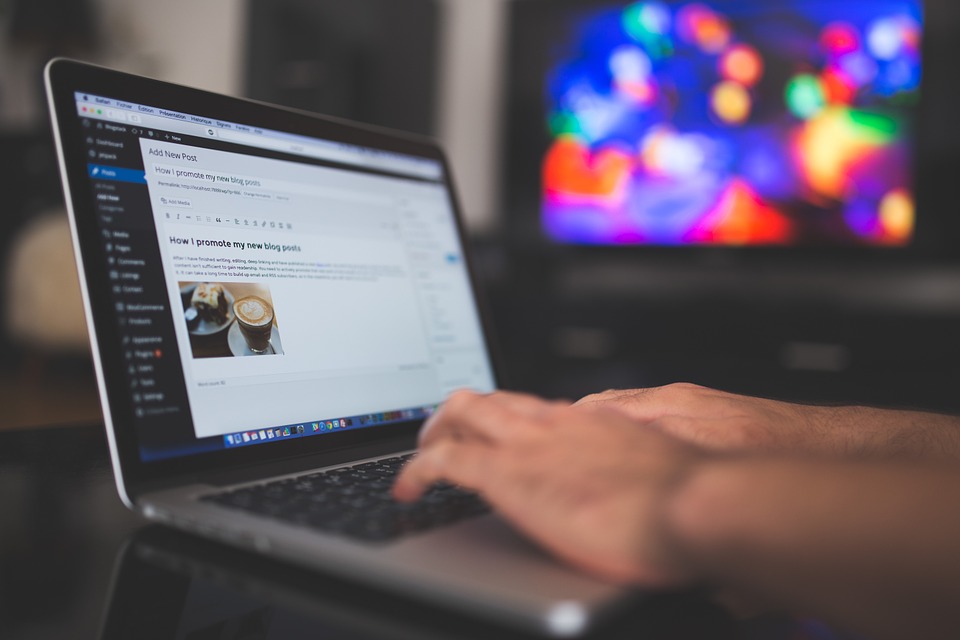 1.     Easy to use
Simplicity is very important in web design. Easy to use software will save your time and energy. WordPress is made for people with no previous knowledge in web development. Using this tool you can edit your website and publish new content without a problem even if you are a total novice.
2.     Interactive
Websites are one of the best mediums to communicate with users from all over the world. Therefore, their feedback is of great value to your business. WordPress enables simple and direct communication with your visitors. When it first appeared, it was used only as a platform for blog writing. As the time passed, it grew into a tool for anything and everything. Nowadays you can engage your readers through a myriad of different plugins intended for various purposes.
3.     Subscribers Welcome
Subscribers can be crucial for your online success. According to Nirmal WordPress Developers from Sydney, building a list of subscribers is one the best ways to increase traffic on your website. Readers are able to subscribe to websites via email or an RSS feed. RSS stands for Really Simple Syndication and it is a format for delivering regularly changing web content. In other words, RSS is used to notify readers when something new is posted on the website they subscribed to.
WordPress has an RSS feature built-in. Unlike other websites where readers need to bookmark the page and check from time to time if some new content was posted, WordPress gives subscribers instant notification of new activity.
4.     Popularity
WordPress is getting more popular every day. According to the research conducted on March 2016, WordPress powers 25% of the web. Furthermore, these numbers are expected to get even bigger in the future.
Widely used platforms are always better to use because of the number of experts who will be able to help you with developing your website when you hit the wall. When a certain technology is used only by a small group of people, finding competent help can be difficult.
5.     Flexibility
Not all website building platforms allow you to access it from all devices to make changes on your website. WordPress is made to be fun and to suit your needs as a user, so it supports all mobile devices.
You don't have to be in a work or home environment in order to make a desired change on your page. WordPress can be accessed through an app from your phone or any other smart device. Changing content from wherever you are, gives you freedom and flexibility.
Another great thing is that WordPress allows multiple users to manage their website at the same time. If you have more people working on your page simultaneously, that will not be a problem.
Conclusion
If you are a small business owner looking for the best and easiest way to go online, my advice is to try WordPress and explore all the cool options it offers. There are practically endless customization options at your disposal and most of them don't require you to deal directly with code. A plethora of plugins for every possible purpose will make your life easier but just make sure you don't overdo it, as that could potentially slow down the site.
Sam Cyrus is CEO and co-founder of GWM Search Engine Optimisation Sydney, an agency from Australia. Sam is also a creative writer and likes to share his insights on entrepreneurship, business, online marketing, SEO and social media.