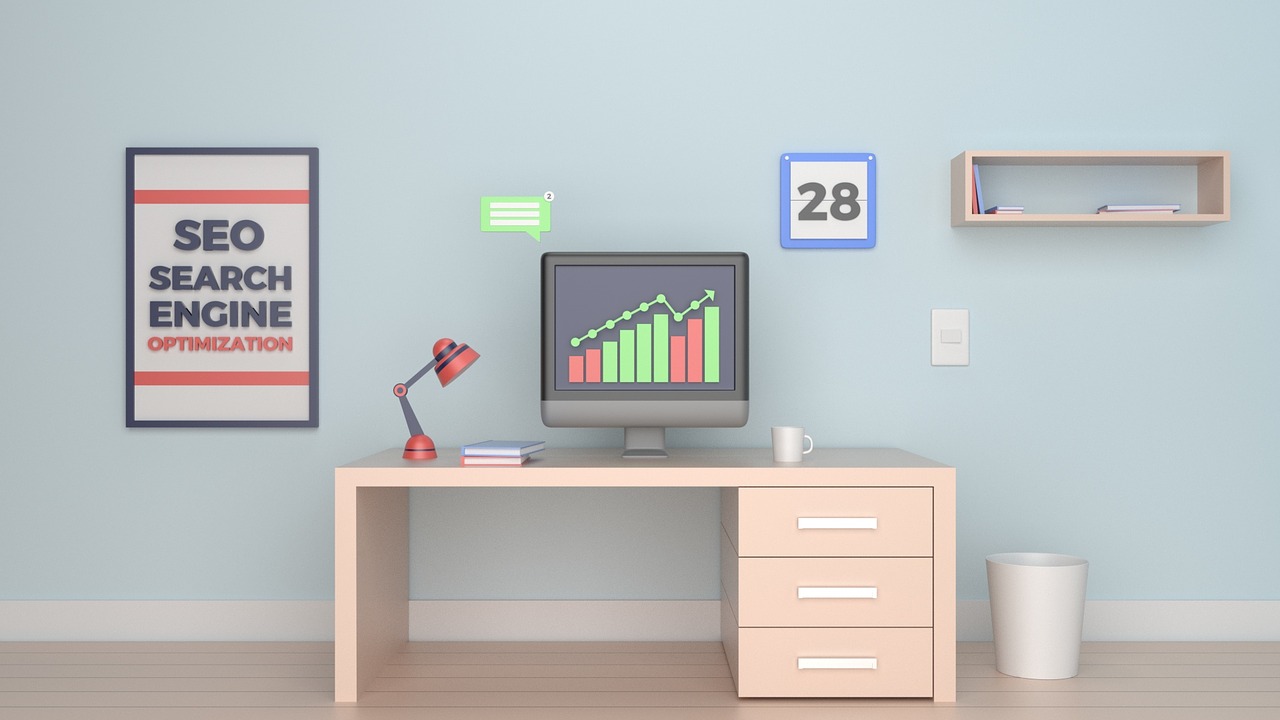 Conducting a business became nearly impossible if you're not online. The best way of attracting new customers is via a website, and getting a website is a job half-done. In order to really see some results, you need to attract visitors to your site and that's achieved through SEO.
While the costs of doing SEO can be seen as immense in some situations, it is important to keep in mind that this is an investment for future. You just need to stay focused and patient, since SEO game is not about speed. The tips provided below may come in handy before you start applying your SEO strategy.
SEO is an investment, not an expense
Something that will repay generously in the future is not an expense. Utilizing trending keywords will help your website to rank better in search results, and your conversion rates will increase in no time. Invest just a small amount in SEO will improve your website's visibility and that means more people will know about you.
There's no good marketing without SEO
SEO is an inseparable part of every online marketing campaign. If done well, it will help you to reach people you want and that will most certainly increase conversion rates. Keep in mind that SEO alone won't give the best results. You'll need to complement it with branding, social media and other marketing tactics. The success of your marketing campaigns will mostly rely on your ability to juggle various marketing strategies, and SEO is one of the most important ones.
SEO will help you grow a steady business
It is obvious that good SEO will increase sales while keeping marketing expenses unchanged. Your profits will grow exponentially over time at a slow pace. Companies such as GWM SEO always recommend doing long-term slow paced SEO campaigns rather than short-term, high-volume ones. The reason behind this is that, as with many other things, short-term solutions give short-term results.
SEO expenses will vary
It is not easy to put a price on SEO services. This is hard since this type of service will show its results in the future and you'll need to search for experienced professionals if you want to benefit. Keep in mind that the whole SEO setup is highly customizable and tailored to meet only your needs. SEO experts deal with link building, keyword analysis and other unique activities which will help the growth of your business.
SEO-friendly CMS is not the end-solution
Your CMS salesperson will probably mention it is SEO-friendly, but that's not all you'll need in order to have good SEO. Keep in mind that there are over 200 ranking factors and those are constantly evolving. With that in mind, no CMS can be deemed SEO-friendly without constant upgrades.
And even if you take these constant changes into account, what really works best for high ranking is high-quality content which will provide your potential customers with some real value. Give your best to create great content since that's one of the crucial steps in an effort to top the SERP.
Final thoughts
Search engine optimization is the crucial investment you should make if your goal is to grow your company. Make sure to read everything about it and start working on it. Of course, as entrepreneurship is a full-time job, it is maybe better to seek help from experienced professionals. Don't forget that money invested in SEO won't get back immediately. It will need some time before you see first results.
Similar Posts:
Tags: digital marketing, seo, website