Germany offers residency to high net investors and investors investing in Germany with a minimum investment of EUR 350,000 in a new German business venture or company.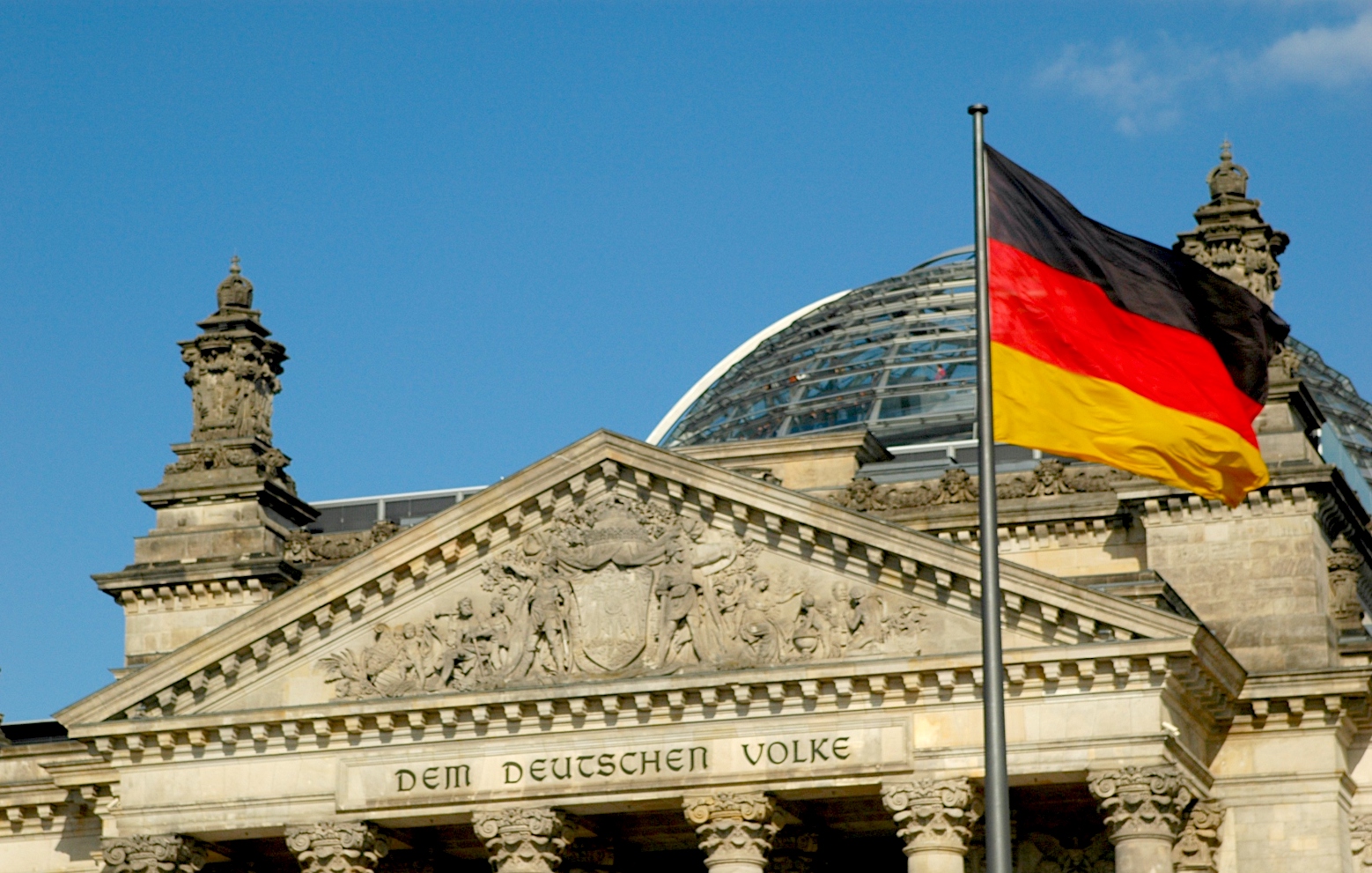 German is attractive to to many foreign, investors, entrepreneurs and self employed persons to live and work in Germany.
Germany is Biggest Economy and Best Investment Destination in Europe
Germany is a Schengen country.
No minimum residency requirements
Visa Free movement in Schengen states.
Business Trade Hub in Europe .
Family members also receive Residency in Germany.
PR card after 3 years of living.
German citizenship after 8 years of living.
German passport ranked as No. 1 powerful  in the world.
Best Investment Destination in Europe
Invest in German Real Estate Market
Major airline connections to most parts of Europe.
Germany Residence Program
Business investors and self-employed persons can obtain a residence permit through § 21 AufenthG by acquiring or founding a German company. A minimum of EUR 300,000 – 350,000 euros investment required to be considered by the authorities. Property investment is also possible in some cases.
§ 21 AufenthG (German residence act) allows entrepreneurs and self-employed personnel from third-countries can acquire a German residence permit. The following applicants are entitled to apply:
Foreign entrepreneurs, who aim to start-up a business in Germany
Foreign entrepreneurs who aim to set up an overseas branch
Freelancers
Directors, managers, legal representatives of business-partnerships as well as stock corporations are entitled as long as they are not working under an employee-status.
The key to obtaining a German residence permit as an self employed person is showing that the business will have positive effects on the German economy, i.e. that there is an economic interest in and/or a regional need for the business and that financing has been secured.
Foreign investors after making the business investment qualify for long term 'D' visa and residence permit (temporary residence) in Germany.  The duration of residence permit is usually two or three years which can can be prolonged.  It is possible to apply for permanent settlement permit in Germany after three years of living.
There are no requirements to live permanently in Germany but required to visit atleast once a year.
German Permanent Residency
A Permanent settlement permit (unlimited residence permit – § 9 section 2 AufenthG) in Germany can be granted after 3 years, if a full coverage of the applicants means of subsistence and a successful business can be demonstrated.
German Citizenship
Naturalizing for Citizenship in Germany is possible after 8 years of continuous living in Germany, provided there are..
No criminal record.
Sufficient income and financial means to live in Germany
Paid Taxes and Health contributions
Knowledge of German language.
Our lawyers can help you with immigration and citizenship matters including taxes, accounting etc in Germany.
Please contact us for more information.
Mr. Balakrishnan is a World's leading expert in citizenship and residence by investment schemes assisting wealthy  individuals and families since 2010. He is the founder Best Citizenships (BC), CIP Journal and World Citizenship Council (WCC) .
His other interests include Linux servers, Machine learning, Blockchain/Cryptocurrencies, etc. He has a degree in Computer science engineering.