If you're confused about planning your next vacation tour in 2018, you have landed to the right place. Experts of the industry are already predicting a shoot in the prices for traveling this year. This year, there might be an increase of around 3 percent and more than 3.5 percent rise in the prices on hotel booking. I would suggest that you should think about going budgeted this year and plan on a lower tier travel plan. I have been diving deep to find places and travel spots to explore at the best and affordable rates online. Have a look at these amazing destinations for your dream vacation this year:
1. Albufeira, Portugal: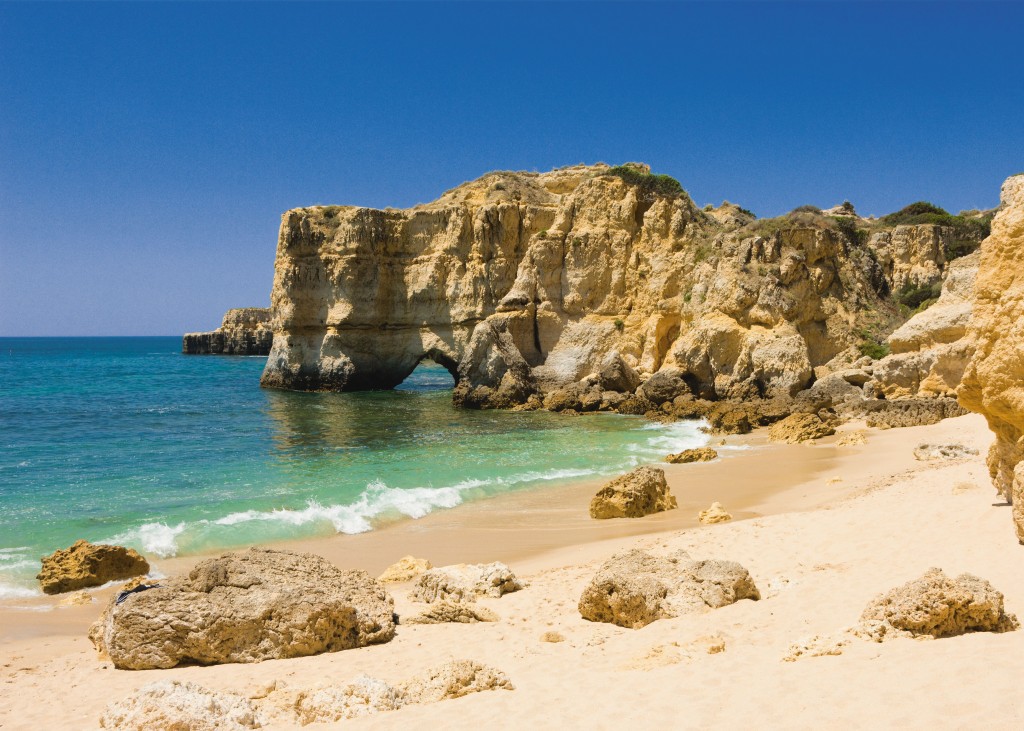 Keeping in view your budget you can for a sunny and budgeted vacation to the Southern region of Portugal's Algarve region. Albufeira is one of the beautiful place with an amazing environment, superb beaches, affordable apartment style hotels and the best central location in Algarve. There are many restaurants, bars, nightclubs and other places to rejoice and loosen up your mind and body from the routine work and tensions of life. You can select from a wide range of reasonable Dine-in options and make sure that you taste the wine of Portugal. I would suggest that you should go for your trip in Spring when the weather is pleasant unlike the busy Summers. During this time, you can also avail affordable hotel prices.
2. Zanzibar, Tanzania: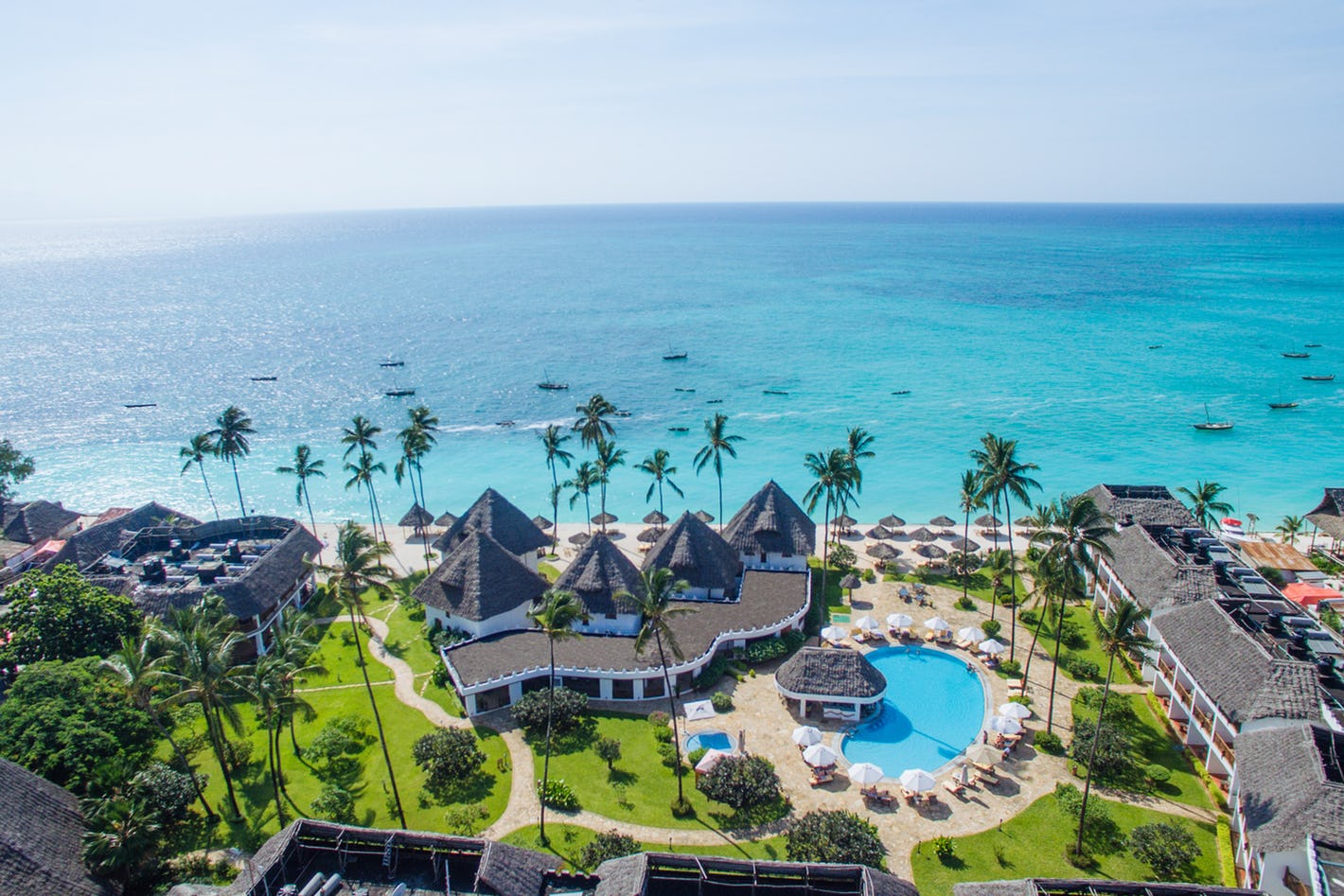 This is more like an expensive honeymoon destination on an island. The reality is, that it is one most affordable place to be at and at the same time it is beautiful as well. You can take a plane from Tanzania to Zanzibar for less than a $100.00.  Also, you can travel via ferry from mainland Tanzania to Zanzibar for $35.00 – $50.00. Accommodation in one of the different luxurious resorts can help you during the trip.
3. Saint Martin, Caribbean Sea: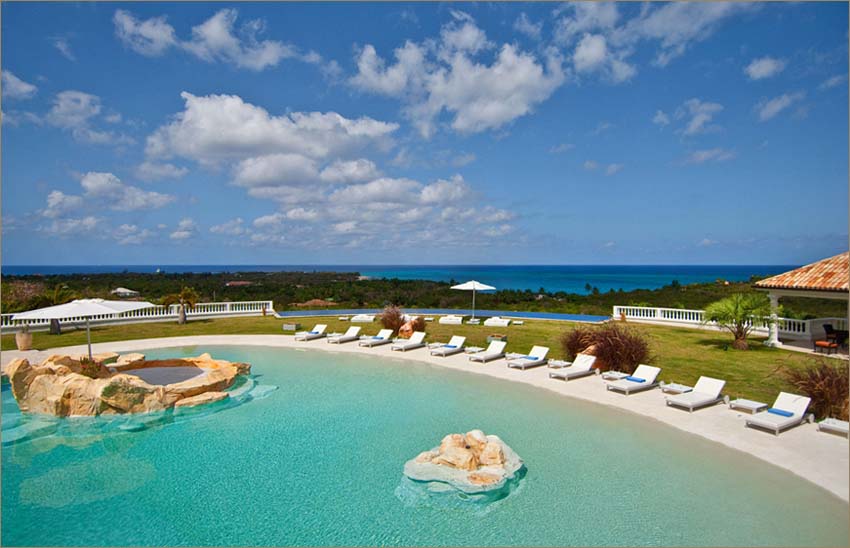 This unique Caribbean Island which lies in the Half French and Half Dutch territory which was hit by Hurricane Irma. Authorities are busy restoring the Island. Saint Martin, which is known for the amazing Princess Juliana International Airport and soon be open for operations. The maximum part of the island is now getting electricity and many beaches, bars, restaurants and businesses are back and running their operations too. At this time, when I recently got to travel there, there were amazing discounts offered by the hotels and some amazing Airbnb property alternatives are available for as low as $50.00/night. This trip will help you save and get you the best deals which will in turn help out people to re-establish their businesses.
4. Naples, Italy: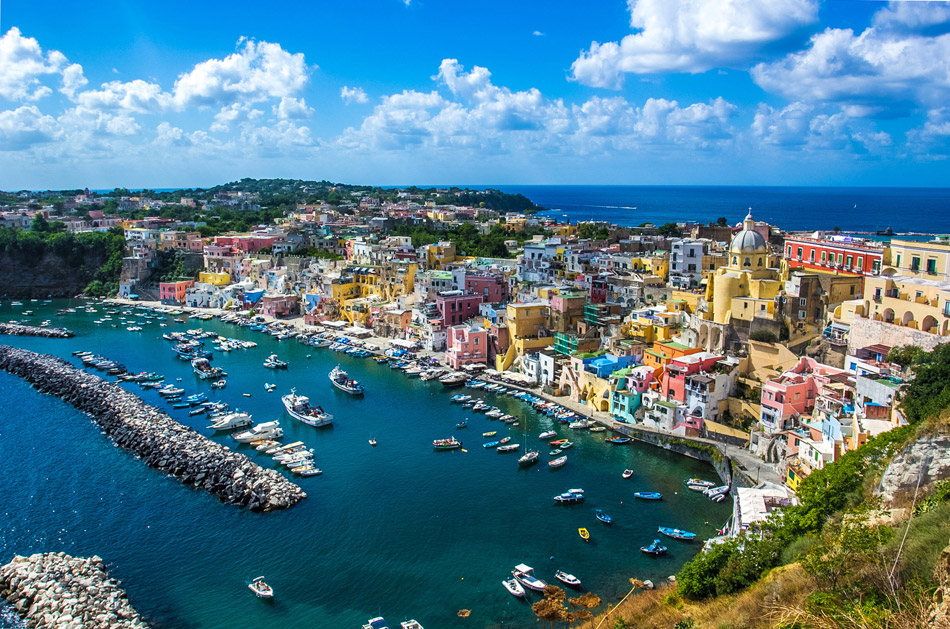 Being one of the key destinations that opens doors to amazing places ideal for tourists to celebrate their vacations. These include some amazing destinations including Amalfi Coast, Capri and Pompeii, Naples which are becoming a tourist hotspot where people rush in large numbers for the southern part of the region. Naples is considered as one of the oldest cities of Europe and is considered to be full of cultural and heritage sights. It has a wide range of seaside castles, underground catacombs and other places that display the architectural excellence of the place. You can also some amazing and finest Italian cuisine to savor on, especially the most amazing traditional pizza for as low as €4 which values around $5.00 and the picturesque Bay of Naples and Mount Vesuvius.
5. The Cook Islands: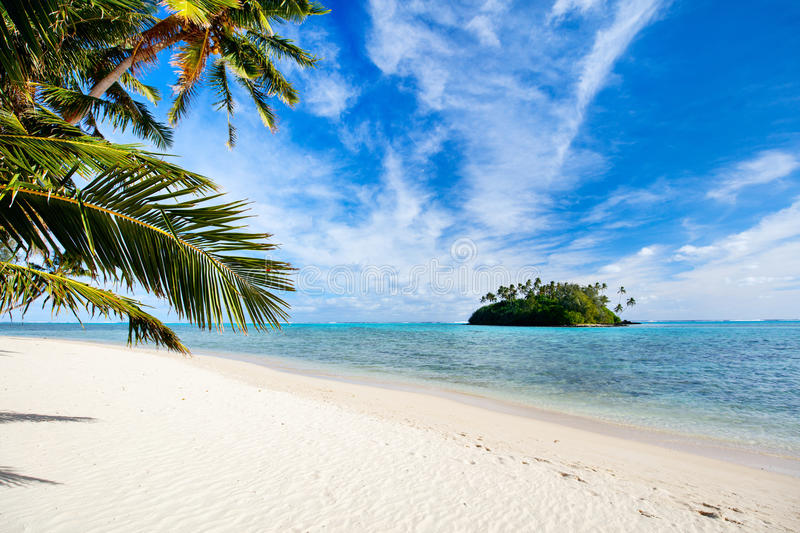 Comprising of 15 islands around 90 square mile area, The Cook Islands help you get an amazing  time of life. You can enjoy the most amazing vacations living amidst lush tropical beauty, vibrant reefs and Polynesian aura. People are very hospitable that is part of the Maori culture that prevails even today amidst the locals. This is something that is part of the norms even in this fast paced world. Also, you can select from a wide range of accommodation alternatives that are surrounded by boutiques and blend with the culture of the people. Get up and close with the mountains in the Raro region and the beautiful beaches where you can find all kinds of amenities that you can avail in a modern city. Try out the banana vodka for a change of taste. All of this much more that you can experience including a world-class Scuba Diving experience that you can't afford to miss out.
6. Dubrovnik, Croatia: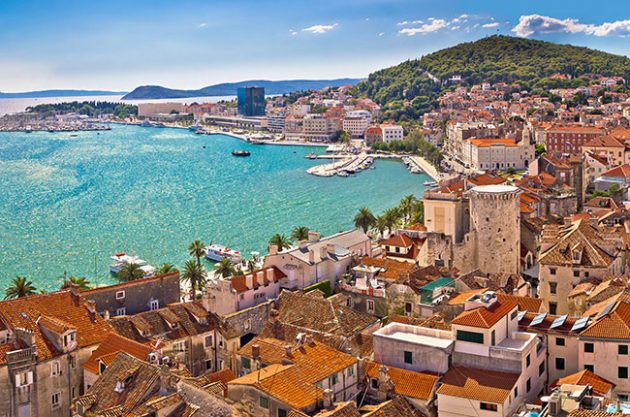 Surrounded by a mass of stonewalls, this place is something that you can't resist. The city has streets with limestone them give out a cooling affect during the scorching summers. There are also different monuments and homes that are preserved as they were in their original state. If you are someone who wants to explore the relics of the Medieval period, start packing your luggage and head for Dubrovnik.
7. Santa Fe, New Mexico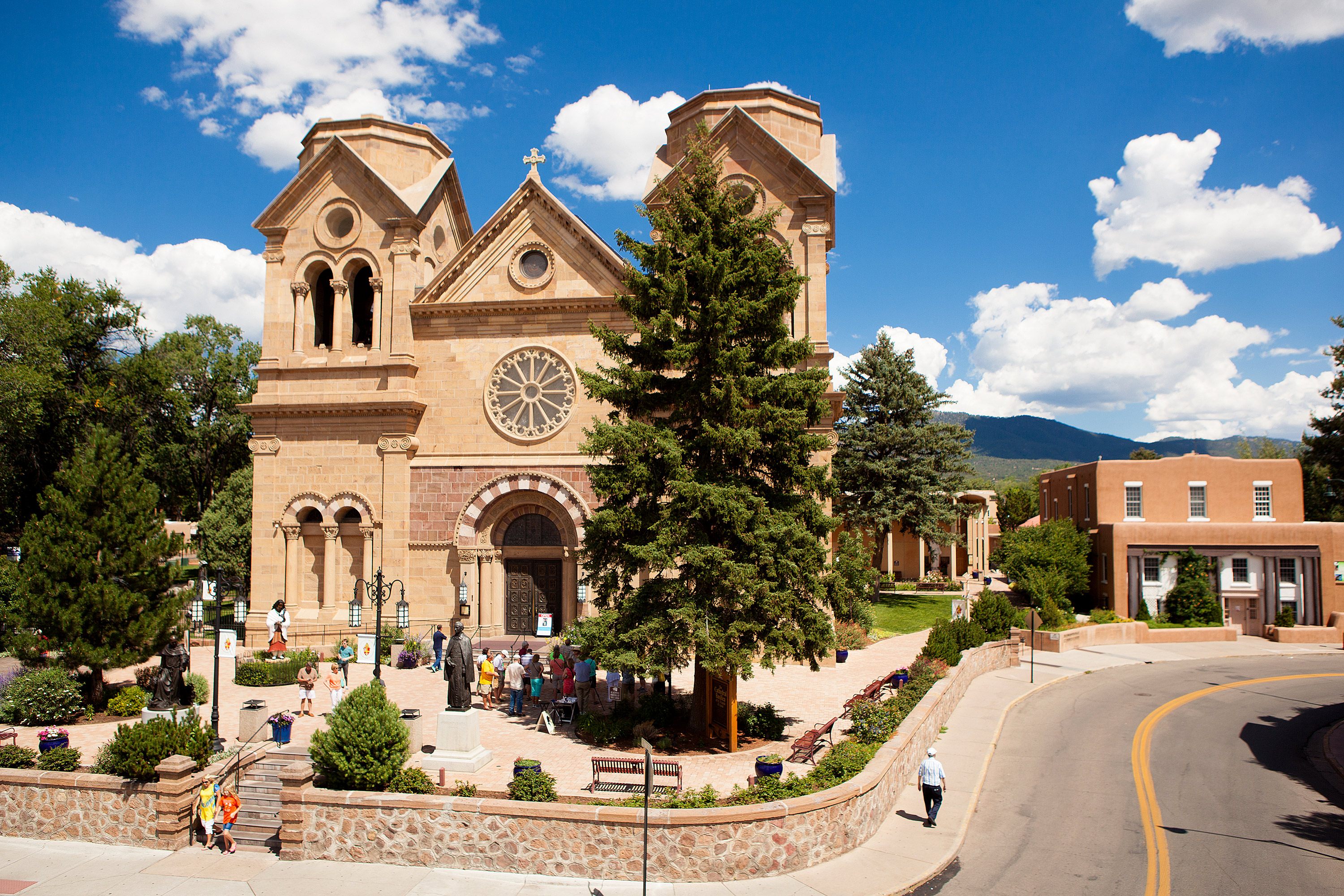 Santa Fe is one marvelous destination that flourishes at more than 7,000 ft at the foothills of Sangre de Cristo Mountains. This location has been a hub of healers and artists from around the globe. Nature lovers from around the world head to this location in search of relaxation, art and peace as this place is a hub of natural beauty. The city has its cultural roots that blend in with Native American, Hispanic and Anglo culture. The city is more than 400 years old and the oldest capital city in America. The place is home to more than 200 restaurants and art galleries and hundreds of boutique shops and festivals and fairs. You can find affordable ways to enjoy stuff including cool places to learning cooking and amazing places to try out local cuisine and much more.
8. Uzbekistan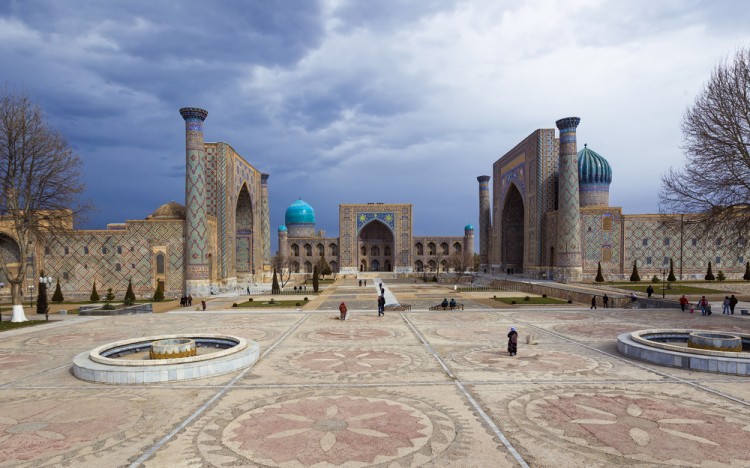 Central Asia is one of the most adventurous places where you can have the adventure of a lifetime. The infrastructure is in a development and modernization stage. But you won't be able to find the amazing and natural landscapes and the hospitality anywhere else. With a blend of Persian and Russian culture, the people, the people, the architecture and the food are something that you can never forget. Moreover, Uzbekistan is very affordable after you get done with paying for your visa fee that is around $150 for US citizens. You can stay in a hotel for less than a hundred dollars. Don't go for independent travel companies as they might overcharge you. Go for something like Kalpak Travel to get your trip booked and for some expert traveling experience.
9. Vancouver: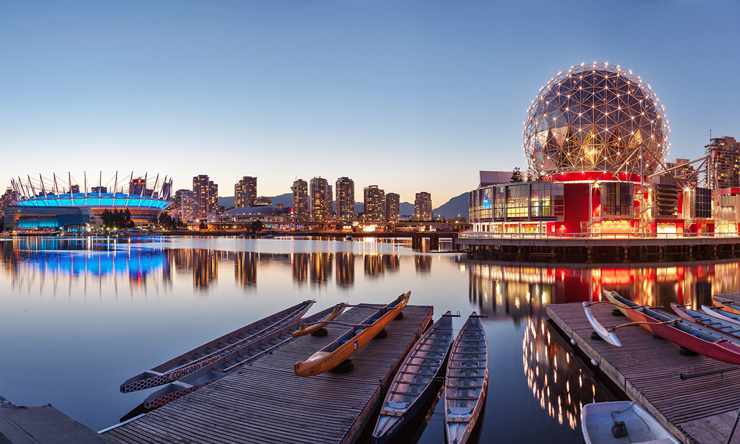 The foremost thing that you should get relaxed about is that you can a great accommodation for yourself due to an amazing exchange rate of the Canadian Currency to a dollar. With a very diverse population, this place has more than 50 percent people who speak English. If you are someone who loves staying closed to art and culture, they should take a stroll on the cobbled streets of Gastown neighborhoods and Kimprints where street artists recognized. Also, there is an old Bootmaker's shop that goes by OK Boot Corral. Also, you can pay a visit to Fairmont Pacific Rim that is famous for their fresh sushi. And there's more to enjoy in Canada.
10. Phuket, Thailand: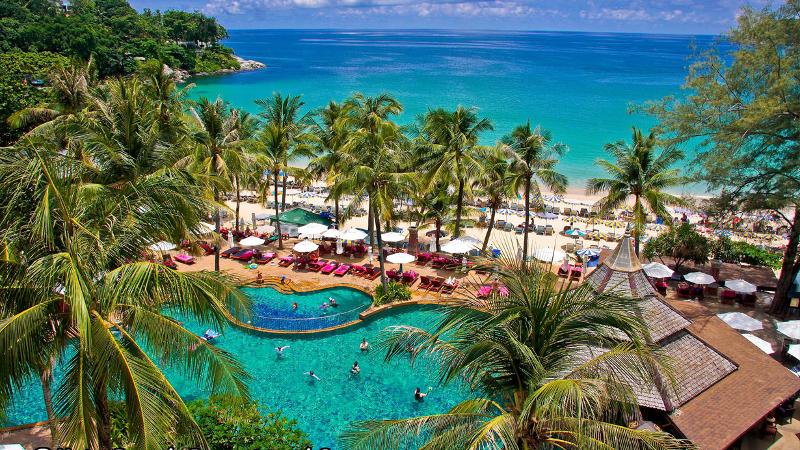 Phuket is one of the affordable destinations that offers you something that you can't find anywhere else. Phuket is known for the amazing beach spot and the people who live there. Here you can many affordable hotels and food options. Once you land in Phuket, head to the Patong beach at night and the best nightlife experience with amazing music and constant entertainment. Don't go during the summers as it rains every day, all day. Next, go for Phuket Town that will amaze you with the outstanding architecture. I would recommend that you should go for Andakira Hotel as it will cost you less than $55.00 per night. Before you leave home make sure that you take a ferry that will cost you more than $25.00 for a roundtrip to the Phi Phi Islands. You can know more about the place using Frontier Internet services.
11. Karpathos, Greece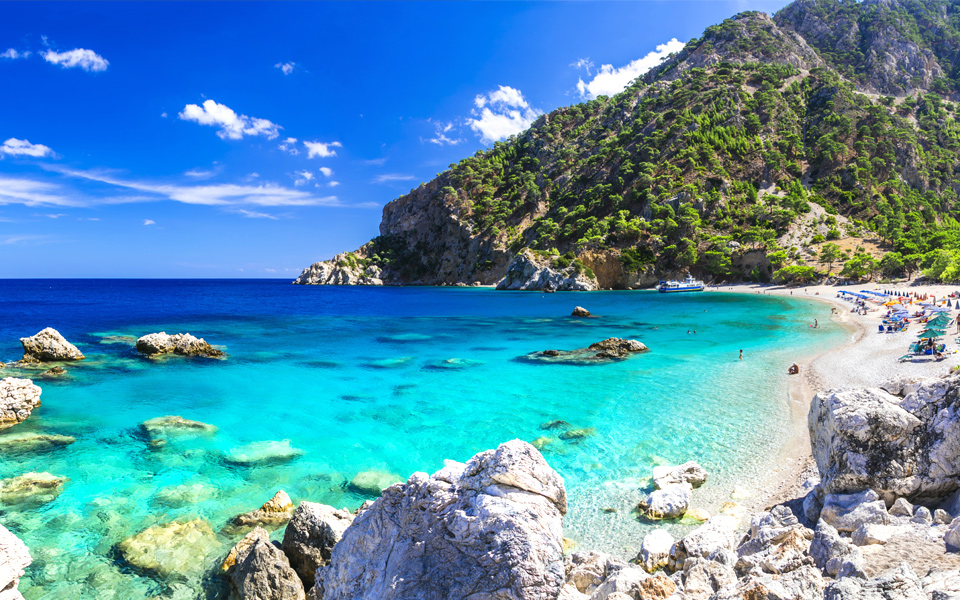 Karpathos provides someone interested in the Greek culture and wants to have a journey of a lifetime at an affordable rate. If you're someone who is into History and Greek Mythology and stuff, this place has a lot more than anything for you. You can enjoy the amazing beach and a couple of things like windsurfing, the Archaeological Museum, snorkeling and much much more. Also, there are different restaurants offering exotic dishes at a very affordable rate.
12. Moab, Utah: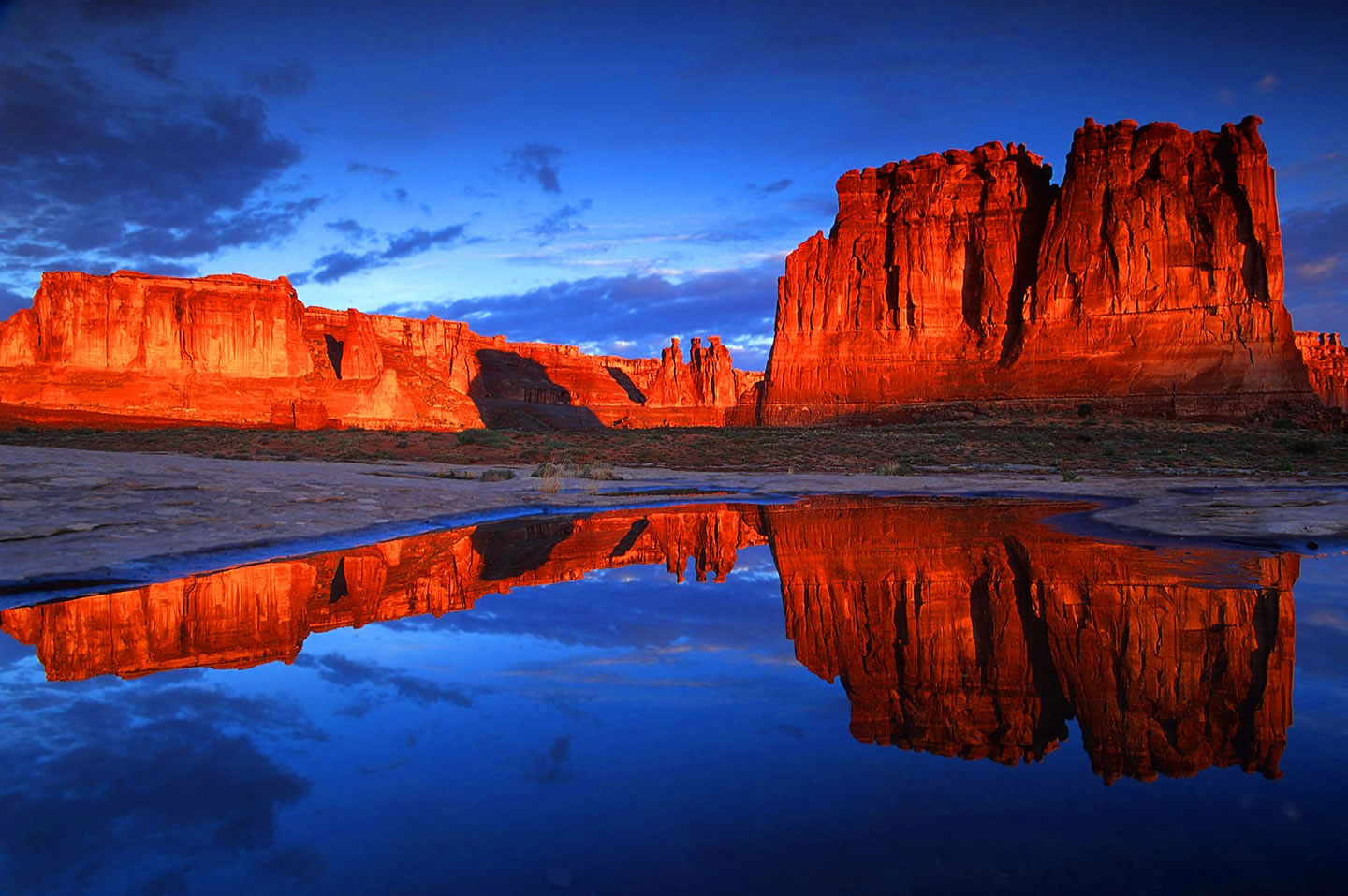 This is one great place where you should travel. The place is famous for the Canyonlands National Park and the Arches National Park and other parks and places for recreational purposes. You can make things affordable for yourself by camping out somewhere with a beautiful exposure to the canyon and the mountains. Things get more affordable if you go for the Archview RV Park where you get a basic Camping Cabin with a couple of beds for less than $80.00. Apart from that, you can do a lot of fun activities like kayaking, climbing, rafting and much more.
13. La Paz, Bolivia: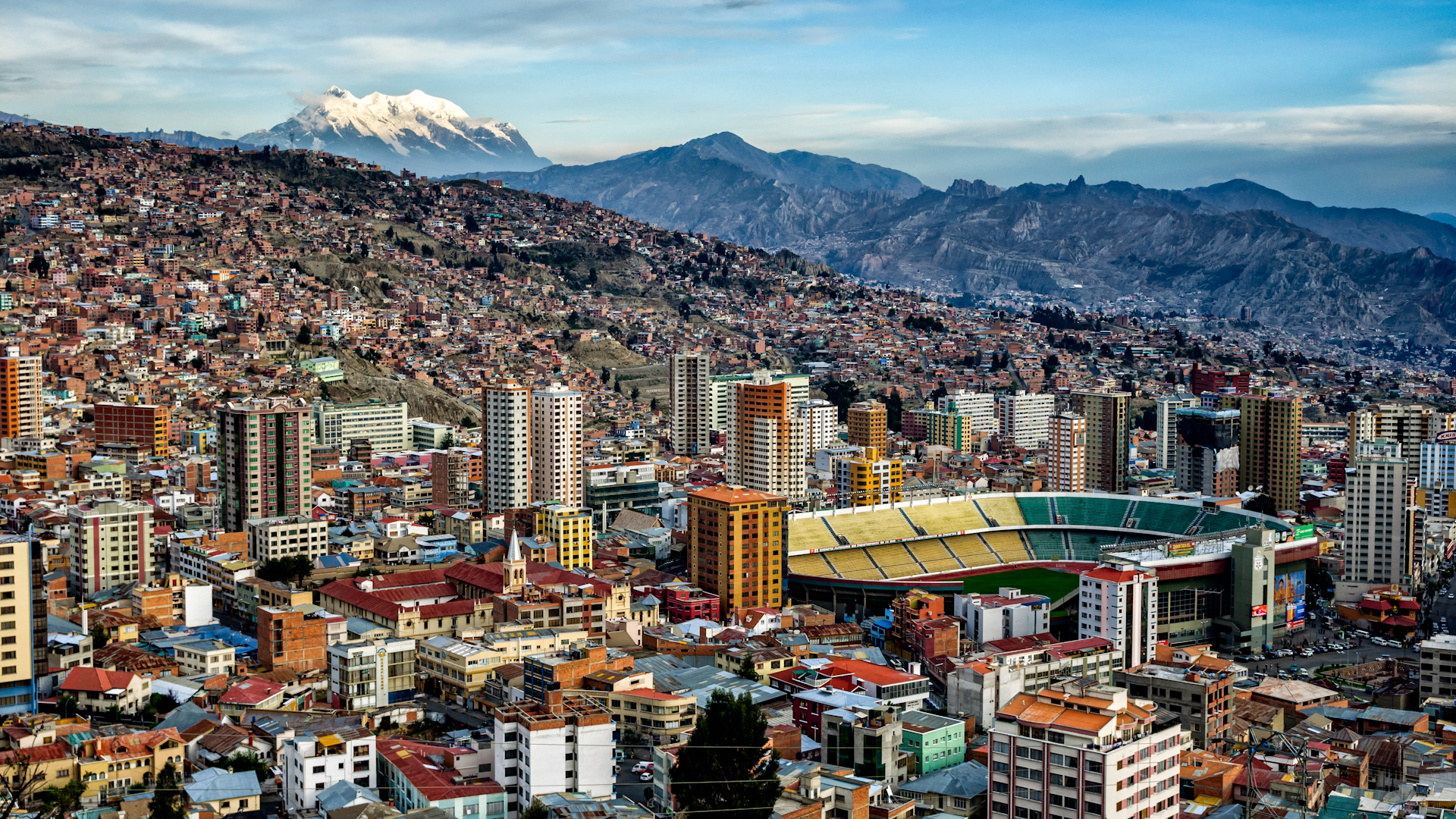 La Paz is one the best destination for adventure seekers. If you want to visit this place it is going to be the best time to enjoy ski Day tours for less than $90.00, which includes transportation and food. Other activities include Cholita Wrestling, that's something that's more like WWE and lucha libra combined and much more that'll keep you entertained until you are staying there.
14. Australia/New Zealand: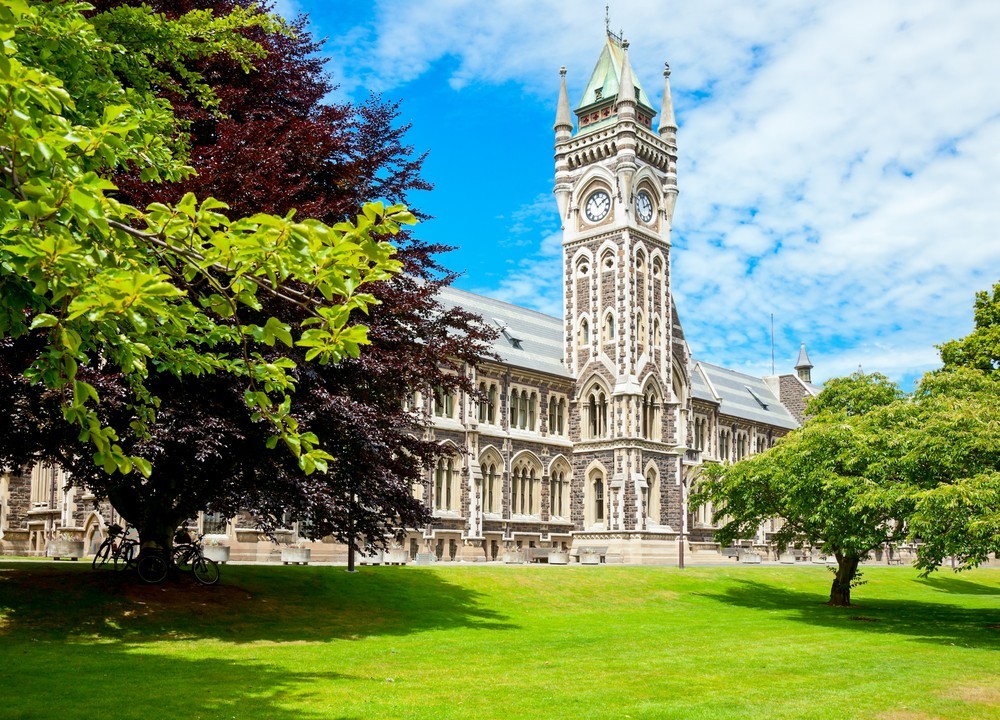 This can get a little too much for your budget but I must say that a good time in Australia or somewhere in New Zealand worth it. You can avail an amazing accommodation that have all the necessary stuff you will be needing. Adding more spice to your journey, is a cruise trip followed by amazing onboard meals, entertainment opportunities and transportation to and from different places. To avoid spending too much, I would suggest that you should rather commute by plane rather than going on a cruise and to avoid the inconvenience of unpacking and traveling here and there keep your short-hop plane trips to a minimum frequency.
15. Trujillo, Peru: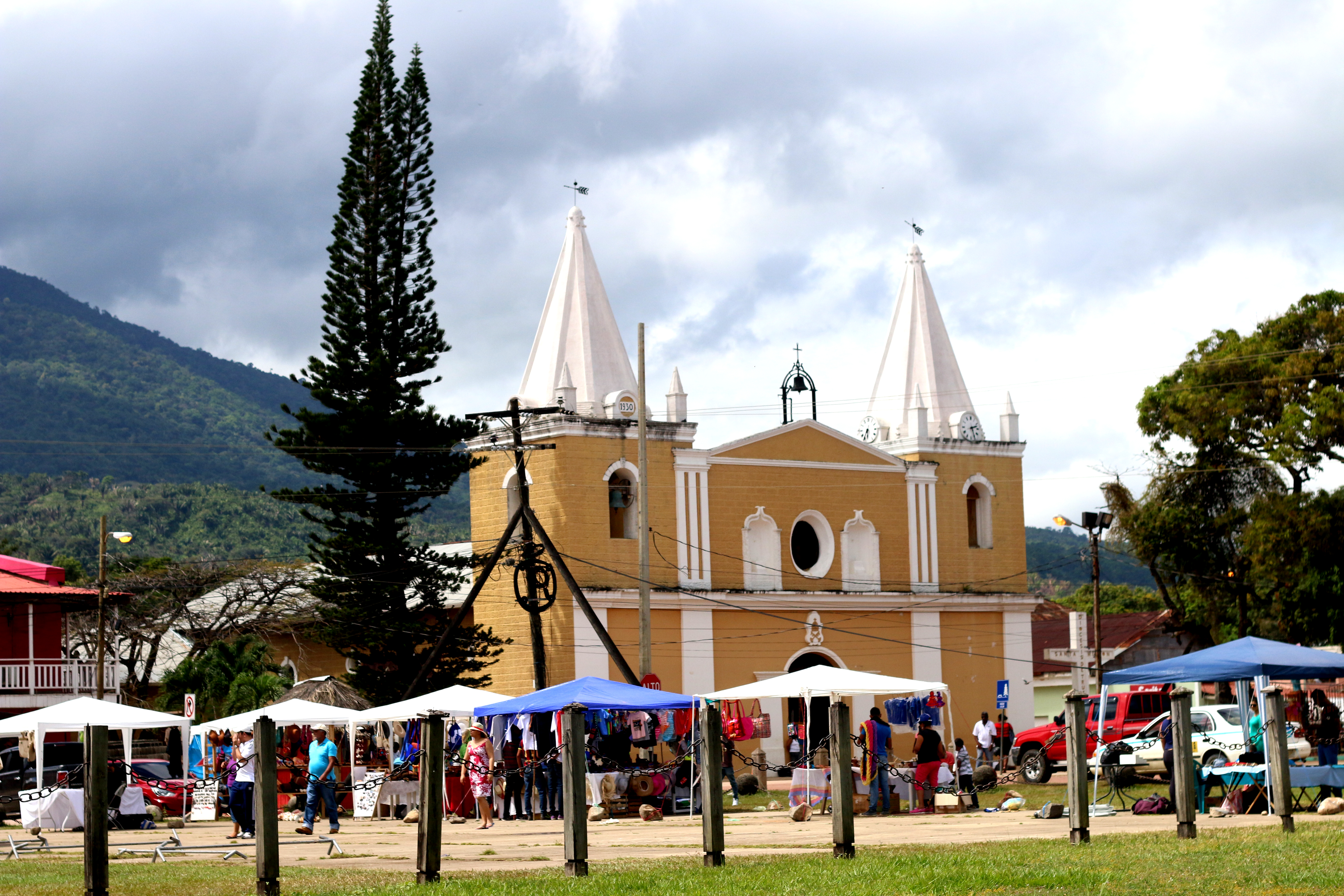 If you are someone on a budget, the northern beach are one budgeted and exotic alternative for someone traveling to Trujillo. The place offers amazing cultural and adventurous activities and restaurants that are as affordable as $10.00 to $15.00. Not only you can avail affordable food options, you can also get amazing low cost accommodation. People who are into documenting their traveling experiences can find this place memorable and something amazing to get inspiration from.
If you're a traveler on a budget, you can benefit from the above mentioned adventured filled, low cost and entertaining places on earth. I hope you find these places a good addition to your memories.
Similar Posts: