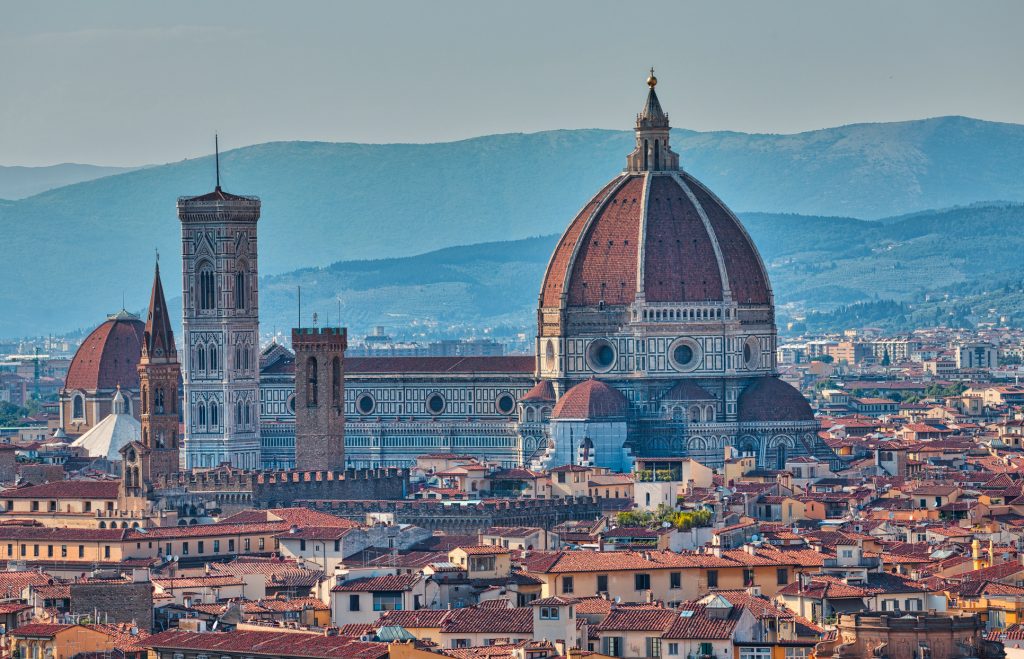 Italy becomes the latest country to join the Golden visa club among the other European countries such as Spain, Portugal, Greece, Latvia etc.
The Italy golden visa scheme known as "Investor visa for Italy" was officially launched in Dec 2017 by the Ministry of Economic Development
Italy now officially offers 2-year golden visa (aka investor visa) for non-EU citizens who choose to invest in strategic assets for Italy's economy and society.
Italy is the 3rd largest economy in the Eurozone and the 8th largest in the world, with a GDP of about 2 trillion dollars. Italy is a member of schengen agreement, which enables investors visa free movement in the Schengen area.
Italy is one of the world's top economies and markets
Italy is a strategic logistics hub connecting global markets
Italy is one of the founding members of EU and participates in the Schengen Area.
Italy is aa key global player in manufacturing and export
Italy has a highly-competitive machinery sector and a strong 'Made in Italy' brand
Italy offers excellence in R&D and innovation
Italy has skilled and competitive workforce
Italy has an unparalleled cultural offer and country brand "Made in Italy"
Italy offers a strong set of policies and incentives to improve competitiveness
Italy open to foreign investment through investor visas.
2017 Budget Law
Law no. 232 of 11 December 2016, known as the "2017 Budget Law", introduced (par. 1, art. 148) a new case in which entry into Italy and long-term residence there is permitted, by adding article 26-bis, called "Entry and residence for investors", to the Immigration Laws Consolidation Act ("TUI", leg. decree 286/1998).
The Italian "investor visa" is a new type of entry visa for foreign nationals who intend to make an investment or donation, as intended pursuant to art. 26-bis, par. 1, of leg. decree 286/1998 (TUI). The investor visa is not subject to the annual limits on entries ("quotas") referred to in art. 3, par. 4, TUI.
Nationals of non-EU member states or Schengen area countries may apply for the investor visa.
Visa free movement in the EU Schengen area.
Special tax benefit regime to foreign investors
Family and children qualify for residence permit in Italy
Best investor visa scheme for startup entrepreneurs
Access to permanent residency and citizenship.
Investment Conditions
The investment minimums to qualify for italian golden visa are
€ 500,000 in an Italian innovative startup company
€ 1 million in an Italian limited company
€ 1 million in a philanthropic initiative
€ 2 million in Italian government bonds
The investor visa is valid initially for two years. The holder enters Italy within sand submits an application for an investor residence permit. The permit is valid for two years from the date of entering Italy.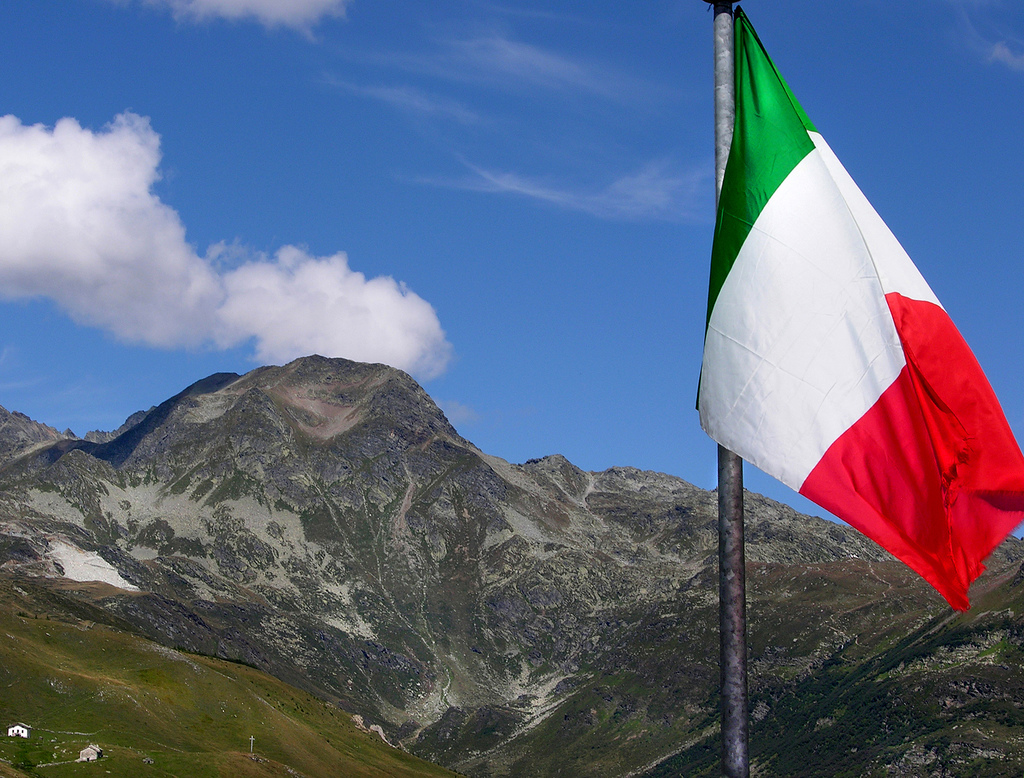 A two-year residence permit, renewable for further three-year periods but the investment must be maintained for the entire validity of residence permit.
How to apply
In order to obtain your investor visa you first need a Nulla Osta (certificate of no impediment) to be released online by the Investor Visa for Italy Committee (IV4I). Afterwards, you can go to the Italian representation in your country of residence to apply for a 2-year investor visa.
Special Tax benefits
The Golden visa scheme provides attractive special tax benefits aimed at high net worth investors. Article 24-bis of Italy's Tax Code (TUIR) provides for an optional tax regime that allows new residents to substitute regular taxation on their entire income generated outside Italian territory by paying, once a year, a €100,000 lump sum.  This special benefit is available to those willing to move their tax residence to Italy, under the condition that he or she has not been resident in the country for at least 9 out of the last 10 years.
Family members may also be covered by the scheme by paying an additional €25,000 for each dependent.
Once granted, the regime is valid for 15 years and the taxpayer can opt out at any time.
The special regime also applies to inheritance tax – which only covers assets located in Italy – and to transfers of foreign assets from abroad, which are untaxed.
Permanent Residence
The Italian EC permanent residence permit "carta di soggiorno" is possible after legally and continuously resident in Italy for five years.
Italian Citizenship
Italian citizenship for non-EU citizens can be obtained through the naturalisation process, after legally residing in Italy for 10 years.
Source: https://investorvisa.mise.gov.it/index.php/en/
Founder of Corpocrat Magazine and World's leading expert in citizenship and residence by investment schemes assisting wealthy individuals and families. He is the founder Best Citizenships (BC), CIP Journal and World Citizenship Council (WCC) .
Other interests include Linux servers, Machine learning,  Blockchain and Cryptocurrencies.