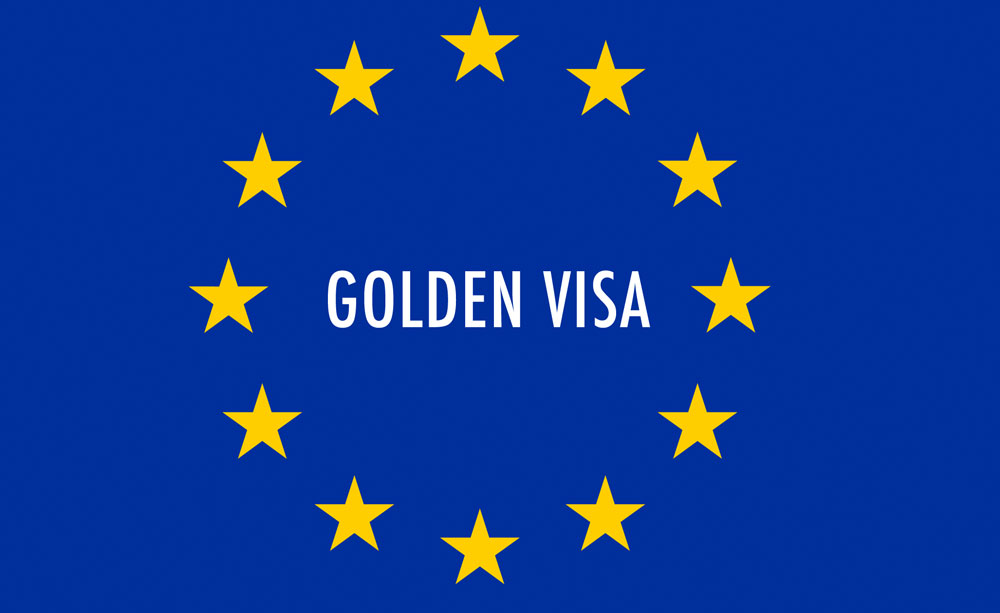 Malta and Latvia offer the cheapest residency bond scheme in Europe, both of the residency schemes require EUR 250,000 purchase of Government stocks or bonds in exchange for residence permit. Hungary had similar residency bond scheme but it was closed in since 2017.
Residency bonds are nothing but purchase of Government guaranteed interest free bonds, stocks and securities EUR 250,000. After 5 year holding period, the Government repays back the entire investment but investors keep their residence permit valid for indefinite period.
Malta and Latvia residency bonds scheme  though have the same EUR 250,000 investment, they have subtle differences and Malta is a better scheme compared to Latvia. This is because Malta offers permanent residence card while Latvia offers temporary residence card valid for 5 years. One other difference is parents and all family members can be included in Malta residency visa scheme while parents cannot be included for Latvia. Malta is a much better scheme when it comes to family.
Here we compare the difference between the malta and latvia residency bond schemes
Malta Residency Bond Visa
 Latvia Golden Visa (Residency bonds)
Minimum Investment
 EUR 250,000 in Malta Government stocks locked for 5 years. Debt or equity securities listed on the Official List of the Malta Stock Exchange also allowed.
EUR 250,000 invested in Latvia Government bonds for 5 years
Additional Fees

Pay an administration fee of €30,000;

 Pay €5,000 for parents-in-law and grandparents;

 Purchase Government Stock worth €250,000 that is to be retained for a period of five years;

38,000 EUR State fee
30,000 EUR Security checks, legal fees, processing fee
Extendable after 5 years**
Instant 5 years Residency

 What You get
Permanent residence card
 Temporary Residence Card valid for 5 years
 Schengen
Free movement in Schengen area
 Free movement in Schengen area
 Housing and address

Must rent a property for a minimum of €10,000 for a period of five years or purchase a property for a minimum of €270,000.

 Must Rent a property for home address
 Health Insurance
 

– Provide a Health Insurance to cover the entire family/dependants;

 Required health insurance coverage for all family and members
 Processing time
2-4 months
2-4 months
 Residence obligation
No requirement to live in the country
No requirement to live in the country.
Family
All family members, including biological adopted children and parents can be included in the application.
Spouse and immediate
Children
Children no longer lose residency status upon attaining age 27.  Age restrictions for adult dependents removed.
 –
Statistics
Malta receives on average about 50-6 applications per month, in total over 1000 applications have been received for residency bonds
Latvia has approved 36 applications  under those invested in Government securities for residence permits, according to migration office, since the start of the scheme
Residency bonds schemes in EU and other countries
Residency bond schemes are also available in other EU member states but the investment requirement are much higher, only suitable for UHNW clientele.
Italy Government bonds – EUR 2 million
Spain Treasury bonds – EUR 1 million
Cyprus – EUR 2 million (citizenship)
United Kingdom – GBP 2 million
Ireland – €1m
Bulgaria – €1m
Cyprus – €2m (citizenship)
Turkey – $500,000 (citizenship)
Australia Investor visa ($15m)
Canada ($1.2m)
New Zealand ($3m)
Saint Lucia  $500,000 (citizenship)
Please contact us if you are interested in apply for Malta or Latvia.
Founder of Corpocrat Magazine and World's leading expert in citizenship and residence by investment schemes assisting wealthy individuals and families. He is the founder Best Citizenships (BC), CIP Journal and World Citizenship Council (WCC) .
Other interests include Linux servers, Machine learning,  Blockchain and Cryptocurrencies.