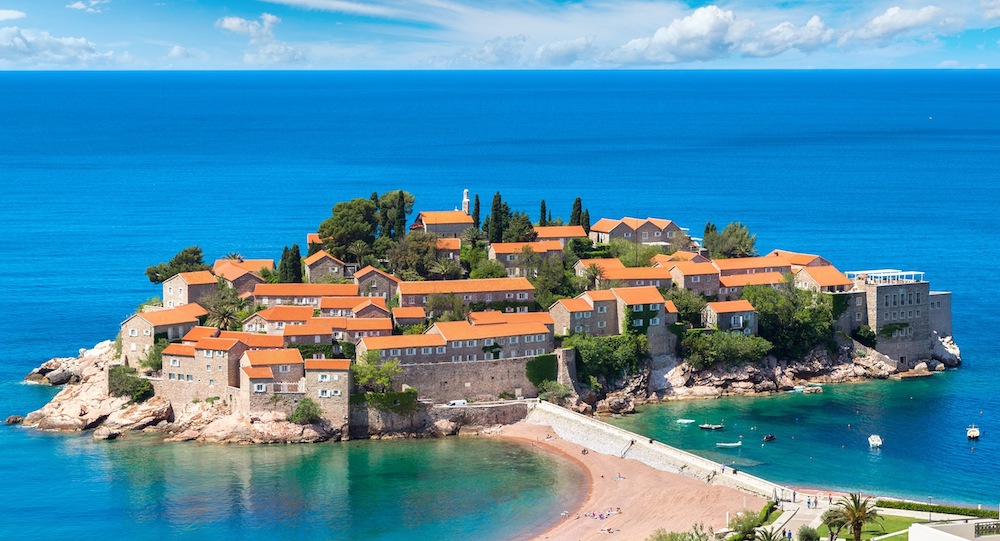 Montenegro government announced today the development model of citizenship by investment through admission program which offers fast track citizenship to foreign investors. The cabinet announced citizenship by investment programme is of special importance for economic interest of Montenegro, as a development mechanism for creating new jobs and raising living standards of the citizens.
Minimum Investment
Applicants must pay EUR 450,000 to the account of the State of Montenegro for the projects in the coastal region and Podgorica, or EUR 250,000 euros in northern and central region except Podgorica, as well as 100,000 euros government fee intended for less developed areas.
In addition, the applicant must deposit 15,000 euros for an application for single applicant, 10,000 euros for up to 4 family members, and 50,000 euros for each next family member.
Hotel and Tourism development
Montenegro calls for large scale investment in hotel and tourism projects.
Capital Podgorica: Hotels or mixed tourist complexes in the coastal region and the Capital city of Podgorica: at least 5-star facilities, at least 60 accommodation units, with minimum investments of €15 million euros and at least 80 new employees.
Central and Northern Region: For projects in northern and central region, except the Capital City, the criteria are as follows: at least a 4-star hotel or a mixed tourist complex, at least 35 accommodation units, a minimum investment of €5 million euros and at least 25 new employees.
The Economic citizenship programme is designed to last for a limited period of time (3 years), and is limited to the granting of the Montenegrin citizenship to up to 2,000 applicants. The money collected in this way will be used exclusively for development.
The application process will be efficient and most transparent.
Foreign investors must have no criminal record and will undergo due diligence and vetting process
CBI scheme limited to 2000 applications and will run for limited time of three years
The names of investors who obtained citizenship through investment scheme will be published in gazette.
Applicants will submit requests through an authorized agent who had previously signed a contract with the State of Montenegro.
Montenegro will grant permanent residency under the scheme in 3 weeks and will issue citizenship and passport after 6 months to qualified investors who meet all the criteria. The Government announced the economic citizenship scheme will be designed inhouse within the institutions and outside influence will not be allowed.
The application intake for the program is expected start from Jan 1, 2019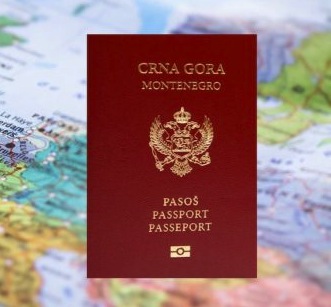 Montenegrin passport has 123 visa free travel destinations (Europe, Russia, Turkey) and ranks 45th best passport in the world, in the recent Henley passport 2018 rankings.  A visa required to visit Canada, United Kingdom, United States, Australia and Ireland etc.
Founder of Corpocrat Magazine and World's leading expert in citizenship and residence by investment schemes assisting wealthy individuals and families. He is the founder Best Citizenships (BC), CIP Journal and World Citizenship Council (WCC) .
Other interests include Linux servers, Machine learning,  Blockchain and Cryptocurrencies.