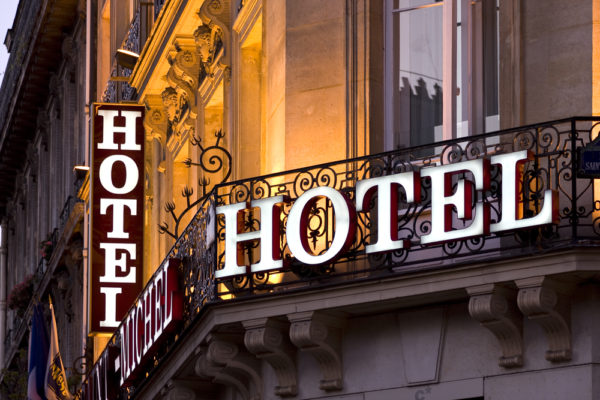 Citizenship in exchange for investing in five star and luxury hotels have become a new trend in recent years.  There are currently close 10 countries that offer instant passports for investing in hotels and resorts.
Today we are introducing our Hotel Citizenship platform, a revolutionary new idea to connect hoteliers and buyers, with the citizenship perk.  The idea is to decentralize the hotel ownership to public by selling rooms in a luxury five star hotels and resorts. Buyers of hotel rooms and villas comes with fully deeded titles, with citizenship and passport perk for family members.
This platform works similar to Airbnb which targets hotel rentals. Unlike Airbnb while we target hotel buyers. Prices for hotel rooms start from $200,000 for hotel rooms with fully deeded titles.  Villas and holiday homes are priced at $1 million and upwards.
Our platform connects hoteliers and buyers direct without any intermediaries. This way buyers dont have to worry about highly inflated property prices sold by agents or intermediaries.
Buyers: Free
Sellers: Free
We get fully compensated by hotel sellers. Buyers are not required to pay any commissions to us.
These are the countries that offer immediate citizenship for purchasing a room or holiday resort
St Kitts and Nevis – Starts $20o,000
Dominica – Starts from $200,000)
Grenada  – Starts from $220,000)
Montenegro – Starts from €250,000
Cyprus  – Starts from €2.5m
Saint Lucia – Starts from $300,000
Turkey – Starts from $250,000
Antigua and Barbuda – Starts from $200,000
HotelCitizenship.com is a startup launched in July 2019 and the platform will fully launch starting 2020. You can visit our platform at https://hotelcitizenship.com for a demo currently at beta testing phase
Founder of Corpocrat Magazine and World's leading expert in citizenship and residence by investment schemes assisting wealthy individuals and families. He is the founder Best Citizenships (BC), CIP Journal and World Citizenship Council (WCC) .
Other interests include Linux servers, Machine learning,  Blockchain and Cryptocurrencies.