The Irish Immigrant Investor Programme was established by the Irish Government in 2012 to stimulate productive investment in Ireland. Irish Immigrant Investor Programme helps non-EU nationals and their families who commit to an approved investment in Ireland acquiring secure residency status in Ireland. Residency status issued for initial 3 years, and then renewed every 5 years.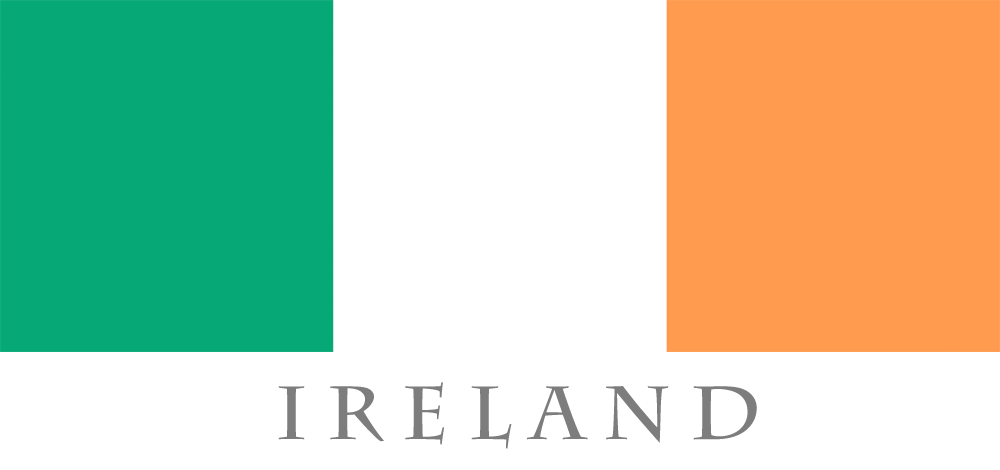 Ireland ranked as 7th best place in the world to do business. Ireland's favorable tax regime and financial support systems for research and development.
Successful applicants are free to apply for Irish citizenship, under the provisions of the Irish Nationality and Citizenship Acts 1957-2004, which requires 5 years of living to naturalize as Irish citizen. Permanent Residency issued after 5 years.
The biggest problem with Ireland is, Ireland not a part of schengen zone. Ireland is also not a part of UK. This restricts free movement of Non-EU nationals in Schengen zone and travel to UK despite making a significant investment.  Only certain country nationals outside EU can visit UK depending on their irish visa status.
Qualifying Investments
Endowment (non-refundable) donation of €500,000 in public benefit such as arts, sports, health, culture, education.
Real estate property investment of €1,000,000 euros (mixed investment)
Business investment of €1,000,000 euros in an enterprise for 3 years.
€2,000,000 euros in irish immigrant investor bonds for 5 years. Yields 1% interest.
Family, children and dependents can apply for residence status in Ireland under family unification.
Similar Posts: