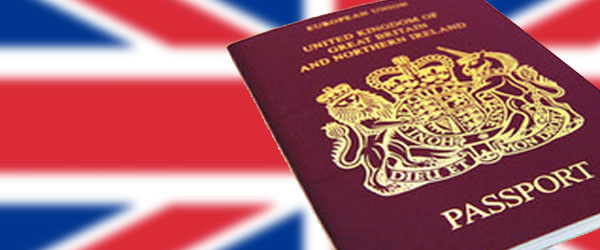 The UK Home office on Oct, 2014, increased the investment amount for Tier 1 investor visas from £1 million to £2 million, and made further amendments to the investor program such as no loans, no topping, no investment in UK property.
As a result of these changes, the number of applications received under Tier 1 investor scheme plunged by 45% in 2015. Luxury property market in the UK were also hard hit.
UK Tier1 Investor program
invest £2,000,000 or more in UK government bonds, share capital or loan capital in active and trading UK registered companies
work or study in the UK
apply to settle after 2 years if you invest £10 million pounds
apply to settle after 3 years if you invest £5 million pounds
Almost 10,000 high value investor visas were issued in 2014 before the increase, whereas in 2015 after the increase, only just a half, 5401. Over 129,506 applications received for British citizenship in 2015. These findings were released by the UK immigration statistics office on March 2016.
UK visas
2014
2015
Change
Work-related visas granted
167,147
165,977
-1,170
-1%
High value (Tier 1) visas
9,854
5,401
-4,453
-45%
Skilled (Tier 2) visas
90,697
92,062
+1,365
+2%
Youth mobility and temporary workers (Tier 5) visas
44,003
44,948
+945
+2%
Non-PBS/Other work visas
22,593
23,566
+973
+4%
The UK investor visa received a mediocre response in Middle east because Omani, Qatari and United Arab Emirates (UAE) nationals are able to visit the UK without a visa, following the introduction of the Electronic Visa Waiver scheme from 1 January 2014.
The UK investor scheme also faces a severe competition with European countries such as Mata and Cyprus running their own citizenship-by-investment programs. Both these countries offer EU citizenship within months. Cyprus gives passport for €2.5 million euro investment in 3 months. Malta is the cheapest, grants EU citizenship within a year with less than €1 million investment.
Mr. Balakrishnan, CEO/Founder of Best Citizenships (BC), says "Why would anyone invest £2 million in the UK, wait for 5 years to get British passport? They could easily buy EU citizenship for the same money from Malta/Cyprus giving them full right of establishment in any EU member states with access to UK and Ireland".
The firm Best Citizenships (BC) has assisted several very wealthy individuals with citizenship solutions in Europe, North America and Caribbean since 2011. Prospective clients can directly contact the company through their website.
Similar Posts: