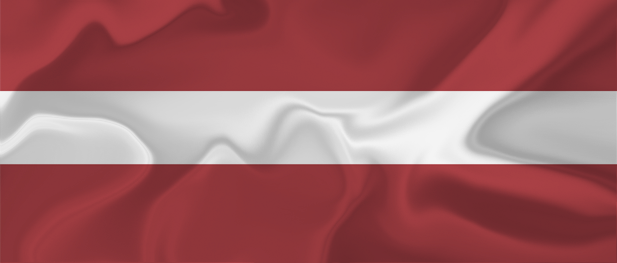 While most the investors looking the other way towards Portugal and Spain, Latvia quietly emerged as one of the cheapest and most successful immigrant investor programs in the Europe.
Latvia has currently immigrant investor program €80,000 euro (business investment) or  250,000 euro ( real estate option) granting immediate PR for 5 years to foreign nationals. The first year costs under business option will come around €27,000 euros.
According to these statistics from Latvian ministry of migration, Latvia issued 11,980 residence permits to foreign nationals who purchased real estate in Latvia. These numbers are quite shocking, as Portugal only issued 3409 residence permits under real estate (Source:SEF Portugal), which is nowhere near, than those of Latvia.
Of the 11,980 residence permits issued under real estate ownership – Russians 8519, Chinese 1038, Ukraine 790, Uzbekistan 429 Kazakhstan 380, Belarus 219
Latvia's program is the cheapest in Europe, along the lines with with the Greek residency program, which has the same 250,000 euro investment amount in Greek real estate.  Hungary has EUR 300,000 residency bond program (currently closed)  requiring purchase of Government bonds (refundable after 5 years). Portugal and Spain on the other hand has 500,000 euro golden visa program but it is quite expensive.
According to this magazine, Greek program issued only 1000 residence permits, hit by bureaucratic failure, along with fears of Greece exit in Eurozone post Brexit. Greece also has public debt of 179% of GDP as of 2015, according OECD .
Latvia also participates in Schengen zone. Russians and Chinese are the biggest investors in Latvia because it is cheap, and easy to get schengen residency under Business (€ 80,000) or real estate (€ 250,000). No requirement to live in the country after the investment.
If you are interested in business immigration or buying a real estate in Latvia, please contact us through the below form for private consultation.
Founder of Corpocrat Magazine and World's leading expert in citizenship and residence by investment schemes assisting wealthy individuals and families. He is the founder Best Citizenships (BC), CIP Journal and World Citizenship Council (WCC) .
Other interests include Linux servers, Machine learning,  Blockchain and Cryptocurrencies.