Grenada's Newly launched Citizenship by Investment Programme (CIP) allows individuals and their families to obtain citizenship or permanent residence card with an investment of USD 150,000 (NTF fund) or USD 350,000 real estate.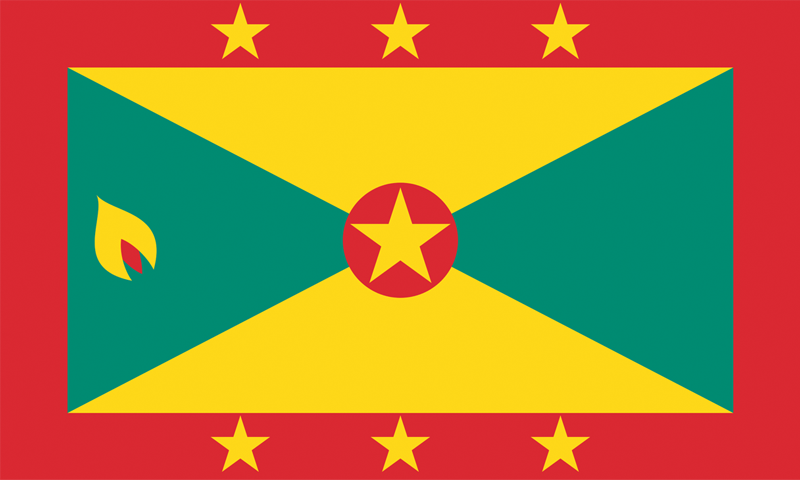 Grenada is a member of CARICOM and Common Wealth of Nations. Grenada is the only country has these benefits compared to other caribbean nations.
Visa free travel to China, besides travel to over UK, Schengen, Brazil and to over 120 countries.
Access to E2 visa treaty with the U.S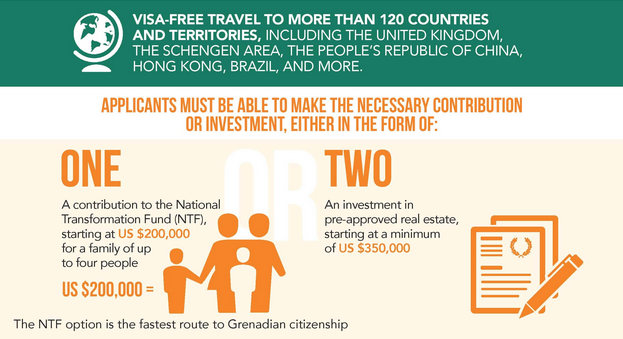 All applicants must apply through licensed agents, and may not make submissions to the Government on their behalf.
There are additional fees involved per person such as Application fee ($1500), Due diligence fee( $5000), Processing fee ($1500). Real estate route has additional $50,000 Government fee.
Grenada has no foreign income, wealth, gift, inheritance, or capital gains tax.
Grenada passport is valid for 5 years, after the expiry can be renewed easily in London or in Grenada. No requirement to live in Grenada before or after citizenship is granted. The citizenship can also be passport to future generations.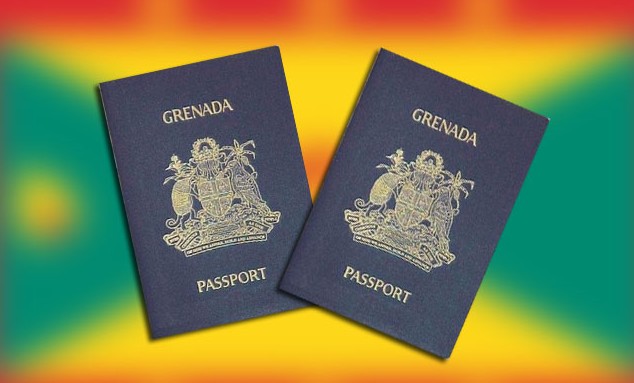 The application process is confidential process with 60 day turn-around time, with no disclosure or exchange of information with other governments or bodies, except when due diligence checks are carried out as part of the application process.
For more information, about the initial application process, please contact us.
Similar Posts: