Turkey is currently planning to launch new citizenship by investment program to foreign investors who buy real estate or enterprise investment in Turkey, according to Daily Sabah. The minimum investment required to get citizenship has been announced, confirming the speculatation that this minimum will run to 1 million euros.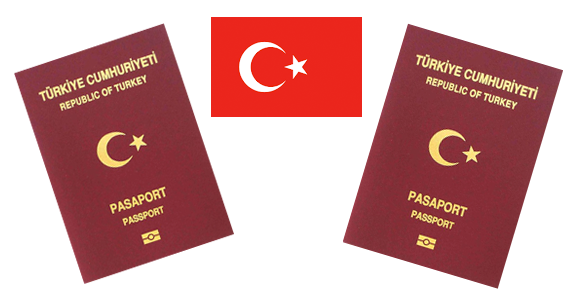 According to new reports, foreign investors who bring substantial investment into Turkey can qualify for turkish citizenship
USD$ 1,000,000 real estate purchase (cannot sell for 3 years)
USD$ 2,000,000 investment in business
USD$ 3,000,000 in bank deposit (locked for 3 years)
USD$ 3,000,000 in Government bonds (locked for 3 years)
Job creation employing 100 turkish citizens
Turkish citizens currently do not have visa free access to EU schengen zone, as recently there were reports Turkey failed to meet the conditions for visa free travel set by EU commission.
The July 15 coup attempt and Istanbul bombings, have made things difficult to Turkey.  All these events, have been Turkey less attractive for investments, and it is totally unclear that whether turkish citizenship program will be successful, considering the current situations prevailing in Turkey.
One has to ponder, whether getting citizenship in Turkey is any good, despite investing large sums of money and passport holders of Turkey cannot go to United Kingdom, Canada, Schengen countries without visa. Turkish passport is ranked 51 st best passport in the world with visa free travel to only 102 countries, according to Henley Visa Restrictions Index 2016.
Currently Malta and Cyprus are the only European countries running citizenship by investment programs in Europe. Both are very expensive Malta requires 1 million euros, while Cyprus requires 2 million euro investments. Yes, they are very expensive, but value of EU citizenship certainly does not come cheap, as EU citizenship are widely respected worldwide.!
For more information about citizenships and golden visas, please see http://www.best-citizenships.com
Similar Posts: