Have you ever heard of buying a citizenship in an online store? If you havent, then wake up to the reality in the post Brexit and Trump world, there is even a website CitizenshipShop.com where you can shop for citizenships and golden visas of several countries online under one roof.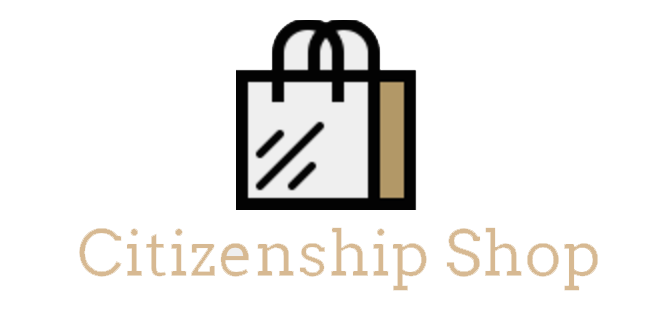 Mr. Balakrishnan, founder of CitizenshipShop.com said "Never before people would have imagined to buy citizenship online, now it is real. Citizenship Shop is only online shop in the world selling fast track citizenships online. We work with several Governments, authorized agents and real estate developers in promoting the citizenship for sale programs. These days just throw your money, and you can buy a citizenship sitting at home without even visiting a country (exception is Europe) , that too just within few months."
There are 7 countries in the world "officially" have put their citizenships for sale. Of the 7 countries, 2 countries in Europe (Malta, Cyprus) and 5 caribbean nations (St Kitts, Antigua, Grenada, Dominica, St Lucia) all have put their citizenships for sale under economic interest. Golden visas only offer immediate residency not citizenship, which takes some years.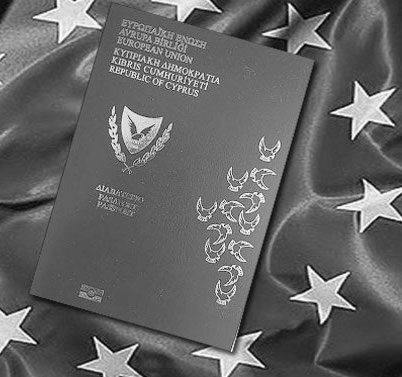 To buy a citizenship, the minimum is USD 100,0000 and could run into millions. To get a quick preview on how much you have to pay,
Dominica – USD 100,000
Antigua & Barbuda – USD 200,000
Grenada – USD 200,000
St Kitts & Nevis – USD 250,000
St Lucia – USD 200,000
Cyprus – EUR 2,000,000  (EU citizenship)
Malta – approx EUR 900,000 ( EU citizenship)
Additional fee: You have to pay additional Government fee, Due diligence fee, Lawyer fee on top on the main investment amounts.
But why people want to buy a citizenship?
Uncertainties at home country, force wealthy individuals and families, to look for an alternative citizenship in a foreign country.
Becoming a citizen of new country, you (with family) automatically entitled to a passport, opening up dual citizen status. Benefits of second citizenship include, second home, low taxes, visa free travel, education for children. There is also no requirement to live in the country after getting citizenship.
Similar Posts: