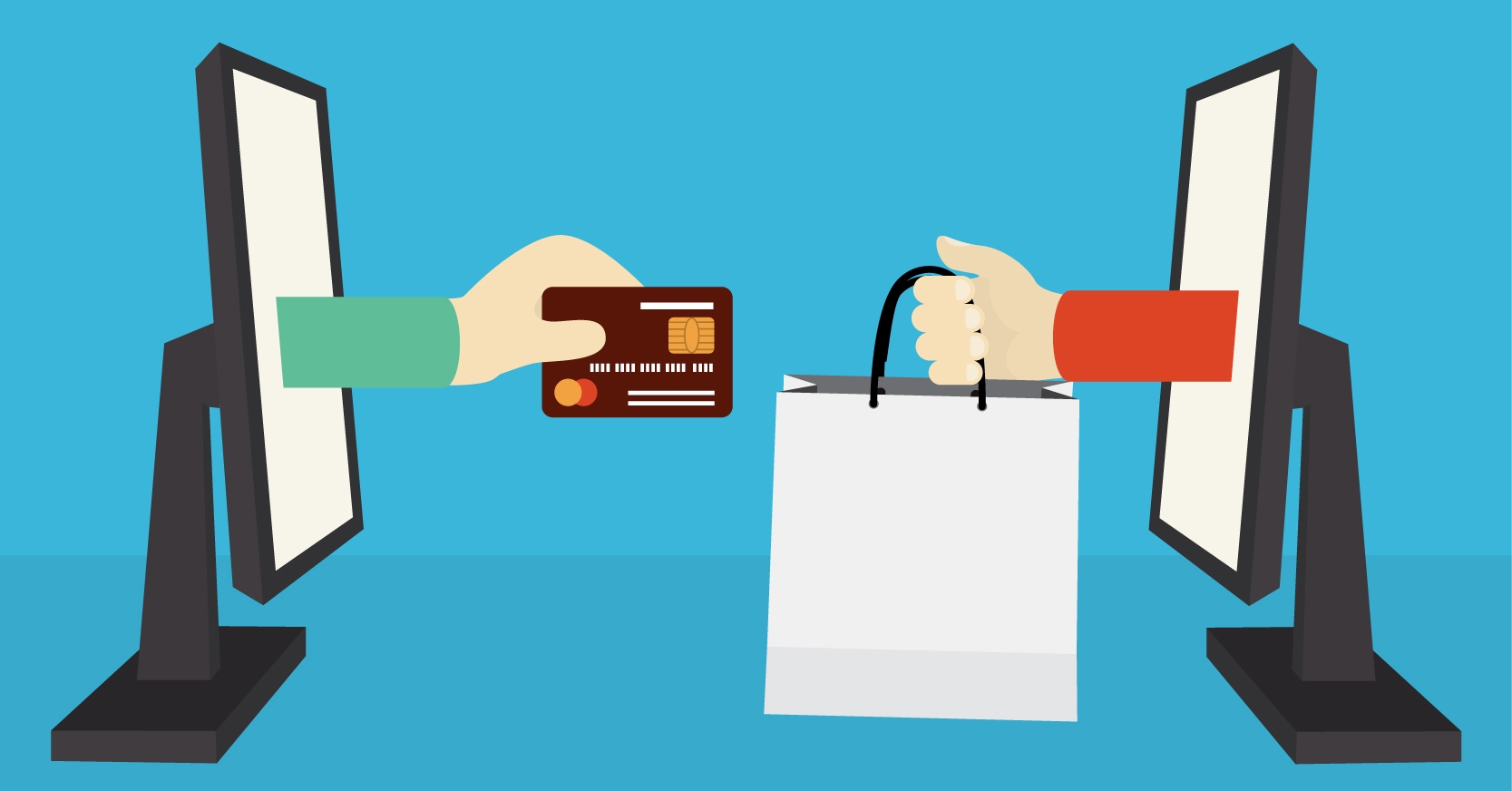 Running an eCommerce business requires a lot of dedication and hard work in order to make it successful. You need to decide on what type of eCommerce model is the best fit for your products and services. There are various things to keep in mind when considering starting an eCommerce business. We've made a list of some basic principles so, let's dive in.
1. Stay focused on the user
We all like when our purchases are done without any unnecessary complications. Somehow, despite common sense, quite a lot of eCommerce businesses make you go through a lengthy process that requires filling up various forms and confirming via email. This results in the significant loss of customers during the process of purchase. Having a user-friendly environment will help you generate more income. Try to understand your focus group and what they actually want from your products. Make various deals periodically, include free shipping and make their visit to your website enticing. A happy customer is a returning one.
2. Differentiate the offer you have
Your products have to be easily recognizable and they have to have a concrete value proposition. You need planned campaigns and a good website to reflect your value proposition through the customers' experience. Create bundles of products and create a more engaging approach to your customers. Use proper marketing channels and don't be afraid to invest in this, as it can pay off quite significantly. Aim for the highest possible reach you can have in order to generate the diverse customer group. Be different from your competitors and your customers will reward you for it.
3. Create an enticing website and generate traffic
A website that offers good user experience and provides good user interface is a minimum requirement for even thinking about establishing any kind of eCommerce business. Knowing how competitive this business is, you need to stay on top of the market. If a customer doesn't respond to your offer, or they don't understand the way your website works; if it's not responsive, or mobile friendly, then your customers will find another eCommerce site. Just for that reason, it is recommended to check out some of the best eCommerce web design Sydney has to offer.
4. Make use of social elements and implement SEO strategies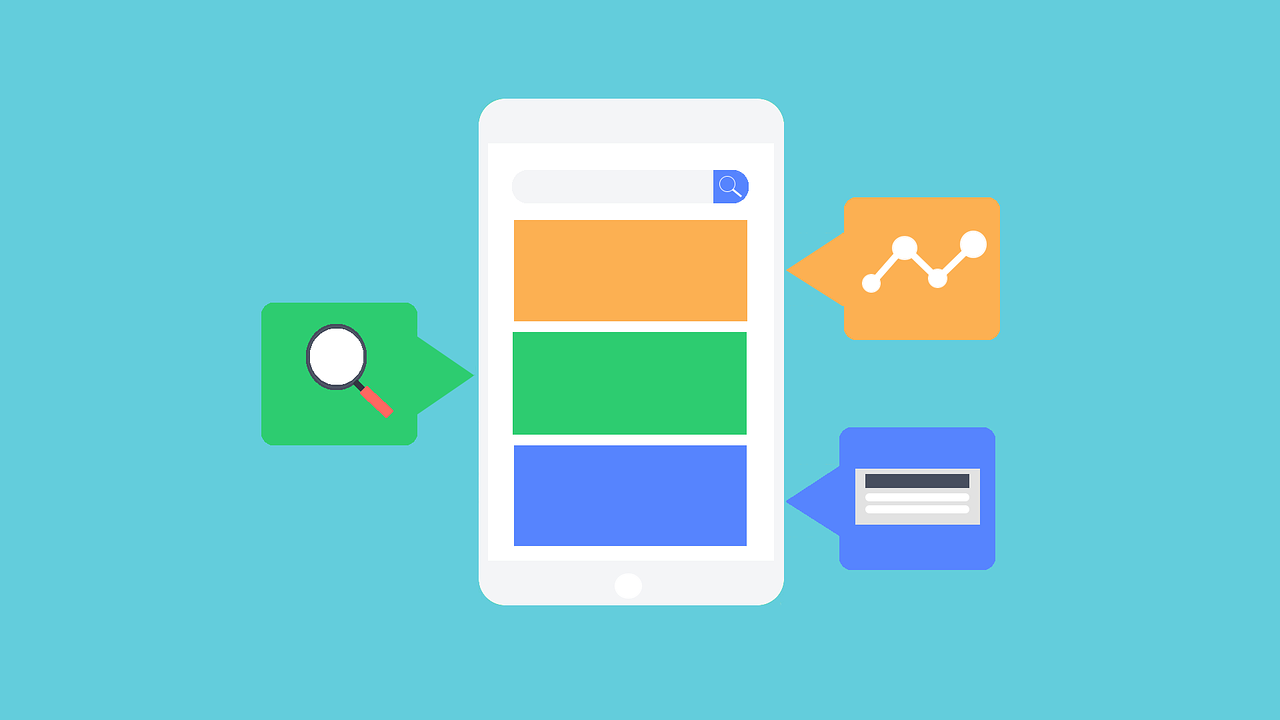 Nowadays, everybody is looking for the best possible way to master SEO and social media marketing. These should be just the tools for a successful eCommerce to grow, not its main focus. An eCommerce business relying solely on SEO for its success is a lot like a dog, chasing its tail. However, a good social impact, customer testimonials, active social networking and a proper content on your blog can help you out, if they are properly incorporated into your business plan.
5. Collect and learn from data
It is highly unlikely that you'll be able to launch a "perfect" website on your first try. You may even fail in the next few tries, but it's imperative that you learn from the data collected through your website. Monitor your analytics as well as your performance and address the issues that are causing the biggest amount of problems. Update your website regularly to make sure you are providing your customers with the top quality service, and stay engaged. Various studies have shown that a good customer service can significantly improve the way your business is perceived. Learn from your mistakes, but learn from others' as well.
6. Don't rush with launching
One of the most common mistakes we see in the world of eCommerce is entrepreneurs rushing to launch a site. Yes, you need to get a domain name, and yes, you should put up some form of an "under construction" page, but you should never rush with your initial launch. Once you've done it, customers are expecting results from the start, and if your website isn't ready, you will not only lose your customers but your reputation as well.
Conclusion
Starting and running a successful eCommerce business is hard, there's no doubt in that, but it's not impossible. There are strategies that can help you improve the way you work and the way you understand business. These tips are general guidelines meant to show you how to think when it comes to planning an eCommerce business, but in the end, it all comes down to your own determination and organizational skills.
Similar Posts:
Tags: business, ecommerce, ecommerce business