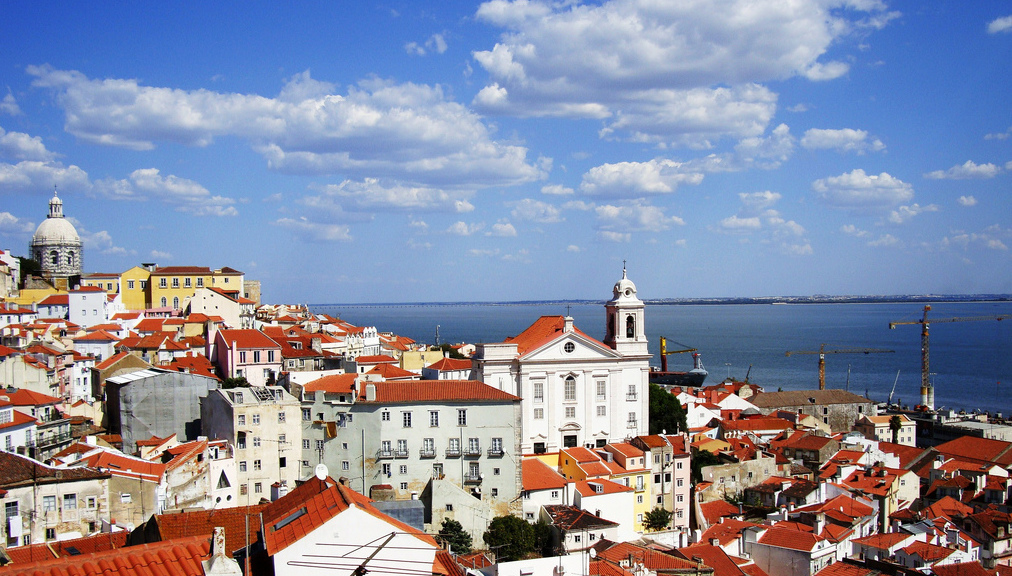 The Investment migration industry has seen some dramatic changes to investment migration and citizenship programs during the year 2017. The Golden visa and Citizenship by investment industry is seeing a rapid growth year by year and the demand for second passports just keeps on increasing.
After the 2017 Hurricane season, Caribbean CBI program have become cheaper and much more affordable.
The following are the latest updates for 2018
In Sep 2017, St Kitts and Nevis introduced Hurricane Relief Fund with contribution requirement of $150,000 as a limited time offer expiring on March 30, 2018.  St Kitts and Nevis signed visa waiver agreement with Russia and Indonesia. St Kitts passport tops the Henley 2018 Passport index among other CBI passports in the region with the maximum visa free countries.
In Oct 2017, Antigua and Barbuda slashed its NDF prices by 50% to just $100,000 from $200,000 after Barbuda was destroyed by Hurricane seeking money for recovery efforts.  Antigua also  lowered the processing fee for the real estate and business investment option for a family of four to US$50, 000.  Canada revoked visa waiver agreement of Antigua and Barbuda in 2017, citing its concerns with the CBI programme.
In Jan 2017, Saint Lucia announced amendment to its CBI program removing limit of applications and lifting the $3 million asset requirement. The qualifying investments for single application under National Economic Fund is $100,000 and $165,000 for Family application.
Dominica  EDF contribution remained the same at $100,000, but Dominica announced cut due diligence fee, processing fees, naturalisation fee, and also increased age limits for dependents and grand parents until March 2018, making the process easier.
Grenada reduced its investment contribution to $150,000 for NTF Single applicant. No changes in the family option or real estate. Grenada also increased the age of dependent children (26 to 30) and grand parents (55 to 65) making the application process easier. Grenada signed visa waiver agreement with Russia, UAE
Malta IIP will be extended once the 1800 cap is reached. The IIP scheme requires around 900,000 euros investment to get Maltese passport after 1 year. Over 1200 families received Malta passport under the IIP scheme and the Prime Minister has announced the IIP scheme has brought half a billion to Malta.
Cyprus after the Guardian expose, announced it may cap its citizenship program and will enforce rules to limit promotion of the program.
Vanuatu DSP program (CIP) gained more popularity among chinese and other investors. Vanuatu requires $220,00 for single applicant and  $280,000 for family citizenship. Vanuatu Government finally announced bitcoin will not be accepted for its citizenship by investment program.
Hungary ended its residency bond program on March 31, 2017. This program offered permanent residence against buying 300,000 worth of bonds.
Montenegro to launch its own citizenship by investment program soon.
Portugal Golden visa investment in real estate crossed 3 billion in 2017. Portugal introduced 2 new capital transfer schemes requiring 350,000 euros under ARI program.
Greece remains the cheapest golden visa program program requiring a minimum 250,000 property purchase to qualify for five year residence permit.  Golden visa investment in Greece crossed 1.5 billion and over 1600 visas issued.
Spain's golden visa program also becoming popular with rich russian and chinese investors buying properties in Spain for 500,000 euros and qualify for golden visa. Golden visa investment over 2 billion euros poured in Spanish real estate, and over 2200 investors receiving residence permits according to Elpais
United Kingdom granted a total of 3,428 tier1 investor visas to main applicants from 2008 to Q1 2017. Tier 1 investor program requires 2 million pounds for residency in the UK.
Australia offers permanent residency through significant investor scheme requiring A$1.5 million . Over 90% of high net worth applicants are from China and Hong Kong.
United States – Eb-5 gets frequent extensions, despite being immensely popular, 88% of chinese applications are pending, approvals much faster for other countries. Over 10,000 EB-5 visas issued for FY 2017. EB-5 currently requires $500,00 or $1 million.
Canada's application intake period for quebec investor program $800,000 , closes on February 23, 2018. The quota is set to only 1800 applicants with long waiting periods.
Ireland's immigrant investor programme increased its minimum of €1,000,000 venture capital funding into an Irish business committed for three years. The demand for irish passports have soared following the Brexit vote.
Netherlands offers "golden visa" through foreign investor program in Netherlands. The scheme requires minimum amount of €1,250,000 in a company that is based in the Netherlands. Investing in real estate for private occupation is excluded.
Italy announces new golden visa program with investment minimum of 500,000 euros on startup innovative businesses.
Sources
Similar Posts: