St Lucia has amended Citizenship by investment program (CIP) Act 2019 making it simple to applicants.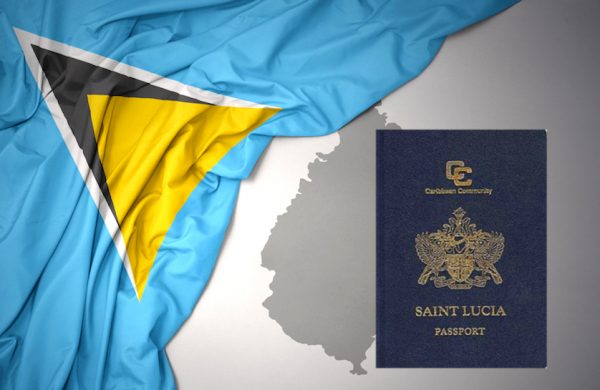 The changes were approved and gazetted by the government to make the St Lucia CIP more competitive with other five citizenship by investment schemes in the Caribbean.
From now on family members of CBI citizens also receive citizenship with ease and without complications if applied within five years of their citizenship.
New born children can be added as dependant of CBI citizens within 5 years
New Spouses can also added as dependant of CBI citizens within 5 years
Real estate processing fee cut from $50,000 to $30,000
Processing time of applications significantly reduced averaging 80 days.
CIP Board to grant authorized agent licenses. All agents must undergo due diligence checks, pay USD 10,000 agent fee and must not have criminal background or bankrupt
Applicants who cannot make payments within 90 days for citizenship program can be extended with written request to the Board
Another very important change is, if St Lucia revokes/deprives citizenship for CBI citizen, then all or any dependants also lose citizenship under citizenship scheme.
CBI applicants can also make use of government bonds option which require $500K fully refunded after five years.
Dependents need to pay only $1000 processing fee and due diligence fee $5000
St Lucia has one of the best citizenship by investment schemes in the Caribbean. The citizenship option starts with $100,000 donation to the state
Please contact us for free quote and consultation.
Founder of Corpocrat Magazine and World's leading expert in citizenship and residence by investment schemes assisting wealthy individuals and families. He is the founder Best Citizenships (BC), CIP Journal and World Citizenship Council (WCC) .
Other interests include Linux servers, Machine learning,  Blockchain and Cryptocurrencies.