Grenada has made further significant changes to its citizenship by investment (CBI) program.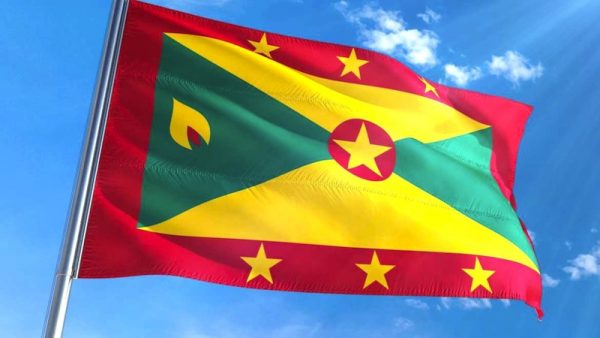 Effective immediately, the Grenada CBI program allows siblings of the main applicant or their spouse to be included within an application.
The family members that can be included within a Grenada CBI application now include:
Spouse
Children under 30 years
Parents
Siblings over 18 years
These changes are in addition to the reduction of the minimum investment for the real estate option from USD 350,000 to USD 220,000, which came into effect on 1 April 2019.
With these unique features, the Grenada CBI program is now more attractive than ever for potential investors and may offer the best opportunity for your family to obtain second citizenship.
The Grenada CBI program is also the only one in the Caribbean that has visa-free access to China, as well as to the UK and Europe's Schengen Area, and is the only one that holds an E-2 Investor Visa treaty with the US, allowing citizens to be eligible to apply to the US for a non-immigrant visa.
Grenada's Citizenship by Investment Programme allows individuals and their families to obtain citizenship or permanent residence. Applicants must apply through licensed agents, and may not make submissions to the Government on their own behalf.
The Citizenship by Investment Programme came into being in August 2013, when the Grenadian Parliament passed Act No. 15 of 2013, otherwise referred to as the 'Grenada Citizenship by Investment Act, 2013 to acquire citizenship of Grenada by registration following investment in Grenada.
Currently there are  two routes
USD 150,000 contribution to National fund
USD 22o,000 real estate investment in approved projects
Please contact us for free consultation.
Founder of Corpocrat Magazine and World's leading expert in citizenship and residence by investment schemes assisting wealthy individuals and families. He is the founder Best Citizenships (BC), CIP Journal and World Citizenship Council (WCC) .
Other interests include Linux servers, Machine learning,  Blockchain and Cryptocurrencies.